Description
Please apply discount code PRIOR to selecting your seat.
Seat selection is available ONLY on Laptop or Desktop computer purchases.
The most spectacular International Grooming Show EVER!!!
Don´t miss out on this opportunity to experience the most prestigious groomers from around the World in this 2 day Grooming Extravaganza!
ARTERO JORNADAS is a unique spectacular 2-day Grooming Show, which has been celebrated in Spain for over 15 years.
We are delighted to have 12 of the top Groomers from around the world, to share their expertise and extensive knowledge with you!
It will be educational, fun and interactive – we are completely convinced you will cherish and value every minute!
Riza Wisnom
Chrisrtina M Pawlosky
Judy Doyle Hudson
Lindsey Dicken
Irina Pinkusevich
Michell Evans - The Grooming Tutor
Pammie Charmichael-Hogg
Allison Hardie
Luis Martín del Río
Colin Taylor
Roman Fomin
Fan Yu
Guest Host: Victor Rosado & Sue Zecco
By Edu Artero & Alex Artero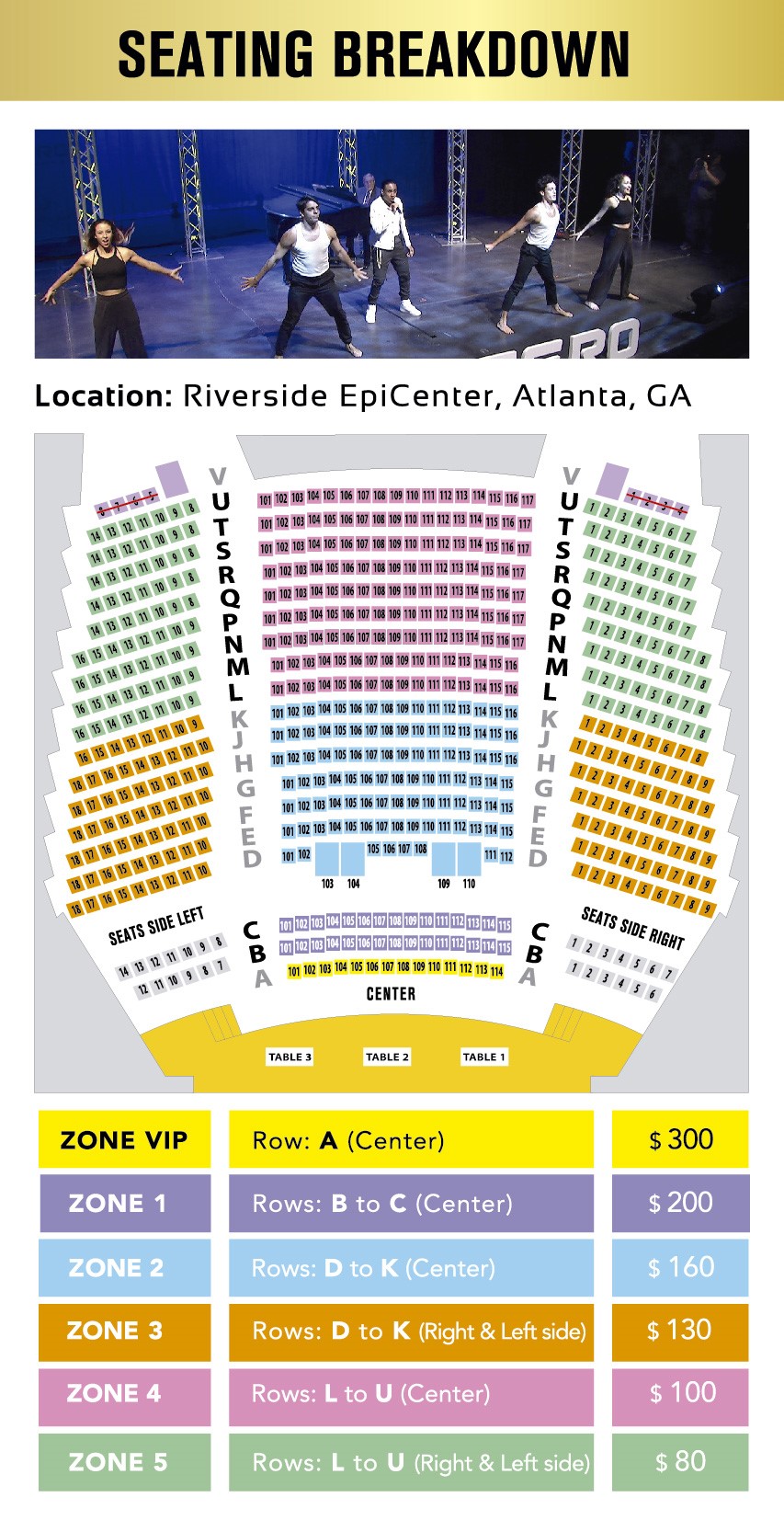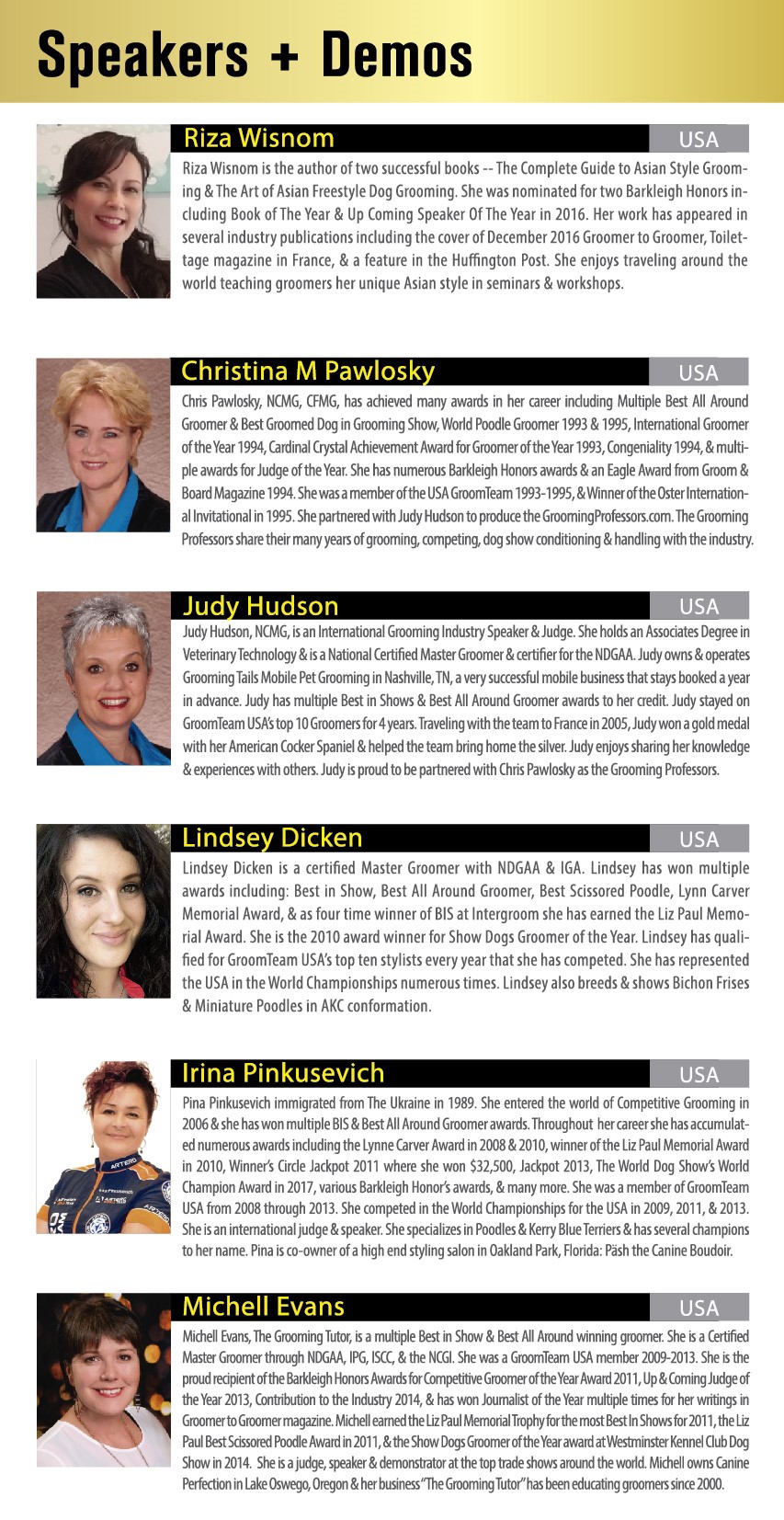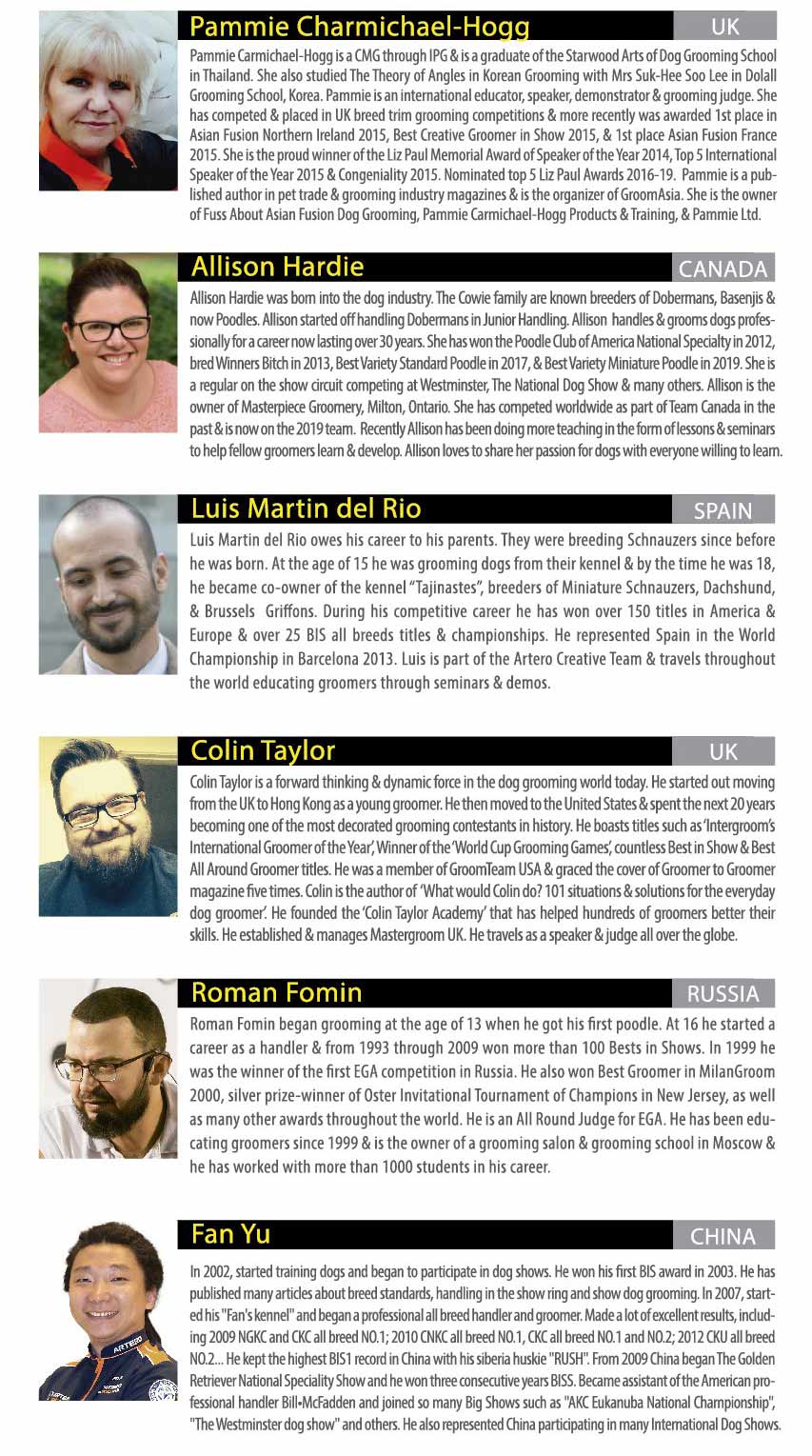 Schedule
Guest Host: Victor Rosado & Sue Zecco