Description
#ARTempowers: A video + live performance event

Through an anthology of four documentary shorts, four Washington State artists tell stories of how art empowered their lives; and how they now use their craft to positively impact the lives of others.

In-between the screening of each story, the artists featured in the documentary will perform their latest work LIVE AND bring on stage one artist whom they are mentoring or are inspired by. #amplifyimpact

This is a free event and open to the public.

Our intention is to inspire you to discover and pursue your passions and dreams by sharing these artists' stories of challenges and triumphs.


Artists featured:

Native American Classical Violinist Swil Kanim
Swil Kanim, a classically trained violinist, native storyteller and actor, is a member of the Lummi Tribe. A highly acclaimed virtuoso violinist, storyteller and inspirational speaker; he has been a feature performer at the American Indian Film Awards for the past 10 years. Swil Kanim has performed with the Dalai Lama for an audience of 16,000 kids for the "Seeds of Compassion" event in Seattle's Key Arena. Using his gift of music and storytelling, he travels across the country performing, presenting and facilitating workshops; talking to participants of all ages about the importance of Honor and self expression in their lives.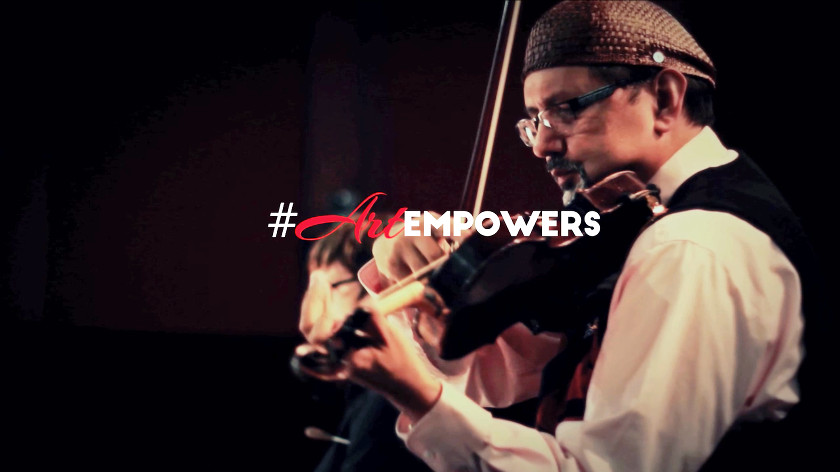 Storyteller Poet Sharon Nyree Williams
"I believe the best way to bring attention to social issues is through storytelling." Sharon Nyree Williams shares authentic stories that not only sparks personal transformation, and also influences the community. In 2006, she founded the collaborative arts organization The Mahogany Project. Currently, she is the Executive Director for the Central District Forum for Arts & Ideas. Sharon has released 2 Poetry/Stories with music CDs - "The Consciousness of Love" and "Humanity". www.sharonnwilliams.com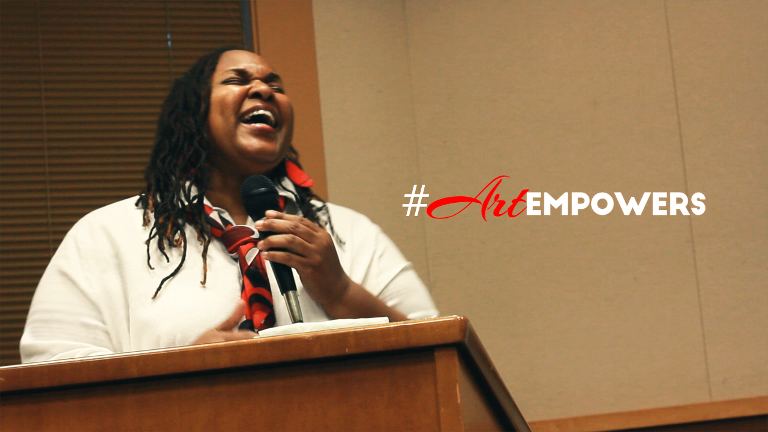 Writer Poet Savanah Jordan
Armed with a typewriter, a table and a stool, Savanah Jordan set up a poem store in Bellingham Farmers Market. Poetry has given her a way to express herself to the world and she is using her gift - her words - to help others do the same.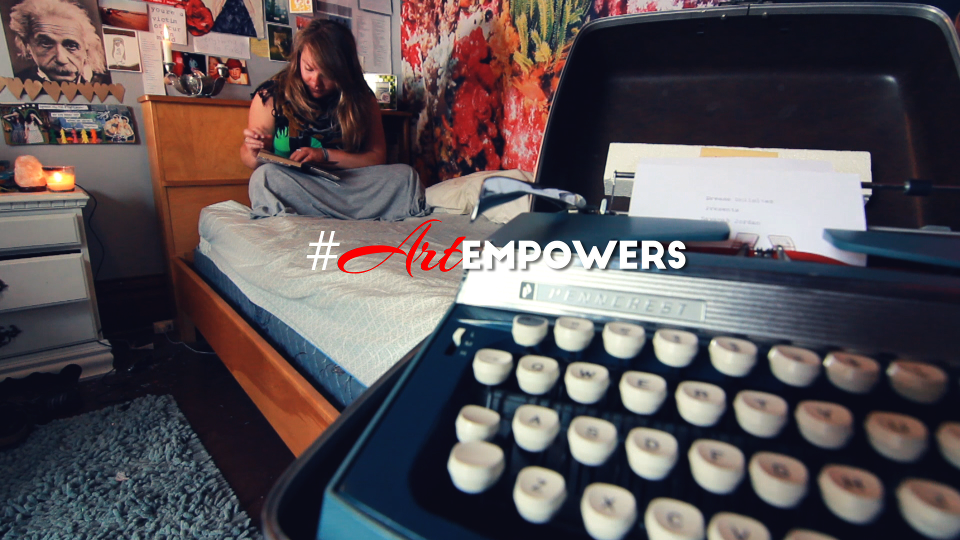 Spoken Word Artist Troy Osaki
Troy Osaki is a writer, performer and spoken word artist from Seattle; the 2012 Youth Speaks Seattle and UW Grand Slam Champion representing Seattle at Brave New Voices in Berkeley, CA and the College Unions Poetry Slam Invitational in New York City. Osaki works as a teaching artist facilitating poetry workshops at Cleveland High School and Spruce Street Crisis Residential Center. Inspired by creative storytelling, his heritage, and movements for equality, Osaki approaches his art in hopes of supporting and building his community. http://troyosaki.tumblr.com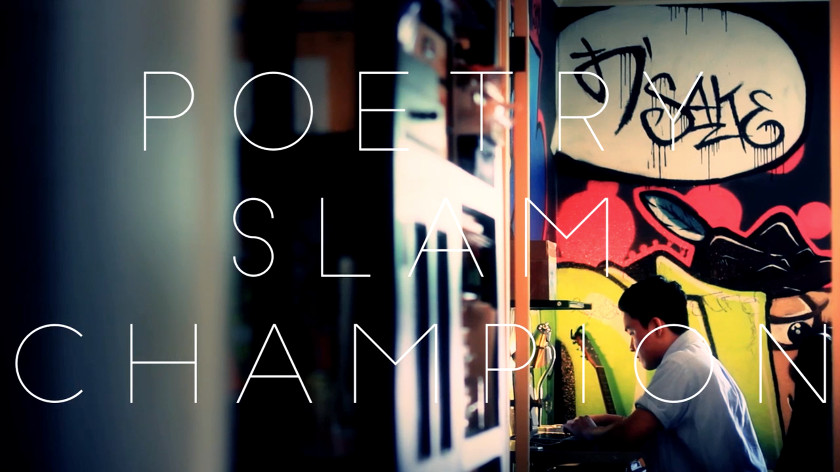 Artist Poet Essam Muhammad
Essam is a poet, artist & active member of the South Seattle community. He teaches young People of Color to reclaim their narratives through his program, Voices of Liberation. He credits his experiences growing up in the South End (pre-gentrification) and his Moroccan roots as his source of inspiration. He has performed locally and internationally and collaborated with artists from all over the world. Essam shares his experiences in an effort to connect with those who resonate with his story. Watch Essam perform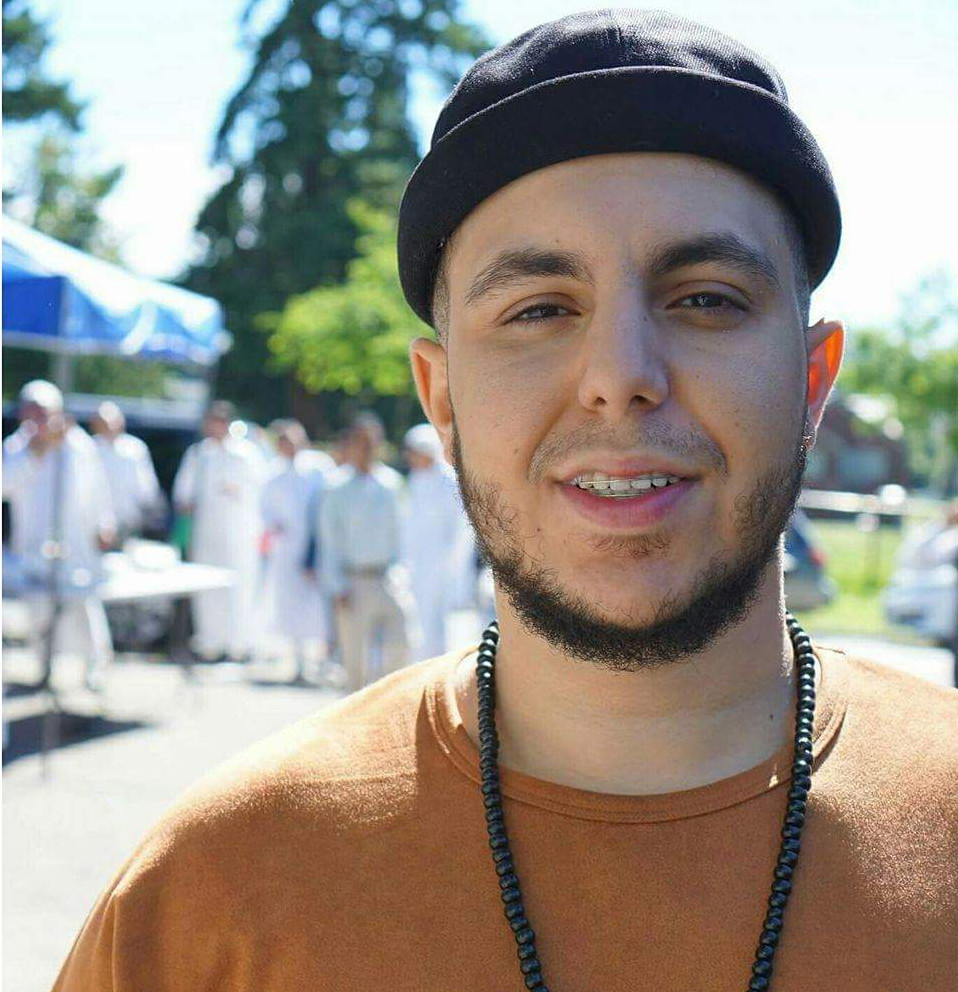 This event is made possible by funding from 4Culture.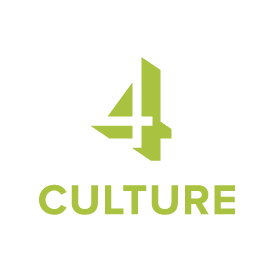 This event is a part of Seattle Office Of Arts and Culture's BorderLands Summer Programming at King Street Station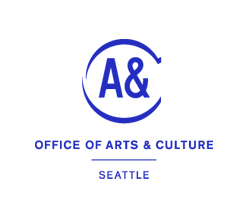 This event is part of Seattle Design Festival 2017 programing