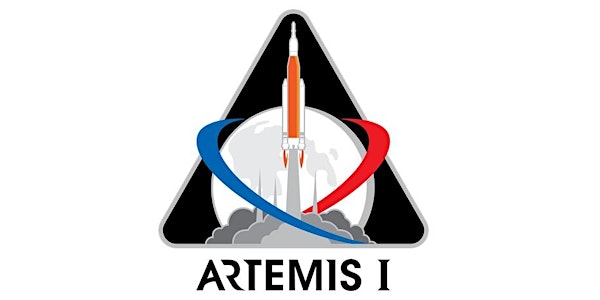 ARTEMIS I
Join NASA to participate online for NASA's Artemis I Mission.
About this event
NASA is targeting the next launch attempt of the Artemis I mission for Monday, Nov. 14 with liftoff of the Space Launch System (SLS) rocket carrying the Orion spacecraft planned during a 69-minute launch window that opens at 12:07 a.m. EST. All virtual guests remain registered for the November date, will receive emails close to launch, and can participate by watching the broadcast on launch day here: https://www.nasa.gov/nasalive.
Artemis I will be the first integrated test of NASA's Orion spacecraft, Space Launch System (SLS) rocket, and the ground systems at Kennedy Space Center in Florida. Artemis I will be an uncrewed flight test that will provide a foundation for human deep space exploration, and demonstrate our commitment and capability to extend human existence to the Moon and beyond.
All resources, participation, and registration are FREE. Register to let NASA know that you're hosting a watch party, virtually participating, or would like to receive the STEM Learning Pathway! Registration will provide communications about launch schedule changes, information about launch related activities, and access to curated launch resources.
There is no physical ticket for online participation and no access to in-person launch activities.
The use of the NASA logo or identifiers without permission of the Office of Communications is prohibited by federal statute and regulations, the violation of which may include fines, imprisonment, or both.
Get your ARTEMIS Virtual Launch Passport!
Print, fold, and get ready to fill your virtual launch passport. Stamps will be emailed following launches to all registrants.