Description
You are cordially invited to join ArteLatAm in kicking off our first program to bring awareness to the Latin-American Visual Artists' community!
An immersive art experience & auction that gives residents of New York a rare opportunity to see and purchase work by four well-known Contemporary Latin American Artists. Pablo Caviedes, Diego Anaya, Hermann Mejia & Carlos Torres-Machado.
Mirroring the strength and generosity of our artists' community, the selected artists have graciously agreed to donate part of their artworks' sales in support of ArteLatAm's Consulting Program. This one-night silent auction fundraiser is an open invitation to act as a contributor of the Emerging Latin American Visual Artist in the United States and abroad.
Proceeds from the event will go towards two recognized non-profit organizations: Ecuadorian International Center, Inc. & LULAC NY Council 23055 to help fund grants and educational programs, art workshops, conferences and panel discussions between New York art curators and the Emerging Latin American Visual Artists' Community.
All tickets include admission to the art exhibition & silent auction, a talk & autographs with celebrated artists, wine tasting thanks to Doen Zhumir and the Latin American-themed "hors d'oeuvres" offered by renowned Chef Eduardo Villa and members of the Chef's Group Taste Ecuador. Music will be provided by DJ Chopps Daniel Solano. Event Services provided by NiniVentique.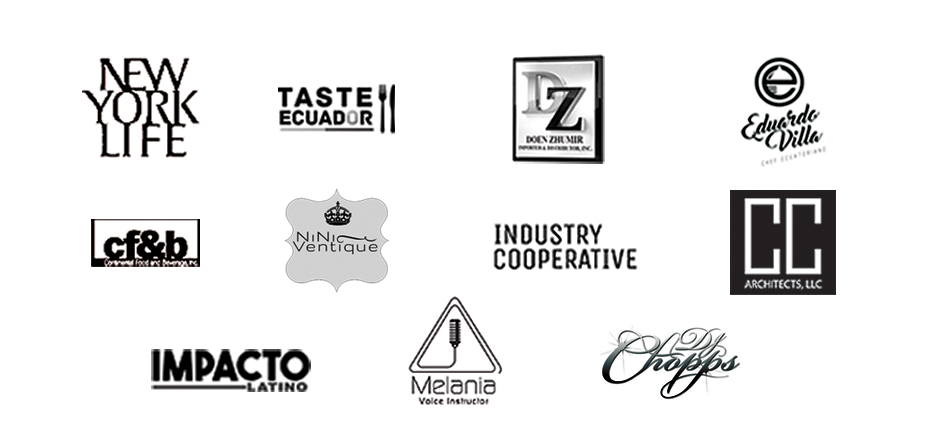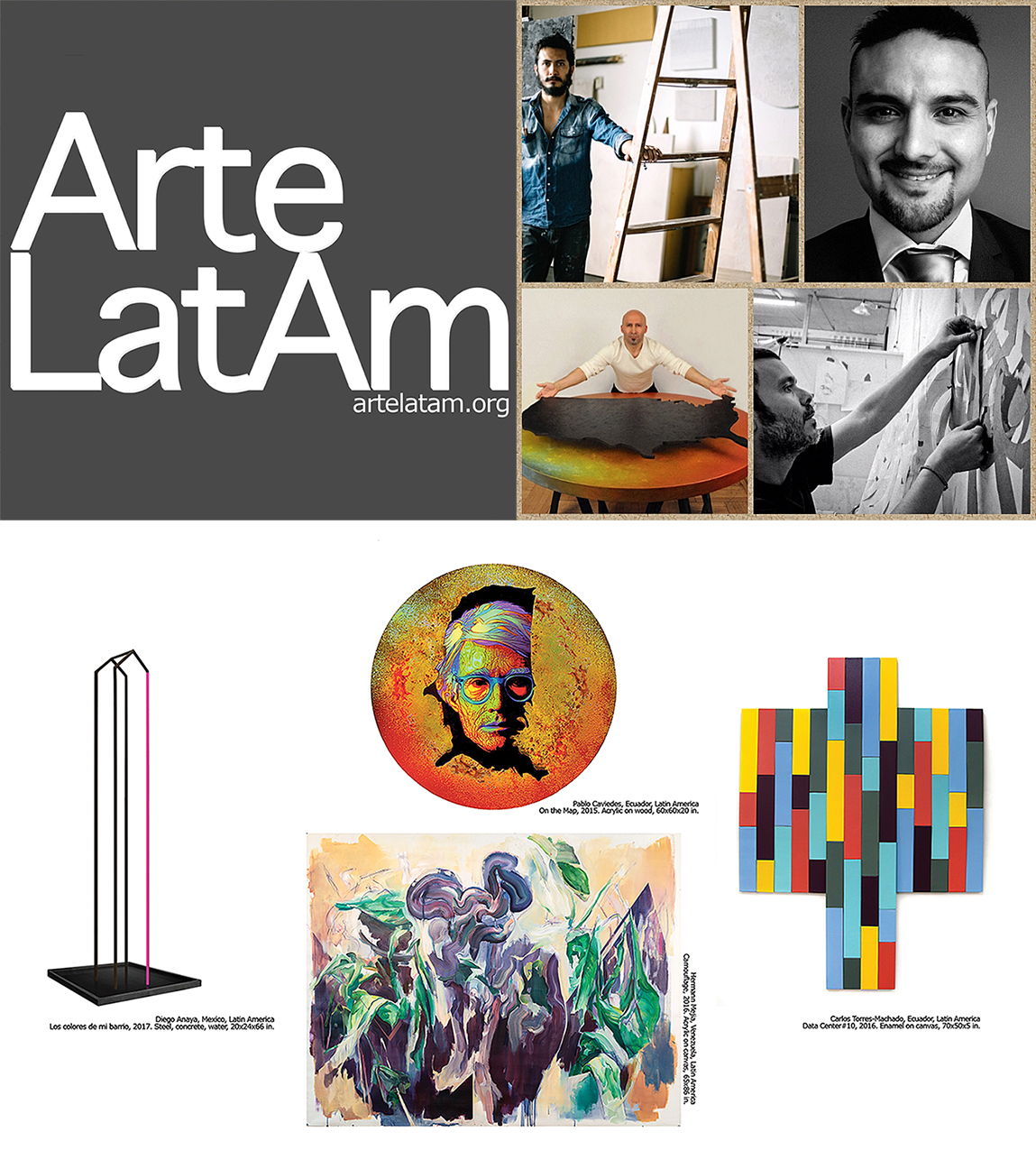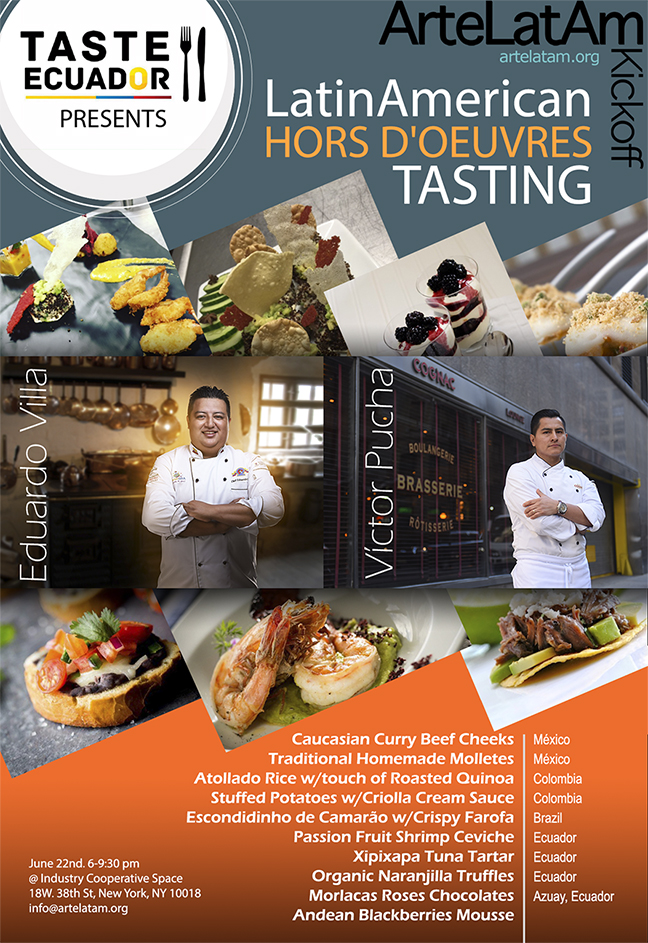 Press program starts at 5:00 pm. until 5:45 pm. o'clock.
Thanks for your generous contribution to ArteLatAm kickoff event & Silent Auction. All your contributions and donation are tax deductible.