Description
Il Dialogo che apre Arscientia offre il quadro interpretativo di tutta l'iniziativa grazie alla presentazione di due esperienze di eccellenza nella fertilizzazione tra arte, scienza e impresa: la Science Gallery di Dublino e The Hub World.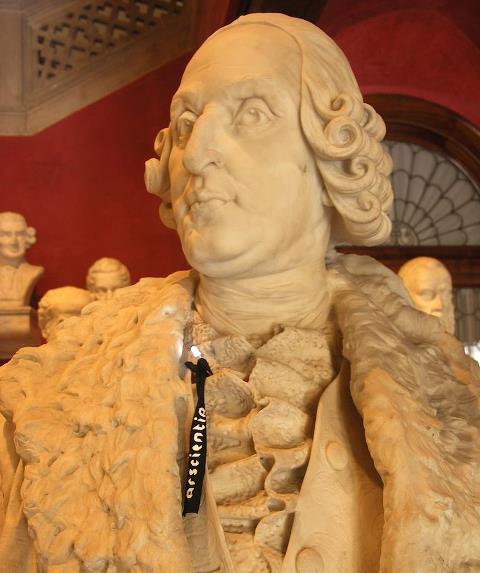 Nuovi centri e progetti dedicati all'intersezione di queste tre realtà stanno nascendo in tutto il mondo. Quali sono i modelli di business più efficaci per diventare un punto di riferimento per un nuovo tipo di comunità creativa? Quali i prodotti concreti (brevetti, esposizioni, ricerche) che risultano dalla fertilizzazione tra scienza, arte ed impresa?
L'arte è qui intesa anche come arti applicate, digitali e design, un approccio trasversale che dà forma alle cose e le riempie di contenuto. La capacità di costruire relazioni tra oggetti, persone e metodi è un'abilità indispensabile anche per quanti vogliano tradurre un'idea in un modello di business o in un prodotto.

Michael J. Gorman illustra le attività e la filosofia della Science Gallery di Dublino, il luogo più innovativo, creativo e artistico d'Irlanda, mostrando materiali multimediali provenienti dalle mostre ospitate.
Maria Grazia Mattei racconta le nuove tecnologie della comunicazione e delle forme espressive provenienti dal mondo dell'arte.
Stefania Quaini presenta The Hub, rete di spazi fisici da poco nata anche in diverse città italiane, volta a favorire l'incontro e lo scambio tra imprenditori e creativi per trasformare idee in progetti sostenibili sia dal punto di vista socio-ambientale che economico.
Special Guest Mark Didou, artista francese, vincitore del 56° Premio Michetti per la scultura, espone a livello internazionale anche con progetti site-specific. Vive e lavora in Francia e Italia.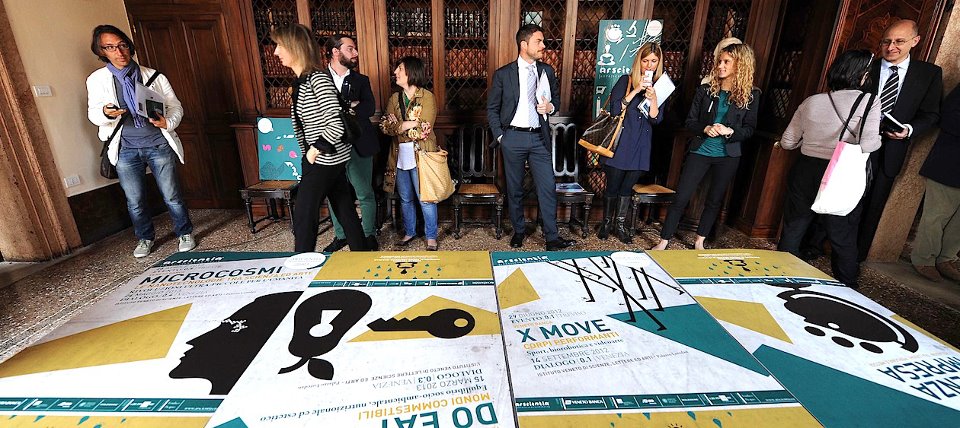 Organizer of ARTE SCIENZA E IMPRESA Relazioni tra luoghi, imprese e metodi - Dialogo 0.0