Description
Artcura Listening Session is part of the Urban Retreat series created by Babalawo Satya Lab. Artcura immersions are focused on the creative process, uniting mindfulness practices and cross-cultural experiences. Over the past two years, Kecya Felix has developed Creative-Healing Labs in a art residence in the Mission District, receiving more than 300 visitors and 20 artists to the space.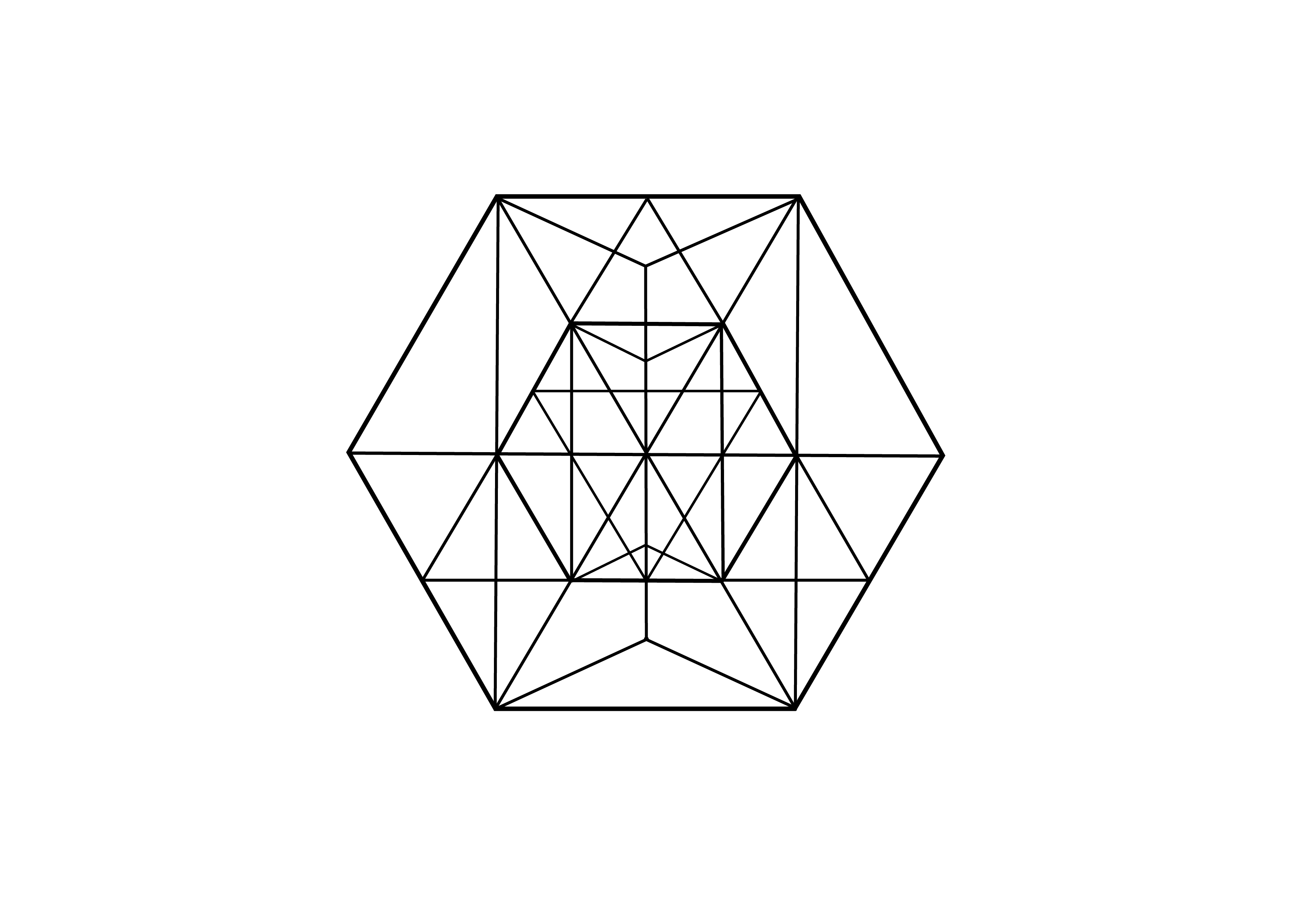 Artcura Listening Session is a journey of discovering deep states of presence, awakening the subtle-emotional body through sound and listening capacities. The session includes an lyrical repertoire playlist of Brazilian music, live sound healing instruments, group practices and flow movement.
Edition #1, Bossa & Kava brings Hawaii into the mix with Brazil in a unique blend, creating a ritualistic environment to the community with a sacred elixir made with Kava.
The session lasts 1.5h, starting with the Kava ceremony and continuing into a sound healing journey, flow movement and group sharing.
About Kava:
Kava (piper methysticum) is a medicinal root from the pepper family. It has been used throughout Polynesia for centuries. Its medicinal qualities are many, including relaxing muscles and alleviating pain, enhancing your state of wellbeing, and allowing a deeper sense of connection with your inner truth and presence.
About the host:
Kecya Felix is a multimedia artist born in Brazil. She is certified in Sound and Voice Healing Arts at CIIS and she is the creator of Babalawo Satya Lab. The space is dedicated to bringing art and life together as one, connecting individuals to dive into deep states of being, enhancing creativity and insight. Since 2008 Kecya has dedicated time for the development of inner skills, investigating the phenomena of body and mind - transposing all investigations into the process of art creation associated with healing practices.
Shelly Napoleon was born on the island of Oahu, and Sonoma County is now her home. Her life and explorations have been around the art of making people feel welcome and at home. This is one of Shelly's gifts. For over ten years, she has been offering shamanic dancing meditation journeys called Mystical Involutions. She is certified at CIIS as a practitioner of Sound and Voice Healing Arts. For Shelly, space and intention are keys to allow an open heart to listen to what is within us, allowing our presence to tune into a sacred journey.