Artbae Runway: A Virtual Fashion Experience benefitting The Divas with Disabilities Project
About this event
The 2020 Mayor's Arts Awards Winning Artbae Present...
ARTBAE RUNWAY: A Virtual Fashion Experience held on IG EVERY Wednesday during the Month of June, culminating with a Virtual Runway Show on Zoom Webinar!
Our Artbae Runway initiative aims to highlight local designers and boutique owners and raise awareness of the local non-profit organization The Divas with Disabilities Project - an organization that focuses on fostering inclusiveness within sources of mass media and pop culture and making sure that Black and Brown women and girls with visible disabilities aren't erased from American history.
STEP 1: Follow us on IG @artbaeonline and join us for Runway Wednesdays where we'll be highlighting a Diva and a local designer/boutique owner for a LIVE Divas & Designers discussion on inclusivity in the fashion industry.
STEP 2: Catch us RIP THE RUNWAY, as our featured designers/boutique owners will showcase their latest fashions in a virtual runway show!
THE LINEUP:
DIVAS and DESIGNERS Live IG Talks (Every Wednesday in June at 7pm)
• June 2nd: Diva-Shervonne Smith | Designer- SandyChicCouture
• June 9th: Diva-Alana Wallace | Designer-Vintage and Charmed
• June 16th: Diva- K.Shantel | Designer-Brian Americus
• June 23rd: Diva-Sunshine King | Designers-1984V/Saimar Shop
The ARTBAE RUNWAY Virtual Experience (Zoom Webinar at 7pm)
• June 30th: Featuring appearances by Divas from The Divas with Disabilities Project and select Commissioners from the Commission on Fashion Arts and Events, fashions by 1984V & Saimar Shop, Vintage & Charmed and SandyChicCouture, dance performance by Lori D'Orazio, and more!
For more info and/or to be a participant, volunteer or sponsor for this virtual series, please visit artbaeonline.com/contact or e-mail Cary Michael at info@artbaeonline.com. A portion of ALL proceeds from this event will benefit The Divas with Disabilities Project.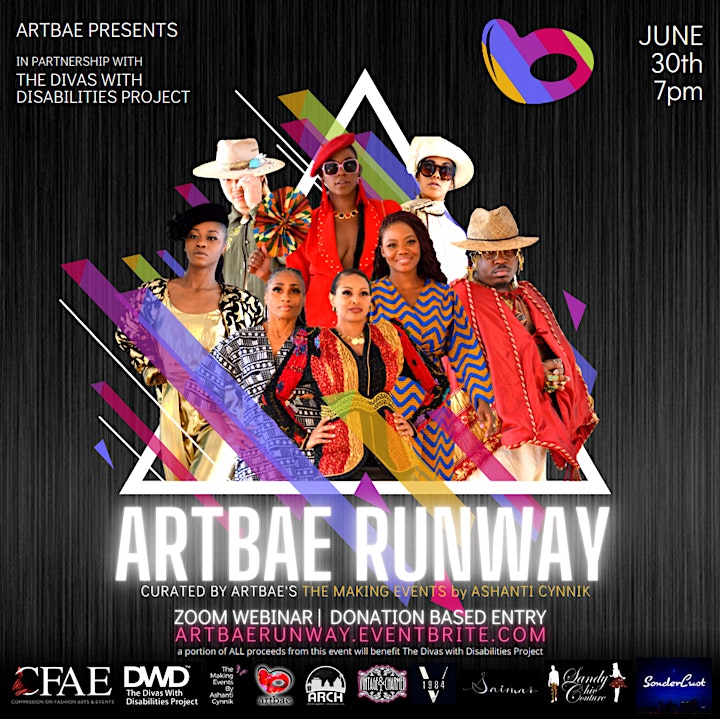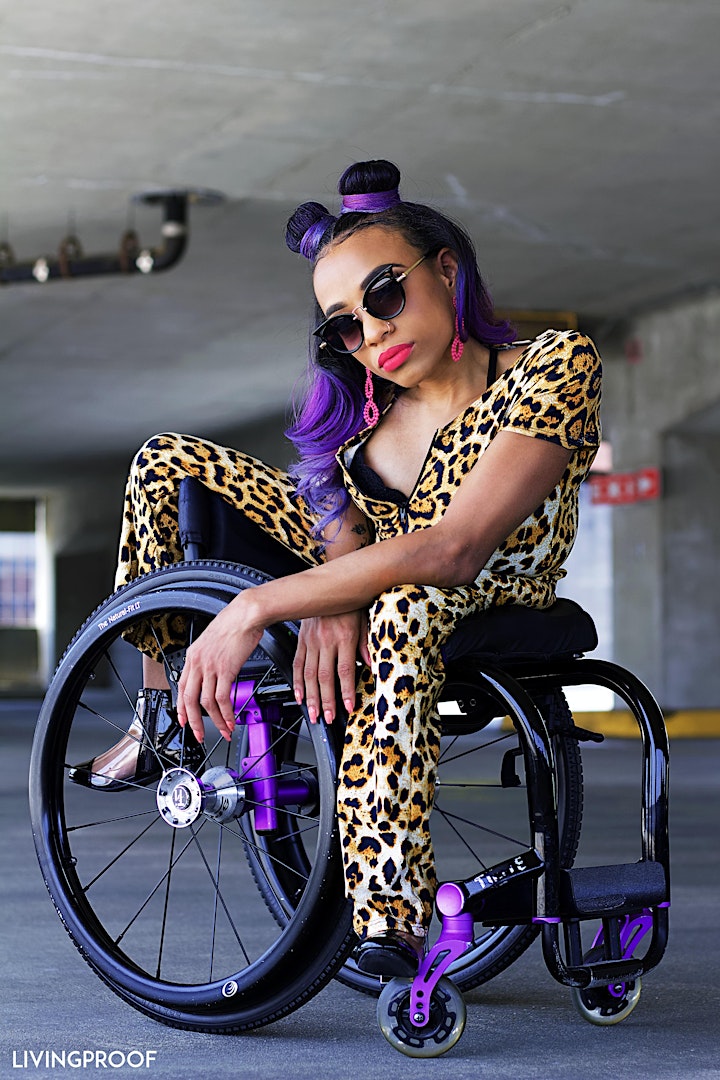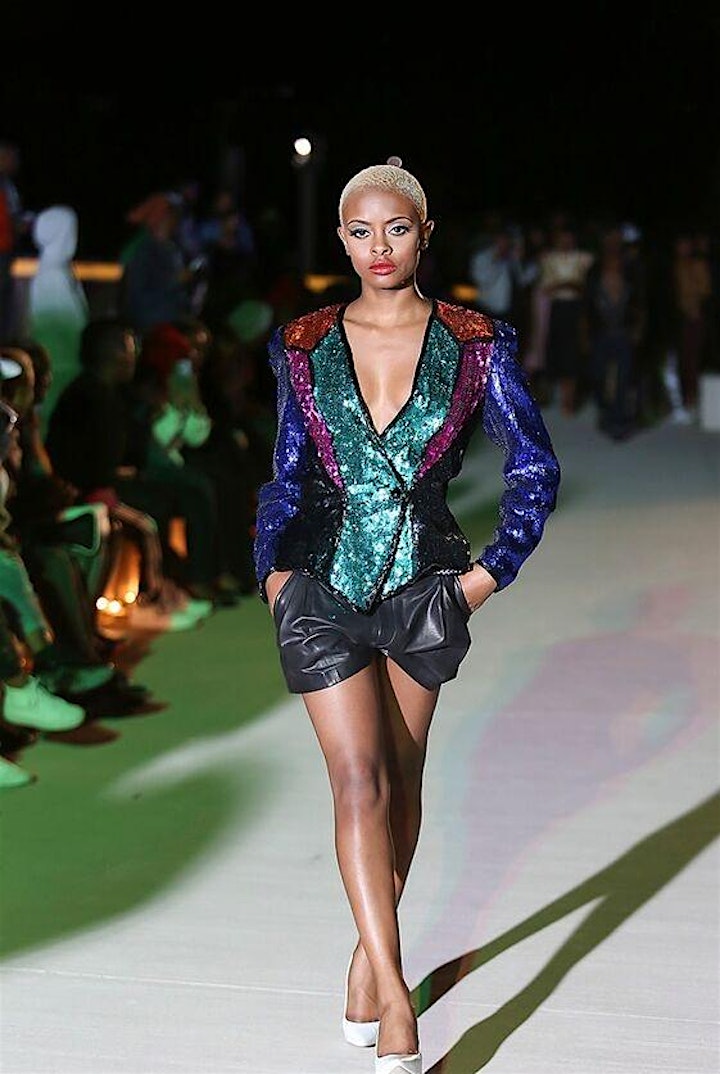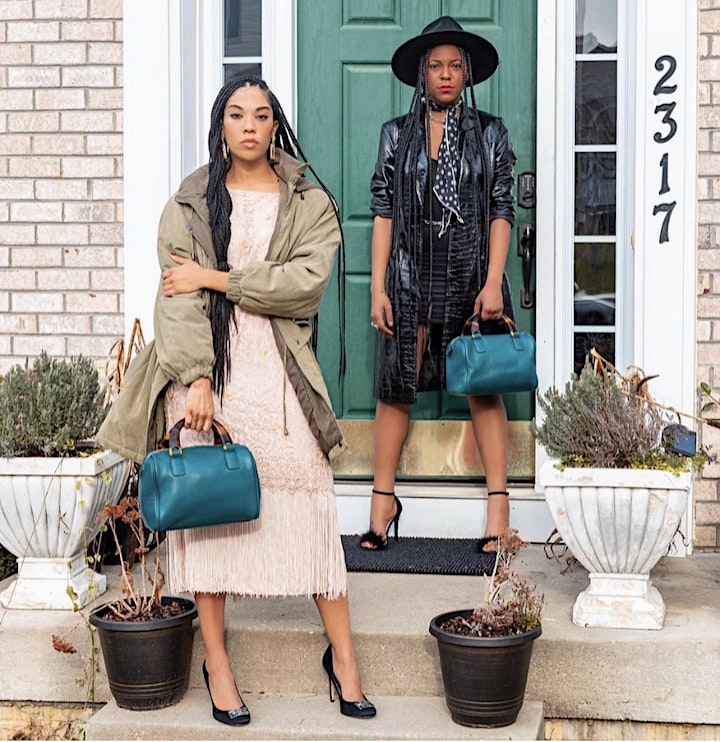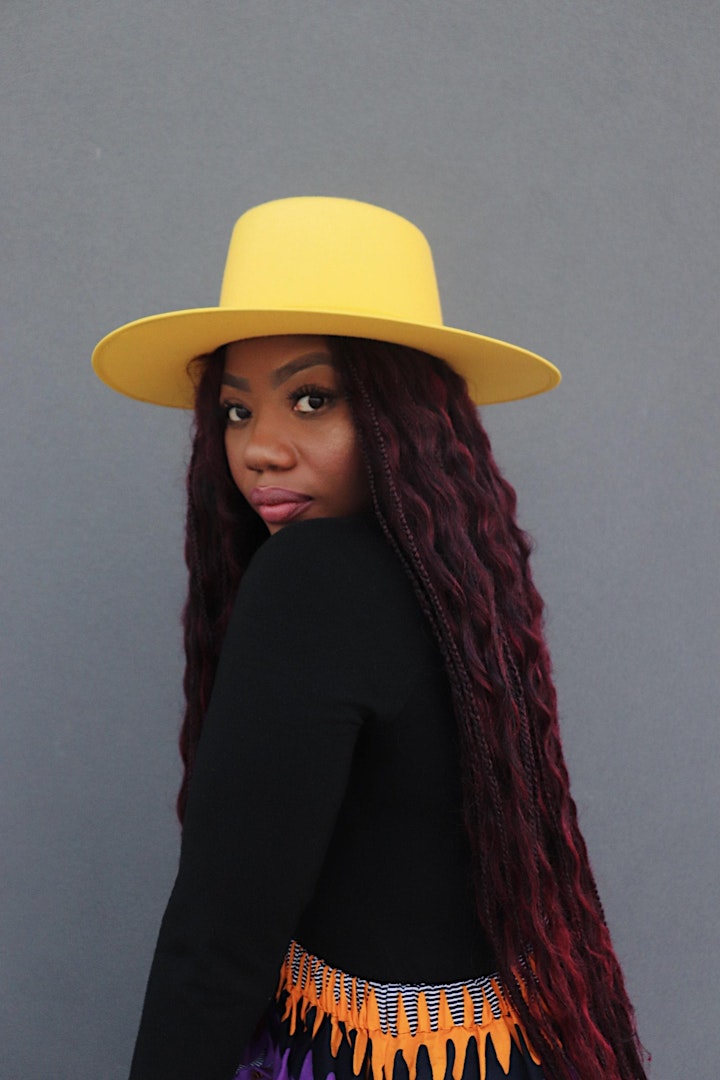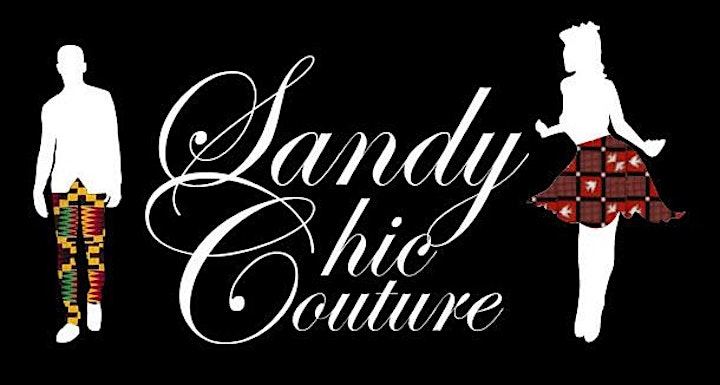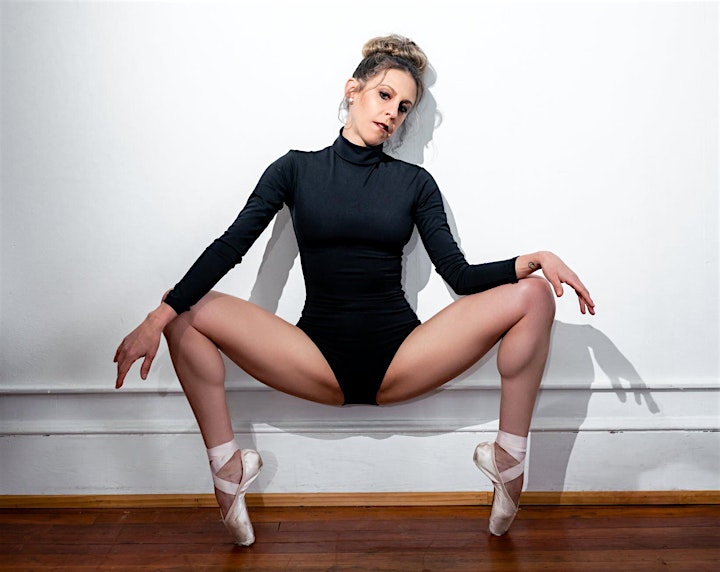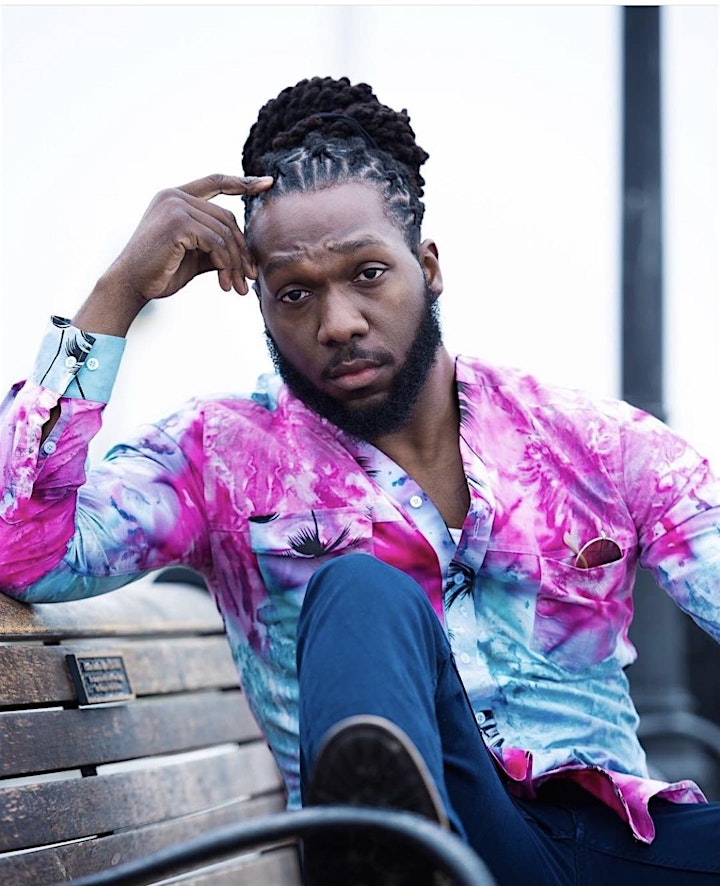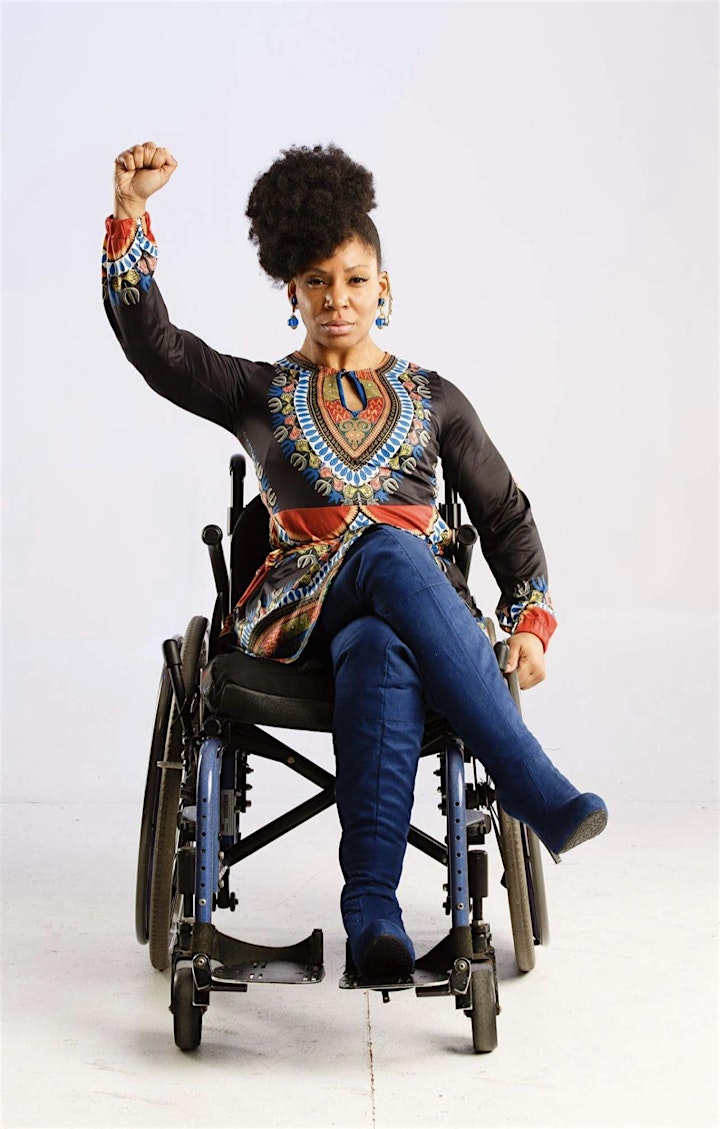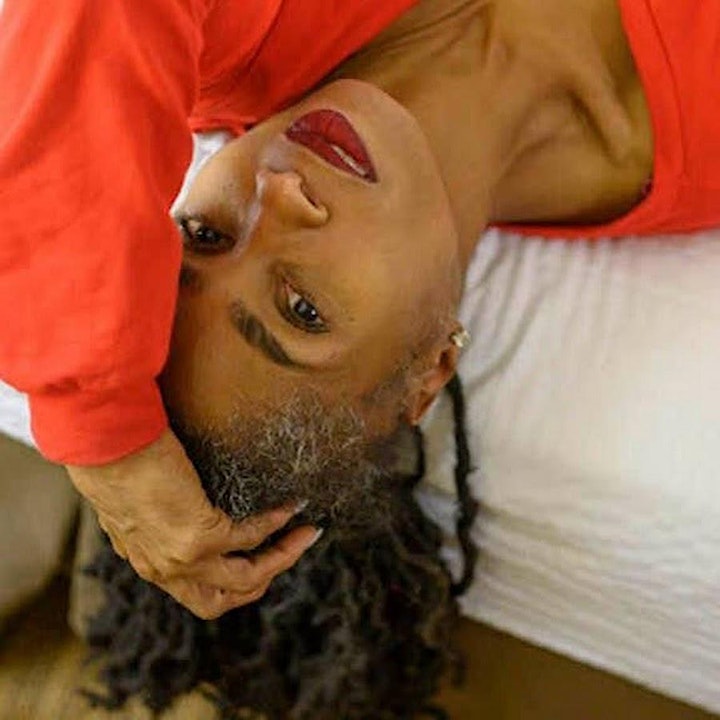 Organizer of Artbae Runway: A Virtual Fashion Experience!
OUR MISSION
Art Before Anything Else.
Artbae focuses on bringing beauty out of chaos by allowing art to heal, inspire, and provide hope. Our primary focus is to encourage people to live their purpose through their passion by putting  their "art" (the expression and application of that divinely-inspired creative skill) before anything else in order to live a more satisfying life.
BRAND VALUE STATEMENT
The creative brand made for those who desire to explore their divinely-inspired impulse to create!
Artbae is a global network of like-minded creatives, influencers and design thinkers who create authentic artistic experiences that connect directly with consumers while making a social impact.
Founded on the premise that all human beings are created to create, Artbae promotes the importance of living one's purpose through their passion in order to leave a unique mark on the world.
In addition to Artbae's custom apparel brand and inclusive social media presence and promotion, our DMV headquarters at the Creative Saints Loft provides a hub for events, exhibitions and open studios that directly support local artistic talent and also aims to build awareness for activism, social change and mental health education through arts-centered programming initiatives.
ARTBAE CREED (ABC)
We the People of the Artbae Society, in Order to form a more perfect World, provide hope, instill the impulse to Create, provide dope artistic experiences, promote turning passion into purpose, and infuse art back into the lives of ourselves and our Posterity, do ordain and establish this Creed for the overall betterment of society.