art2love Austin Launch Party and Fundraiser

Saturday, September 21, 2013 from 7:00 PM to 11:00 PM
Ticket Information
This event is invite-only
You need an invitation to register for this event.
Contact the host
to find out more.
Event Details
art2love Superhero Launch Party!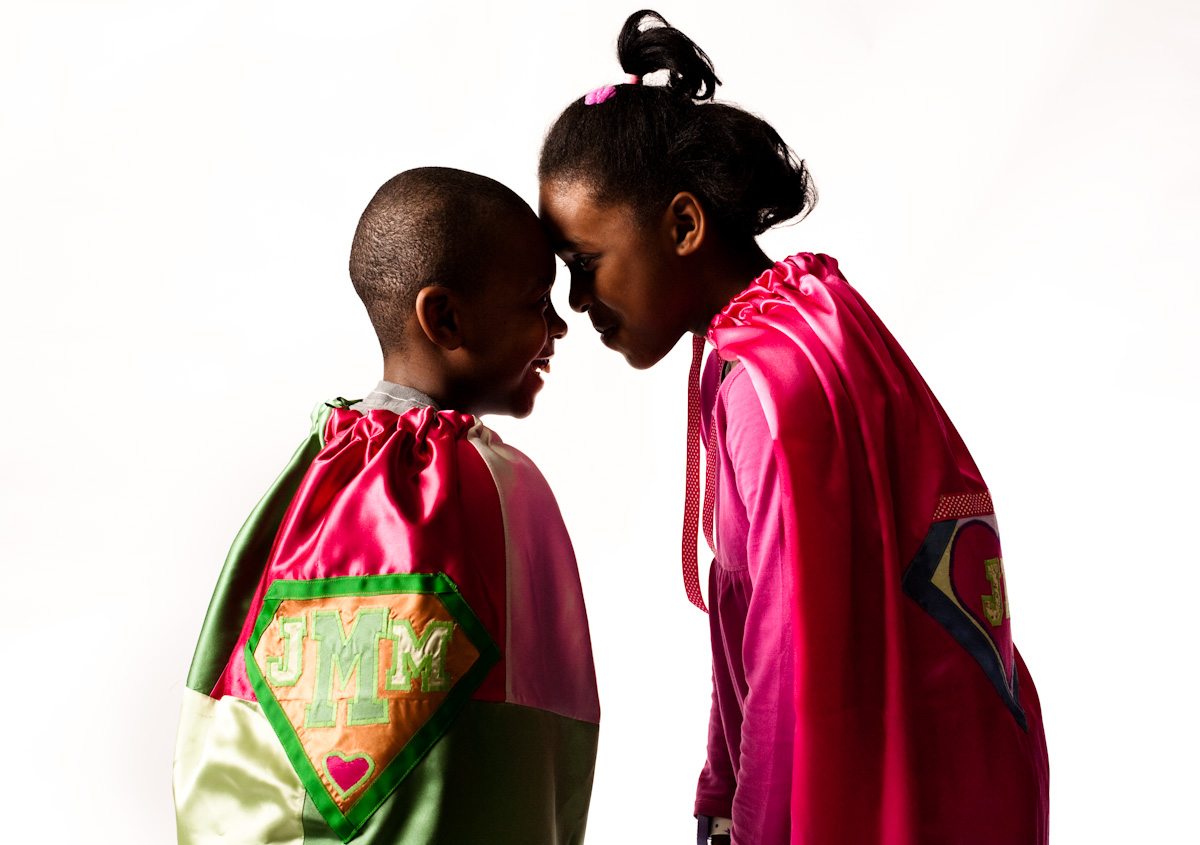 art2love's Superhero Launch Party is approaching faster than a speeding bullet! 
We are excited and hope that you are too.  The event is free, we'll have live music all night, lots of great food and drink, an art2love gallery show, a silent auction and a raffle!
Check out our wonderful performers:
7:30 Willie Canseco

8:15 Justice K

9:00 Kealing Jazz Ensemble

9:45 Beth Conboy

10:15 Matt Erlandson
Come celebrate with us!  We wouldn't have it any other way!
To learn more about art2love and our mission to elevate, empower and encourage children in crisis through the healing power of their own art, visit us at our website and on Facebook.
What is the evening about?

We are celebrating art2love's launch in Austin, superhero style!  A fun night of food, drinks, entertainment and fundraising is in the making!  Our silent auction will feature capes and artlings designed by local Austin celebrities and prominent members of the community.  Feel free to come in your finest superhero attire!

It will be a special evening where art2love's friends and supporters come together with leaders of the Austin community who make it their priority to support Austin's children in need.  Amidst great food, drink and entertainment, everyone will be able to learn more about art2love, celebrate the work we are doing, and help us continue to reach as many children as we can through our innovative programs.
It's also our way of thanking our volunteers and the Austin community for supporting us as we go through this transition of moving our operations from Philadelphia to Austin. 
This party is the culmination of several phases of our Austin launch:
Silent Auction and Raffle Items
Marcia Ball - artling, self-portrait
Warren Hood - artling, self-portrait
Austin Nichols - superYou cape
Sara Hickman - 3 artlings: her dog Lucky, Pillowman and Martha the Guitar
Mike Barnes - superYou cape
Residual Kid - 4 superYou capes
Shannon Messenger - superYou cape

Residual Kid Package: RK "Faces" CD, Residual Kid T-shirt (size can be changed), RK Poster, RK stickers, RK Trading Cards & RK Earplugs

Laetitia Vineyard & Winery Magnum: 1.5L Laetitia Reserve du Domaine 2010 Pinot Noir

Italian Wine Package: Three bottles of some of Italy's finest wines - Barolo, Barbaresco, Brunello di Montalcino

Galaxy Dance Studios: One month pass for a child to take unlimited dance lessons

Terra Toys Gift Cards: 2 $25 Gift cards
Torchy's Gift Cards: 2 sets of four $25 gift cards
Launch Party Sponsors
E&J Gallo
Mosaic Wines

NXNW: 10010 Capital of TX Hwy N

Panera: 9901 N Capital of Texas Hwy
Residual Kid
Galaxy Dance Studios: 1700 S Lamar Blvd #338

Anderson Rogers Insurance Agency: 12710 Research Boulevard

2013 art2love Scavenger Hunt Hosts and Sponsors
Amy's Ice Creams

Austin Books & Comics

BookPeople
Brick Oven

Brilliant Sky Toys & Books
Dragon's Lair Comics & Fantasy
The Frisco

Guzu Gallery

Hobby Lobby

KidOshoe

Learning Express
The Sidekick Store
Snap Kitchen

Terra Toys
Toy Joy

 FAQ
Parking: Parking is available in the Carver Museum lot (entrrance on Comal St.) the Carver Library lot (entrance on Angelina) and the Kealing Middle School lot (entrance on Pennsylvania Ave.).  The Carver requests that you please use the lots first, before using street parking.

Guests: You may bring up to 3 guests with you.  The will each need a ticket, so please include them in your party total.

Fundraising: We will be having a silent auction of capes and artlings designed by local celebrities and prominent figures in the community.  All proceeds will go to supporting art2love's programs.

Fees: Thanks to our wonderful sponsors their is no charge for entry, food or drinks!
Can't attend, but would like to donate? Please visit our website, www.art2love.org.
Sponsorships: If you would like to be a sponsor of our event, please contact our event coordinator, Amy Kulik at akulik@art2love.org or 512-589-2225.
Want to learn more? Visit our website, www.art2love.org
Contact us: For other questions about this event, contact our event coordinator, Amy Kulik at akulik@art2love.org or 512-589-2225.
Have questions about art2love Austin Launch Party and Fundraiser?
Contact art2love
Organizer
Chronically ill, marginalized, and forgotten children navigate an inner world of powerful and complex emotions.  art2love ambassadors create a safe haven for these children to connect with their feelings through artistic expression.  Our dedicated staff of artists bring each child's drawing to life as a soft sculpture or heroic cape.  Seeing their art transformed into something they can hold and love creates a sense of security and optimism, helping them to transcend their circumstances, feel empowered and find hope.
Founded in Philadelphia in 2008, art2love is an innovative 501(c)(3) nonprofit that empowers, encourages and elevates children in need through the healing power of their own art.   A recognized force in Philadelphia, art2love worked with children from Children's Hospital of Philadelphia (CHOP), Ronald McDonald House and Kids' Night.
Now based in Austin, art2love continues to help children transcend their circumstances through its unique and creative programs.  Through our superYou project and our artlings initiative, we are privileged to serve children from CASA of Travis County, The Settlement Home for Children,  the Austin Children's Shelter and the Austin Make a Wish Foundation.  As we grow our organization in Austin, we hope to work with all the children in Austin that deserve to feel special for who they are.