Description


---
Art Wolfe kicks off the Out of Chicago Photography Conference with a stunning collection of images in his presentation: Earth is My Witness.
After the presentation, join us for the Out of Chicago Photocrawl. Out of Chicago instructors will be stationed at some of the best photo locations in Chicago. Walk to each location, make some photographs, and get photo tips from your photography heroes!
To learn more about Chicago's biggest weekend of photography, go to outofchicago.com/summer.
Art Wolfe Presents: Earth is My Witness
Art Wolfe's latest award-winning book, Earth Is My Witness represents forty years of expeditionary photography. For the first time, Wolfe presents the three subjects at the heart of his work—landscapes, wildlife, and
cultures on the edge of extinction—in a single masterpiece that takes us through the world's ecosystems and geographical regions in a vivid display of the fragility and interconnectivity of life on Earth, while simultaneously exploring his evolution as an artist and the techniques he uses to capture the nuances and rhythms of nature.
Earth Is My Witness is the most extensive collection of Art Wolfe photography ever compiled. This lavishly produced work spans the globe, bringing the beauty of the planet's fast-disappearing landscapes, wildlife, and cultures into stunning focus. Uniquely conceived and undeniably breathtaking, this elegantly crafted masterpiece will thrill collectors of nature photography and Art Wolfe books and prints. Containing both iconic and unpublished work from throughout Wolfe's well-documented and widely celebrated career, this unprecedented volume presents a comprehensive look at the world's ecosystems, geographical regions, and indigenous cultures.
Doors open at 5pm. The presentation begins at 5:30.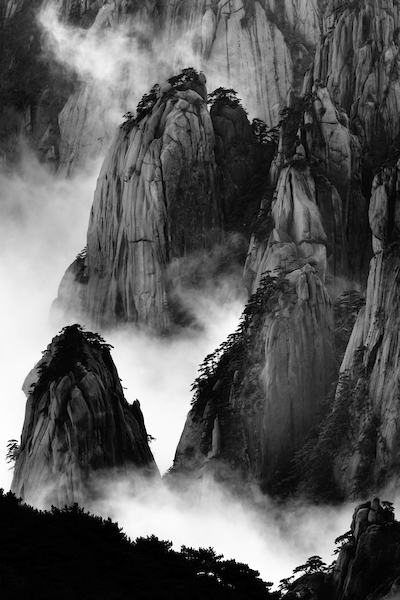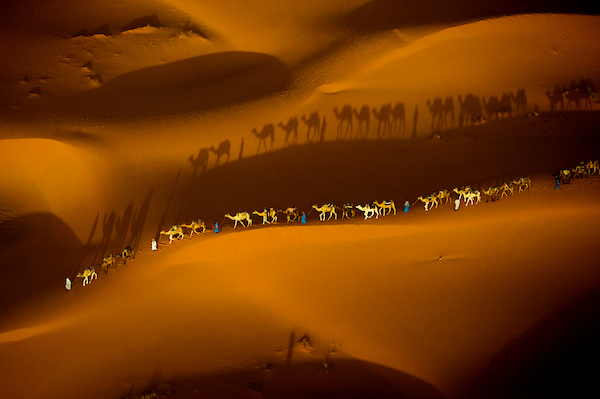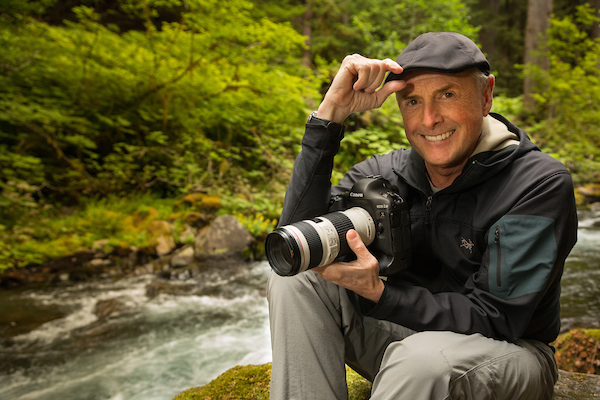 Thank you to Hunt's Photo for helping to make this event possible.