Description
Join Us At One of Open Table's Top 100 U.S. Seafood Restaurants, Aquagrill, For A Sumptuous Five Course Wine Pairing Dinner!
Treat yourself to luscious wines, hand picked by restaurant owner, Jennifer Marshall and presented by Aquagrill's knowledgeable Sommelier, Justin. Sit back and relax as handpicked Oysters, and custom creations like Saffron Infused Mussel Soup, Miso Glazed Chilean Sea Bass with a Korean Kimchi and Tuice Cooked String Beans in a Wasabi-Miso Sauce, Seared Diver Sea Scallops, Dungeness Crabmeat Risotto and much much more are prepared by chef Jeremy Marshall just for you.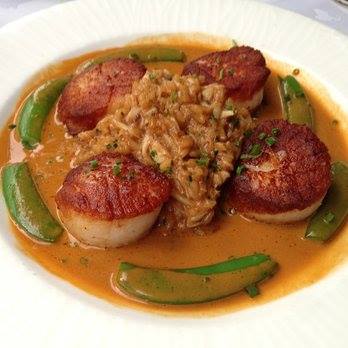 But first we vistit two of the most important art galleries in Soho for a visual treat like no other. Come learn and see something spectacular!

This Is The Way Dinner Should Be Done! Discover New Friends While Tasting New Wines And Enjoying The Freshest, Best Seafood In The Country! Discover New Flavors While Meeting New People!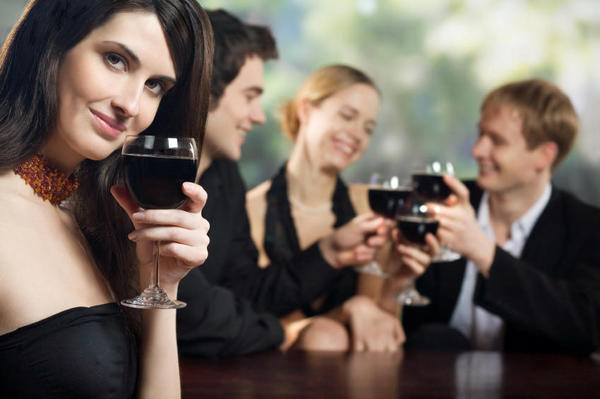 Current ticket price: $150.00
Ticket price will increase as event sells out. 30 people maximum.
21 years of age and older only. Please bring proof of age.