Description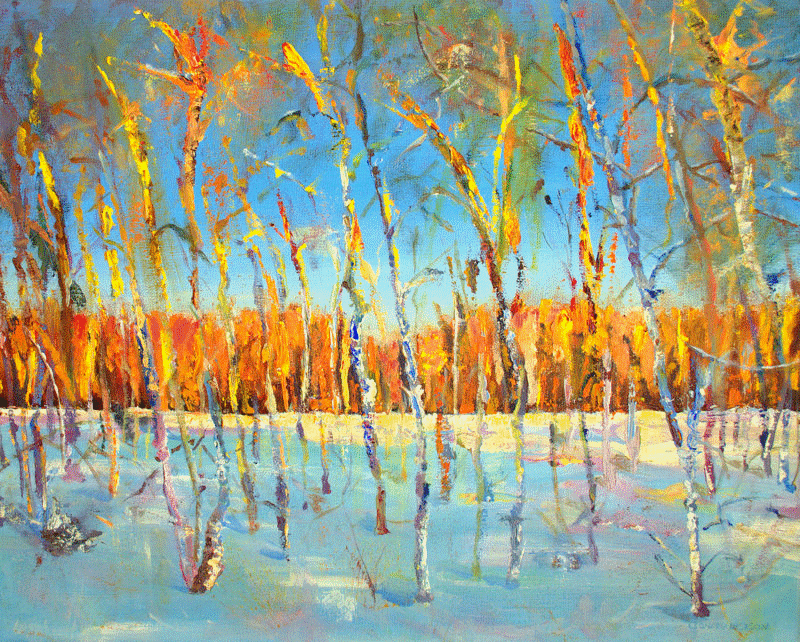 Art by Len Dickson - Food and Fun by Selectemp Employment Services
This is one of our favorite pieces by Artist, Len Dickson, who is showing a collection of his art at our office. Len is one of the hardest working artists we know, and hard working totally works for us!
He has been at the library, local coffee shops, Roxy Ann Winery, several galleries in Ashland, is being showcased in Porterville, CA for his painting, "Road to Porterville," - and he is the featured artist in Southern Oregon Magazine's Spring Edition.
We are fortunate to be able to introduce him to you before he is too difficult to catch. We think of him as having one of the fastest growing fan bases in Southern Oregon.
It was brought to our attention that some of our clients thought
a Wine Party sounded stuffy.
(Remember this is Selectemp - Liesl, Jen & Haley, some of the least stuffy people ever, throwing a party!)
So, we've added Beer & Chips, Peruvian Food and Chocolate. Come to our Party, Dang it!
We will have lots of fun.
There will be music and possibly dancing. Who knows?
This is also a Bon Voyage for Liesl, as she goes to work with her husband & kids on their crazy little farm and their tree service. Let her tell you in person how much it has meant to her to be welcomed into your companies. We are blessed beyond words with tremendous clients.
Those of you getting this and not clients yet,
you just come on by to see why our clients love us so much!
Organizer of Art, Wine, Beer, Chips, Peruvian Food, Chocolate - You Name it!
Liesl Garner is the energetic Branch Manager for
Selectemp Employment Services
, Medford Branch, an employment agency that focuses on building trusting relationships in order to make well-informed matches that work for job seekers and employers alike.
Actually - this is a Going Away Party for Liesl as she embarks on new adventures in Sustainable Living and Farming at
Country Kid Farmers
in Eagle Point, as well as building up
Garner Tree Services
with her fabulous husband, Scott Garner. She may even be starting an
After School Program
in Eagle Point.
Selectemp has thrived under Liesl's leadership, and it will continue to thrive because of the amazing team already in place to serve you.
Come Celebrate with Us!