Celebrate new art on campus with the artists and take a celebratory stroll bookended by two receptions!
About this event
The evening starts with the opening of Platform: Edra Soto, new work at the Smith Courtyard at Anderson Hall and ends with a recognition of the works by Karin Broker, Delita Martin, and Charisse Pearlina Weston at the Provisional Tents across from Herring Hall.
Soto, Broker, and Weston will introduce their work and bites + beverages will be provided at both receptions.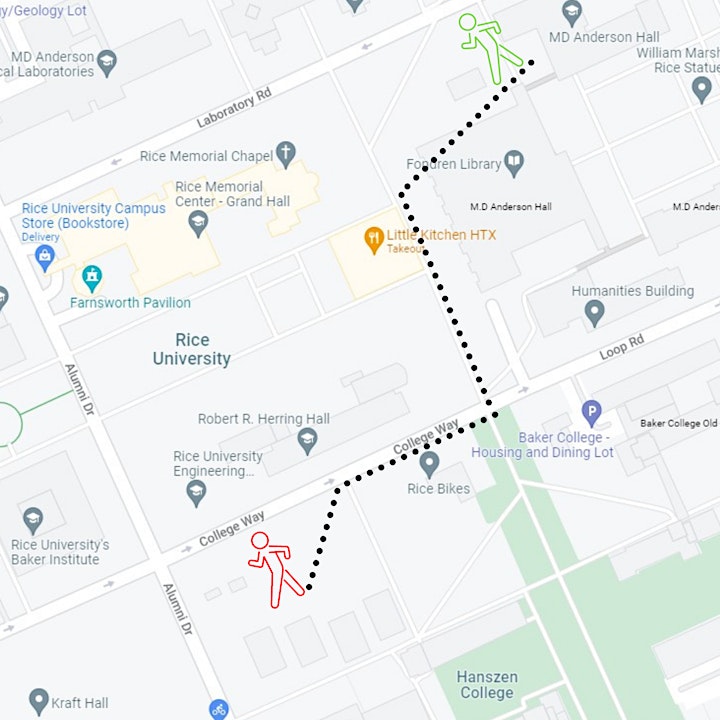 Organizer of Art Walk: Broker, Martin, Soto, + Weston