Description
Expression-Connection-Creativity-Healing
Join us January 20th for an art therapy workshop at Art Access. You will have the opportunity to create your own, unique piece of artwork that represents yourself and your family building journey with guidance from Emily Bagley, a local artist who regularly leads workshops focused on healing through art. Whether you've faced infertility, pregnancy loss, or any other struggles to build a family, dive in to the cathartic process of telling your story in a visual way.
Emily's mission is to make everyone feel loved, accepted, and understood. Her travels around the world as well as her time here at home in Utah have taught her how to engage positively in community through art. She has volunteered for several nonprofit organizations in the past and her goal for her workshops is "to heal, inspire, and connect women in [the] community."
Materials will be provided and you are also encouraged to bring any meaningful or symbolic items you may wish to incorporate.
Attendees are welcome to submit their final piece to be on display at "Arches in Perspective: The Art of Infertility in Utah" exhibit opening February 16th held at Art Access and Urban Arts Gallery. This is an opportunity not only to create a unique art piece, but also to connect with others and learn to express feeling through art, allowing for healing to take place.
-----
Attendees of the last workshop said, "This workshop really brought out a lot of feelings I didn't know I had. I was able to express those feelings in a productive way..." "Definitely want to do this again. Love taking time away from day to day stress." "Thank you for creating a safe environment with no judgment and with resources to take the edge off things!" "I loved the workshop! I have never tried doing art for fertility and I feel like it has helped me to find that outlet."
-----
An optional $5 donation for supplies is encouraged, but not required.
UIRC Thanks Art Access for their support of this project.


Community Tree:
Work on a collaborative project with others attending the workshop to create a tree covered with the wishes and hopes of members of our infertility community. This tree will be submitted to the Arches in Perspective Exhibit.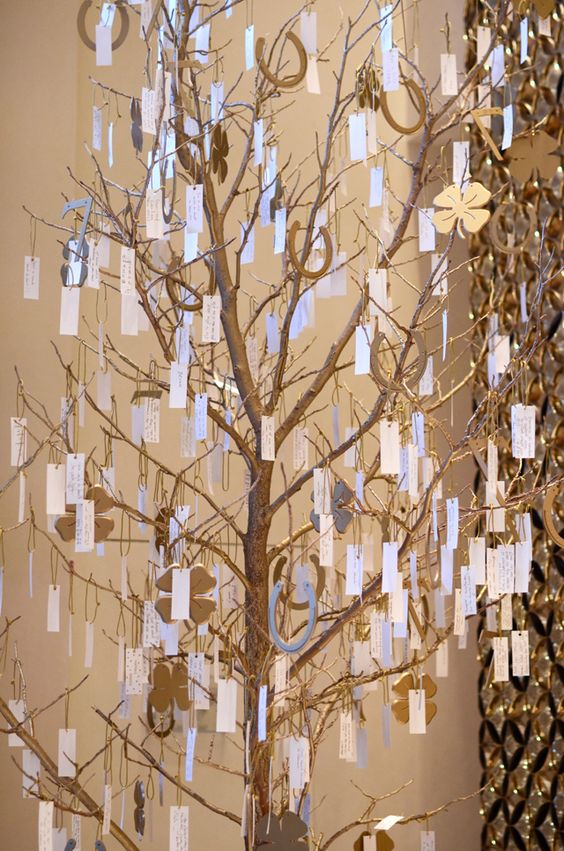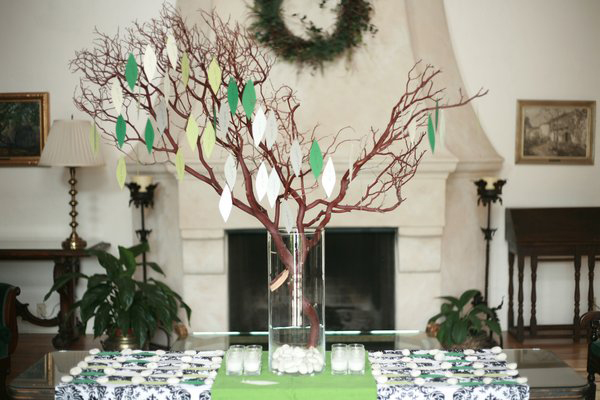 Blackout Poetry: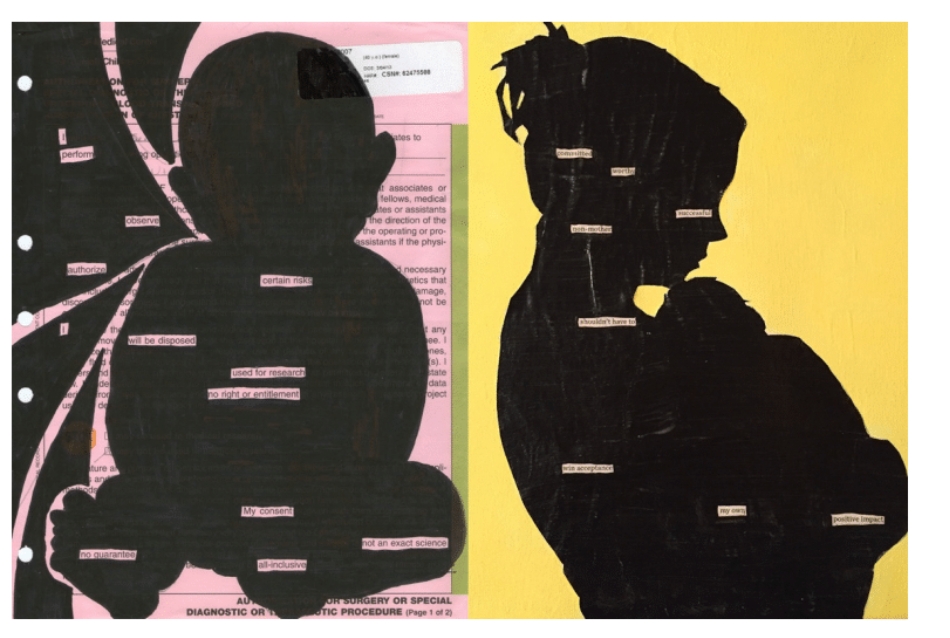 Mixed Media Collage: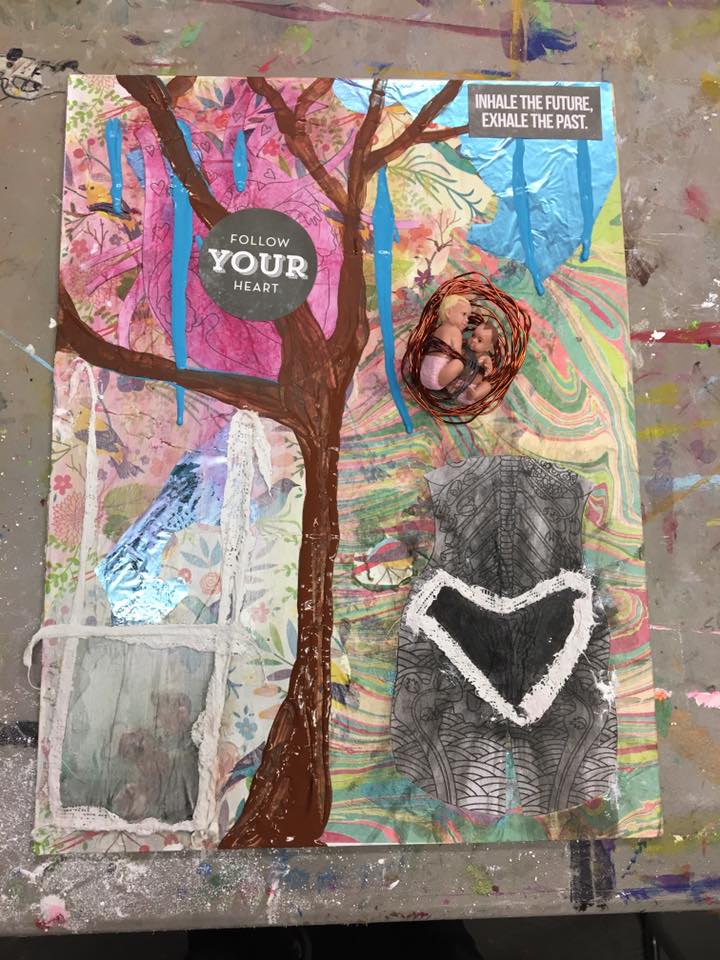 Memory/Shadow Box:
(Please donate $5 for supply fee if you plan to complete this project. We need an exact count before the event to purchase special supplies for this project).

Organizer of Art Therapy Workshop for Struggling with Family Building