Art Therapy Introductory Workshop 2020
Participants will learn about the dynamic mental health profession of Art Therapy in an online interactive workshop.
About this event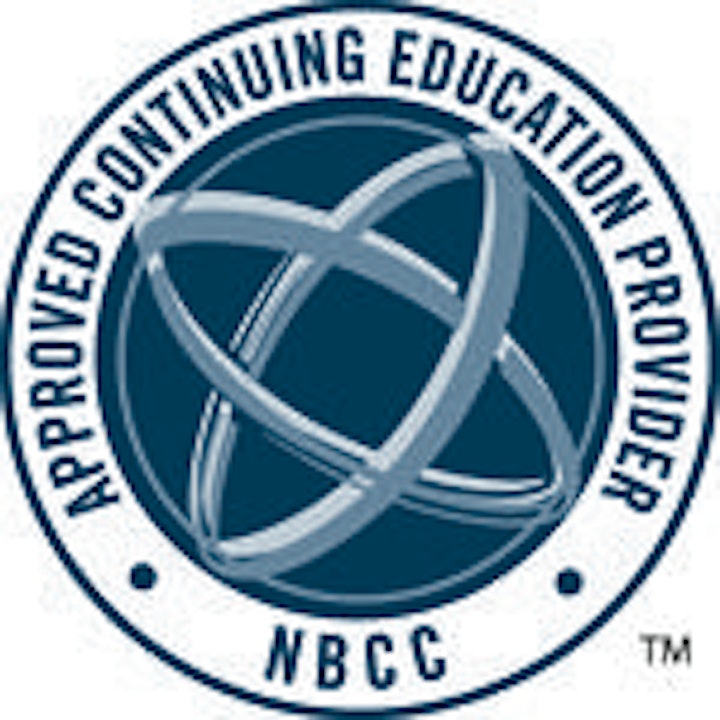 Participants will learn about art therapy as a dynamic approach to mental health, counseling, and healing. This art therapy introduction is hands-on (and virtual) and participants will create while learning about the use of art in psychotherapy as a tool for physical and emotional release, personal development and growth, insight, trauma processing, skill-building and enhancing communication. Participants do not need to have any prior art experience or proficiency to appreciate this workshop. Art therapy is founded on the principles that art is inherently healing and life-enhancing and that all people have the capacity for growth, change, and creative expression.
Attendance is free, but registration is required.
Materials: Please come to the workshop with paper (8 1/2" by 11" white copy paper is ideal, but anything could work) and a pencil or pen.
This activity is eligible for 2 contact hours for those under the PA Board of Social Workers, Marriage and Family Therapists, and Professional Counselors. For all others, please check to see if NBCC hours will meet your continuing education needs. 
Thomas Jefferson University, Department of Community and Trauma Counseling has been approved by NBCC as an Approved Continuing Education Provider, ACEP no 3034.  Programs that do not qualify for NBCC credit are clearly identified.  Thomas Jefferson University, Department of Community and Trauma Counseling is solely responsible for all aspects of the programs.
Thomas Jefferson University, Department of Community and Trauma Counseling4201 Henry Avenue, Philadelphia PA215.951.0277Neil.Andress@Jefferson.eduhttps://www.jefferson.edu/university/health-professions/departments/programs/community-trauma-counseling.html