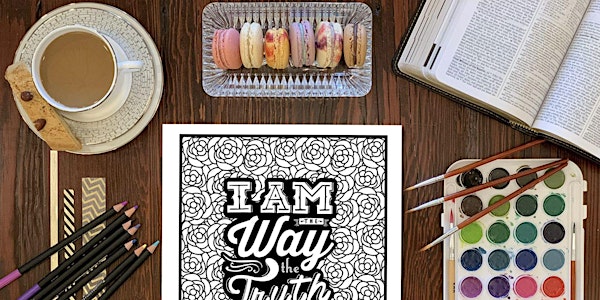 Art, Tea, and Forgiveness Circles/Chats
Art, Tea, and Forgiveness Circles/Chats
About this event
Join us on Friday nights at 7:30 PM for our Art, Tea, and Forgiveness Circles, where you will meet other forgiveness advocates, assess your forgiveness scores, study God's word, and discuss forgiveness case studies all with a paint brush in your hand. Case studies address topics such as forgiveness at work, divorce, forgiveness in marriage, submission, unanswered prayers, forgiveness after untimely death, etc. Session ends with a discussion on how the lessons from the case study can be applied to our lives. Register to get the Zoom link to join us remotely.
** Pick up a few supplies, if you would like to paint, but if not just join us with a notebook, pen, and your bible.
Supplies: Paint brushes, canvases, crayons, paint of various colors, erasers, palette, paper and hardback sketchbooks. Most items can be picked up at your local Dollar Tree.