About this Event
All across the globe, there is increasing recognition of the transformative power of creativeplacemaking to revive the economic and cultural life of cities. Singapore is no exception. Since2008, the Singapore government has been engaged in a concerted effort to placemakeSingapore into a culturally-vibrant cityscape with "heart and soul". These efforts are part of anongoing whole-of-government strategy called "place management", which aims to enliven andtransform public spaces into people-friendly spaces that engender a sense of communityownership and connection. The arts have been identified as an expedient resource to enable thistransformation.
However, despite its increasingly global popularity as a policy buzzword, what constitutes successful creative placemaking and its associated outcomes remain vague and tenuous. Notably, scant critical attention has been paid to the spatial and social embedding of global urban cultural policy discourses in Singapore, particularly its impact on the localised dynamics of arts spaces and practices.
Using Singapore as a case study for provocation, this session aims to stimulate critical discussionon the emergence of creative placemaking as an urban cultural policy and the ensuingimplications for local arts practice. Through a granular and situated analysis of local cultural policy,ethnographic and visual material from Singapore, this session will consider both the culturalcontradictions and redistributive potentials of a state-driven approach to creativeplacemaking/management. Ultimately, this session questions how we can better understand andaccount for the impact and interplay of global policy transfer and mobility, particularly in relationto site-specific conditions of artistic practice and cultural production.
Speaker: Dr. Su Fern Hoe (Singapore Management University)
Respondent: Dr. Tarek Virani (Queen Mary University of London)
Chair: Dr. Jenny Mbaye (CCCI, City, University of London)
The Centre for Culture and the Creative Industries (CCCI) at City, University of London presents a critical conversation about art spaces and creative clusters in Singapore.
This event is part of the CCCI event series spreading throughout May and early June to celebrate the UN World Day of Cultural Diversity for Dialogue and Development (May 21st).
Find more about the series here: https://www.city.ac.uk/news/2019/may/centre-for-culture-and-the-creative-industries-to-curate-event-series
About Dr Su Fern Hoe:
HOE Su Fern is an arts researcher, educator and coordinator who traverses artistic disciplines and mediums. She is currently Assistant Professor and Programme Leader of Arts and Cultural Management at the Singapore Management University. She holds a PhD in Culture and Communication from The University of Melbourne. Her research areas include arts and cultural policy studies, urban cultural economies, arts spaces and placemaking. Her research is informed by her pursuit for practice-oriented and engaged arts research and her interest in enhancing research impact beyond academia, particularly through the power of the arts to catalyse dialogue and bridge differences.
About Dr Tarek Virani:
Tarek Virani's research spans a number of areas within the creative and cultural economy including: the role of knowledge in the creative and cultural economy, cultural policy, artistic knowledge within locally bounded artistic communities, new work spaces in the creative and cultural economy, the role of microcommunity engagement in culture-led regeneration, the role of the creative and cultural economy intermediary, the link between the creative industries and local development, creative and cultural hubs, and the internationalisation of creative work. Tarek has done work for a number of local, national and international organisations including research institutions and local authorities.
He is Lecturer of Creative Industries at the School of Business and Management (SBM) at Queen Mary University of London where he teaches research methodologies and the creative industries at both undergraduate and postgraduate levels. Finally, Tarek is co-convener of the new MA in Creative Industries and Arts Organisation at SBM.
About CCCI event series 2019:
From Senegal to Singapore: Creative Spaces in a Globalised World
The series of events gathers a range of international experts from across the fields of culture and creative industries to showcase and share their experiences of developing spaces for arts and creativity in their countries.
Bringing together experts and the public, these events will be reflective and interactive spaces to explore and exchange ideas on areas such as culture, policy and management.
If you have an interest in how creative spaces are being carved out in a globalised world then these events offer a great chance to hear stories from all around the world, as well as network and gather with peers.
This event is open to the public and free to attend however, booking is essential.
For more information, please contact: eventsccci@gmail.com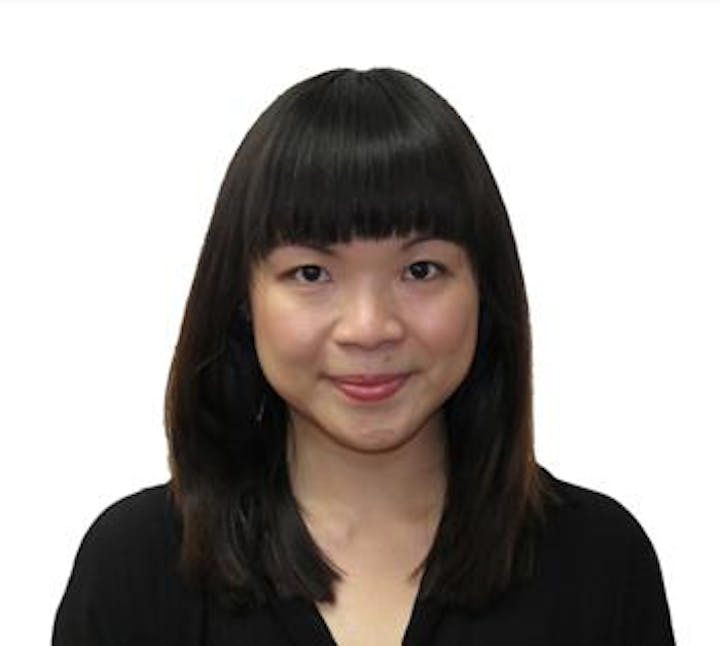 Dr. Su Fern Hoe (Singapore Management University)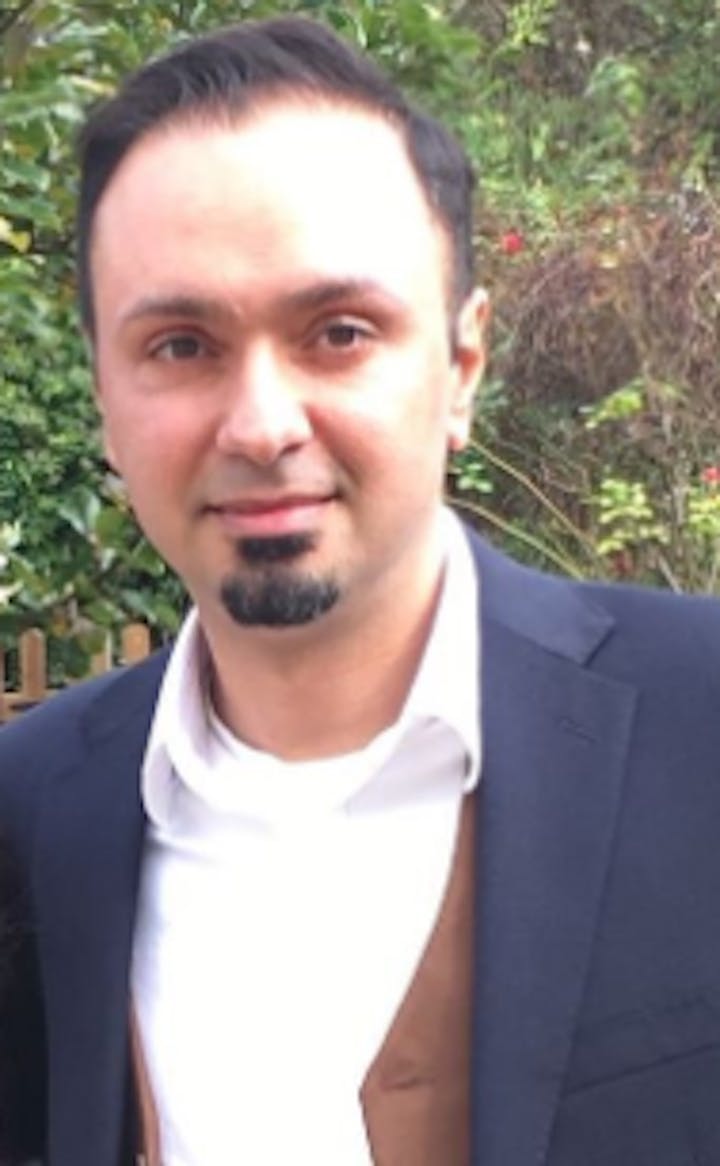 Dr. Tarek Virani (Queen Mary University of London)