Description
SOLAR ART FESTIVAL - Have Fun ... Do Good....... and create a positivie impact!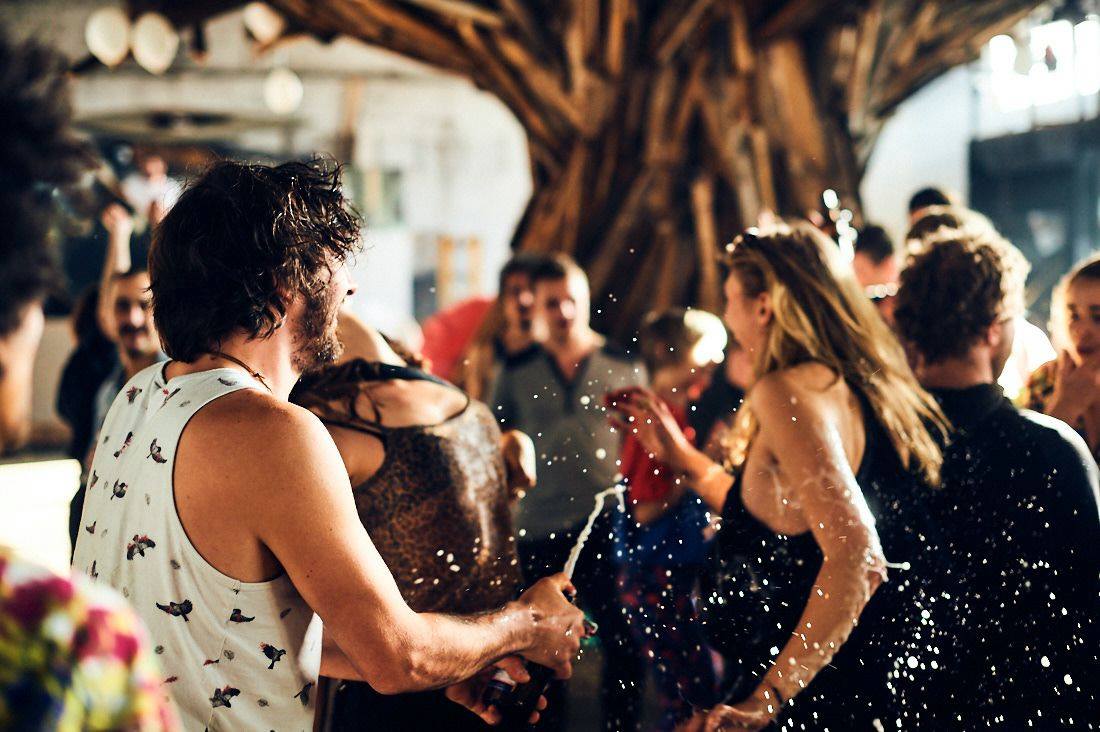 Credits: Kaos Berlin
Art Solar is a collaboration between socially impactful organisations to create a community centred event at KAOS, Berlin. The goal is empowering stakeholders with practical tools and information to adopt more sustainable practices and higher degree of mindfulness. This festival hopes to bring business, government, citizens, refugees, children, women and families together and showcase that transforming everyday activities into positive social change is possible.
This is a benefit festival that will help support Little Sun Foundation provice clean, reliable and sustainable light to school children and teachers living off the energy grid in Rwanda!
*N.B. All participants are socially responsible, environmentally conscious and/or impact-driven businesses/NGOs.
---


Festival collaborations

The Solar Panel Art Series is an international initiative seeking to promote art as a tool for change. In doing so we hope to help foster a more sustainable and conscious global community.
By providing used solar panels to artists to transform into artworks, the art series helps raise funds to support Little Sun Foundation's "Solar Kids School Program" to supply clear, safe and sustainable light to school children and their teachers in Rwanda. Through its sales The Solar Panel Art Series has already raised funds to supply +100 children and their teachers with 5 years of clean and reliable light, impacting hundreds more in their communities. The initiative hopes to grow that impact to the thousands.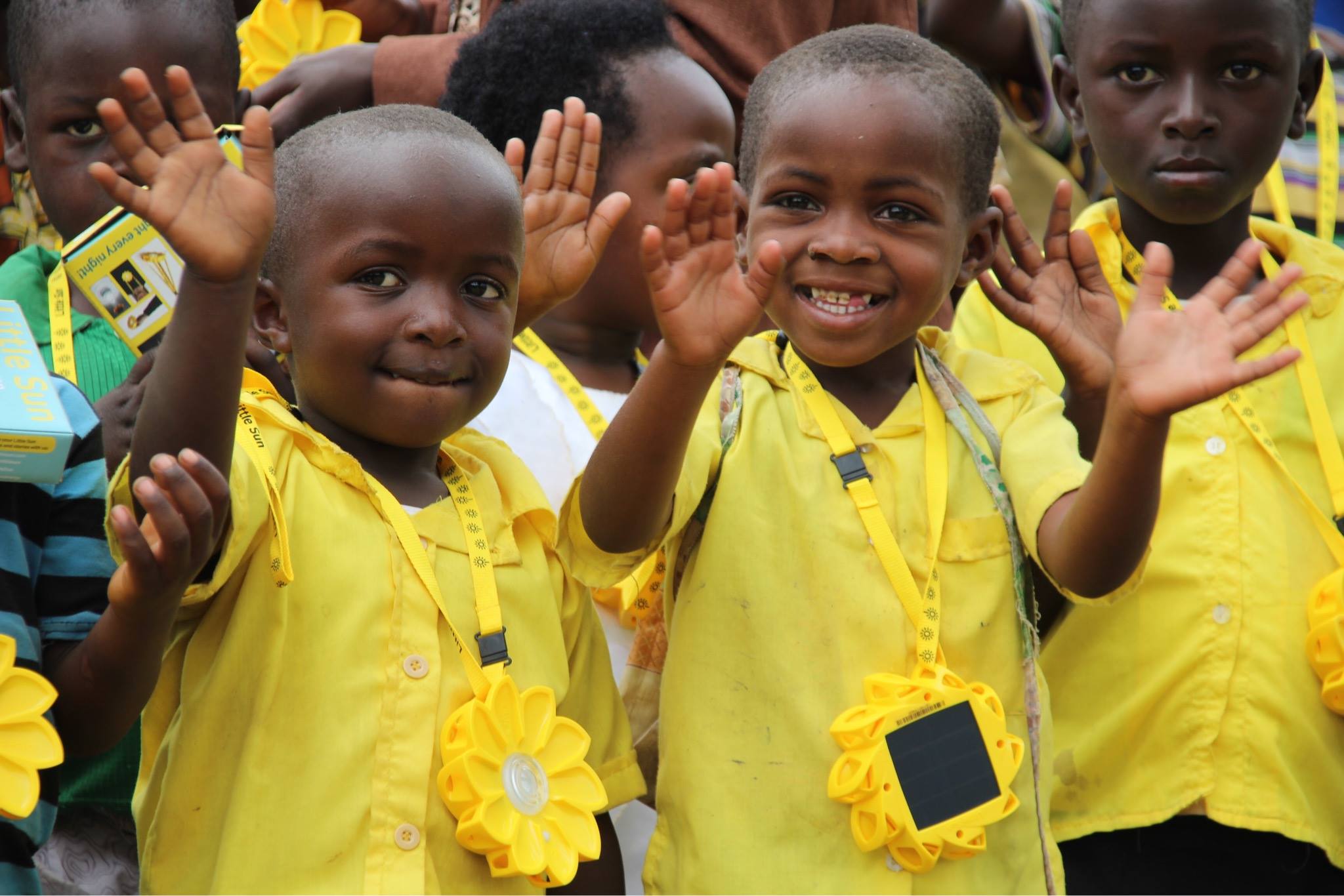 Photo Credtits: Little Sun Foundatiom
Little Sun Foundation: The Little Sun Foundation was founded by artist Olafur Eliasson to deliver solar energy to the most vulnerable communities worldwide. We work with qualified partners such as Oxfam, Save the Children, UNHCR, and IOM to bring high-quality, durable, long-lasting solar products to displaced persons and school children who would otherwise not have access to clean energy at all. Our solar-education programmes aim to provide children with tools and knowledge that empower them to shape a sustainable future for themselves and for the planet.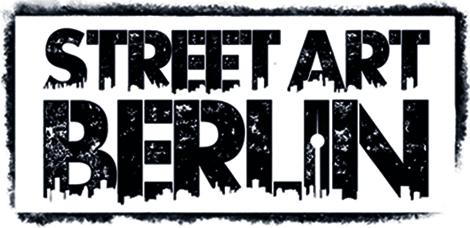 Street art Berlin: Will be transforming the outdoor space, into an interactive art space. Within this structure, festival goers will be able to experience live street art making, a solar panel battle off and tap into their inner creative, by letting it out and expressing what they feel.

KAOS: This beautiful venue, is a coworking space creating a community focusing on art, product and media design. Leveraging these qualities, they hope to better the community and leave theri own positive footprint behind.

Plan A: The first knowledge and donation platform solely dedicated to climate change. Their mission is to create a resilient and just future for our planet and all its inhabitants through storytelling, fundraising and engagement.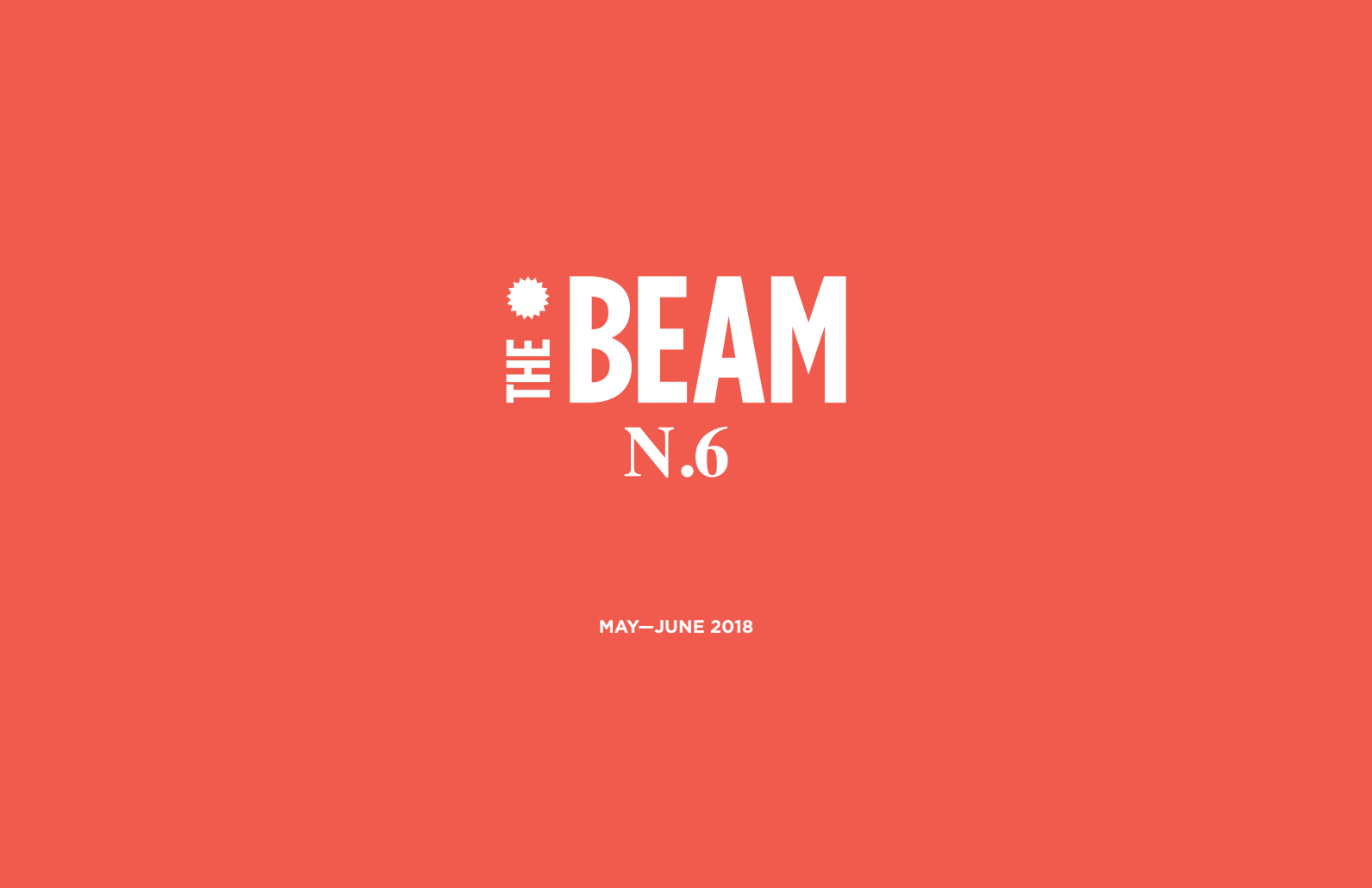 The Beam Magazine: A tri-annual printed publication covering the energy transition and the race to a zero carbon economy. It's the biggest question of our time: Can we win this race by switching to renewable energy, changing transportation, re-imagining cities, divesting from the fossil fuel past and investing into a sustainable future?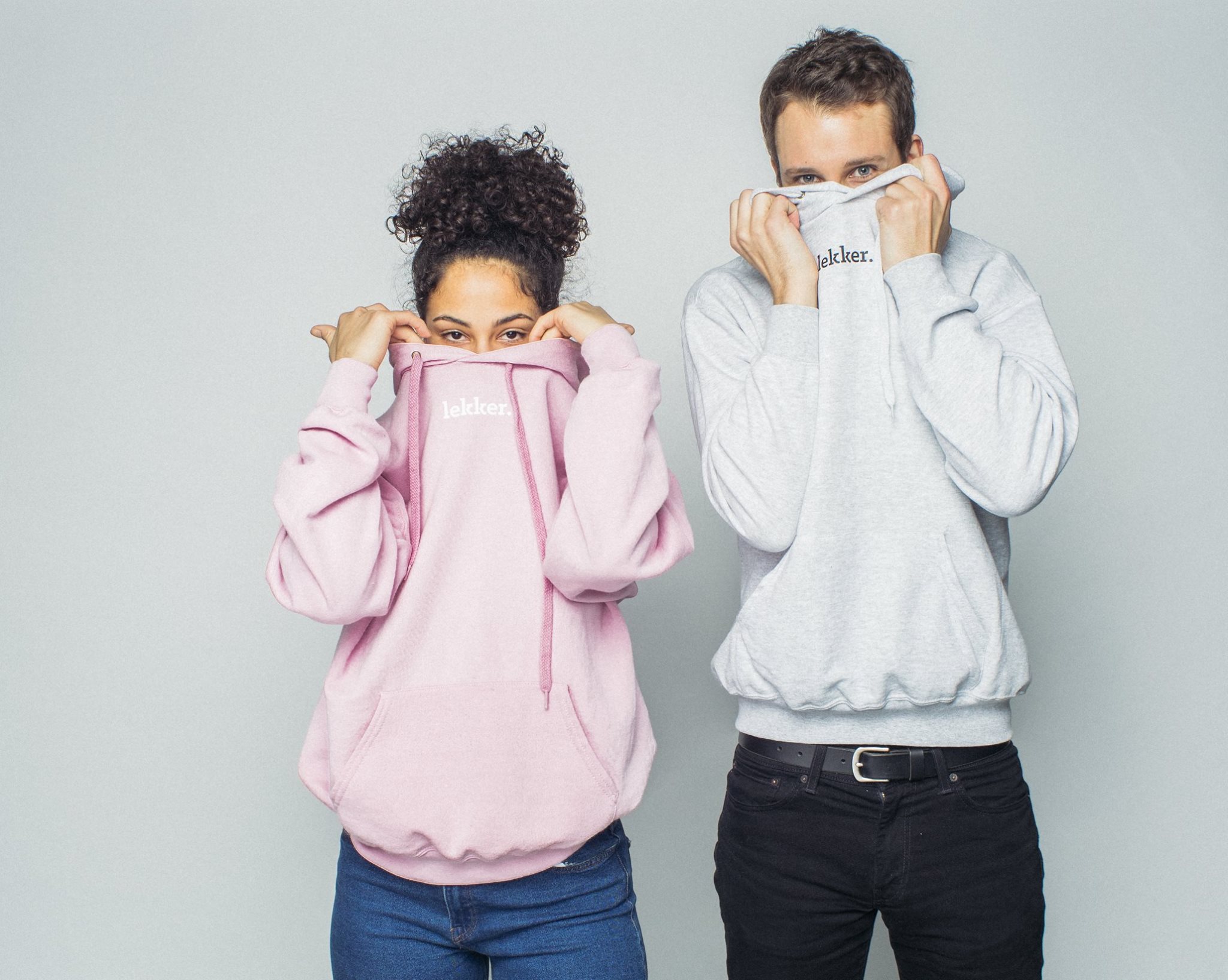 Photo Credits: Lekker Collective
Lekker Collective: Lekker Collective is a Sydney born, Berlin based venture created to provide affordable and accessible digital public relations and management services for emerging musicians. They will be curating the live musical performances for both days.
Exhibiting Artists
AKTEone / Alessandro Burato / Alina Mann / Annina Roescheisen / Carolina Amaya/ Caz. L / CHOI, JIN-YONU / Christian Korda / Cren / Dave The Chimp / Edward Granger/ Felipe Pantone / Felix Hülpüsch / Henok Getachew / Ian Shevack / Isabelle Tellié / Jung-tae Lee/ Katrin Fridriks / Kera / Malte Kebbel / Moneyless / Okuda San Miguel / P-toons / Rabea Senftenberg / Rosh333 / Tape Over / Ron Miller / Screpnek Studios / Skalmo / The Krank / Victor Landetta / Vincent Edmond Louis / XOOOOX / Ya-wen Fu/ Yangkura / Yoo-Li.
Workshops & Talks
Plastic free lifestyle

Upcycling of clothes and materials -

Kitchen hacks using waste

How to reduce your household waste

How to buy groceries (fairtrade, bio etc)

How to transform something you do on a daily basis to something that generates a positive social and environmental impact.

Home gardening and food making

How to parent children about sustainability

Friendly material use
---
Keynotes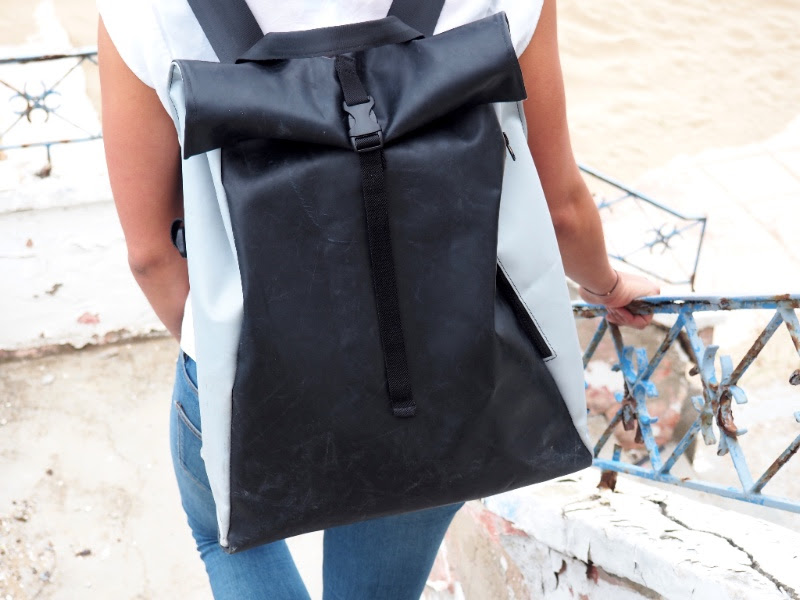 Mimycri: At mimycri, refugees and locals work together in Berlin: the international team makes high-quality bags from broken dinghies, which are left lying on Greek beaches after the crossing from Turkey. The non-profit association creates jobs and focuses on the "with" and not the "for": as a counterpoint to the currently increasingly critical perception of migration and integration, mimycri emphasizes common ground. Through creating a product out of historical material, mimycri stimulates discussions and interaction. mimycri helps to gain new perspectives: refugees become friends and colleagues, plastic waste is turned into a high-quality product, and buyers get to be ambassadors. Through its consistently pursued sustainability focus - socially, ecologically, economically - mimycri exemplifies how an inclusive future could look like.
More to be announced......
FAQs
Are there ID or minimum age requirements to enter the event?
No, we welcome all age groups and families.
How can I contact the organizer with any questions?
Email Abou@gridhub.com