Description
YOUR ARE CORDIALLY INVITED TO

ART SOIREE PRODUCTIONS'
FOUR YEAR ANNIVERSARY GALA
Four years ago we decided to dedicate our time and energy to add a little more Art and Culture to the life of this city. As the result, we've created a platform for artists to exhibit their talent in any artistic form that we could imagine. We strived and made sure to tastefully pick each artist/s for each Art Soiree event to create a unique and mind-stimulating experience and reach out beyond anyone's imagination. With over 200 exhibitions & events, showcasing over 350 artists of different mediums and genres, we've created an experience "where art has no limit and takes any form", an Art in its own unique form. Something that you cannot share on Facebook or Instagram, rather something that you can only experience.
We ask you to keep on experiencing with us as we dedicate our time to continue delivering mind blowing art elements into our fifth year.
So please join us as we celebrate four incredible years of supporting local artists and community!
EVENT IS FREE BUT MUST RSVP ABOVE
This is the time to party and party together with you all. inspired by legendary Studio 54 disco tunes DJ Adrian Loving will be spinning amazing tunes all night long!
So put on your festive attire and dancing shoes and come prepared to have fun.
We look forward to seeing you all there!!!
With love,
Sandro, Tati & Art Soiree Team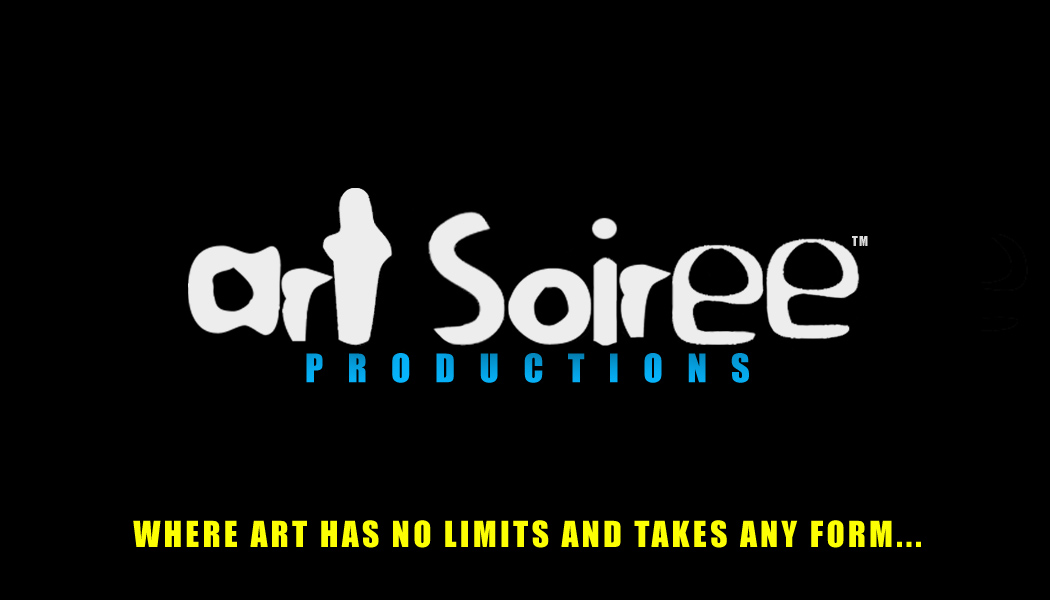 ART SOIREE PRODUCTIONS
Where Art Has No Limits & Takes Any Form
Stay connected:
Organizer of Art Soiree's Four Year Anniversary Gala
Where Art Has No Limits & Takes Any Form
We are Washington, DC's weekly arts and cultural destination since 2009. We pride ourselves in showcasing and working with some of the best local talents to encourage in their creativity and create new platforms to experience art for artists and audiences alike. We curate artistic experiences.
We hope to bring more art into your everyday living. 
Stay connected: artsoiree.com     fb.com/artsoiree    @artsoiree  #artsoiree