Description
PLEASE NOTE EVENT IS 21+ FESTIVE AND COSTUME ATTIRE MOST WELCOME
3rd Annual Midsummer Night's Dream Extravaganza.
Featuring FANTASY BODY PAINTING SHOW & LIVE PERFORMANCES
Join us to celebrate the summer and immerse into a fantastic, fairy-laden setting of color, art and music. Delight in the finest fare as Nick's Riverside Grille and Tony & Joe's Restaurants' bars open for food and beverage service. For one night treat yourself and escape to the world of magic and wonder.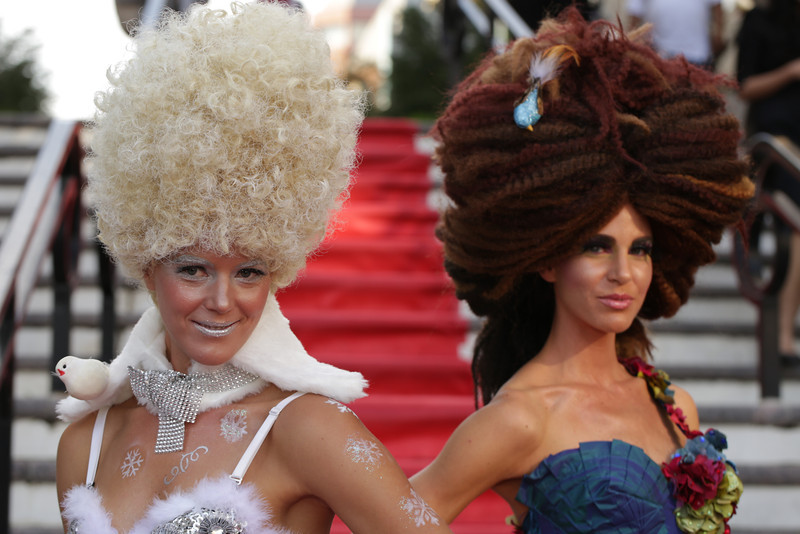 7:15PM - LIVE PERFORMANCES BY DJ FOTIFO ACCOMPANIED BY LIVE CELLO, SAXOPHONE & TRUMPET IMPROVISATIONS;
7:45PM - LIVE PERFORMANCE BY DC'S PREMIER PHYSICAL THEATER - SYNETIC THEATER;
8:30PM - LIVE DRUMS PERFORMANCE BY KAMAJIAN & WHIMSICAL SHOW BY TRIFECTA;
9:00PM - FANTASY RUNWAY SHOW IN THE COURTYARD
30 MODEL CREATIONS BY BEST LOCAL ARTISTS,
WHIMSICAL HAIR PIECES BY ROCHE SALON,
GRAPHIC VIDEO INSTALLATIONS BY RIKI KIM
ARTISTS: Kim Reyes, Katya Krupko, Vian Shamounki Borchert, Shanna Lim, Mounir Afrangi, Abramowitz Jeremy, Margret Kroyer, Jamie Delawder, Nancy Flores, Natalie Cartner, Nena Nicoli, Tania Kabir, Belen Boya, David Camero, Stella Bonds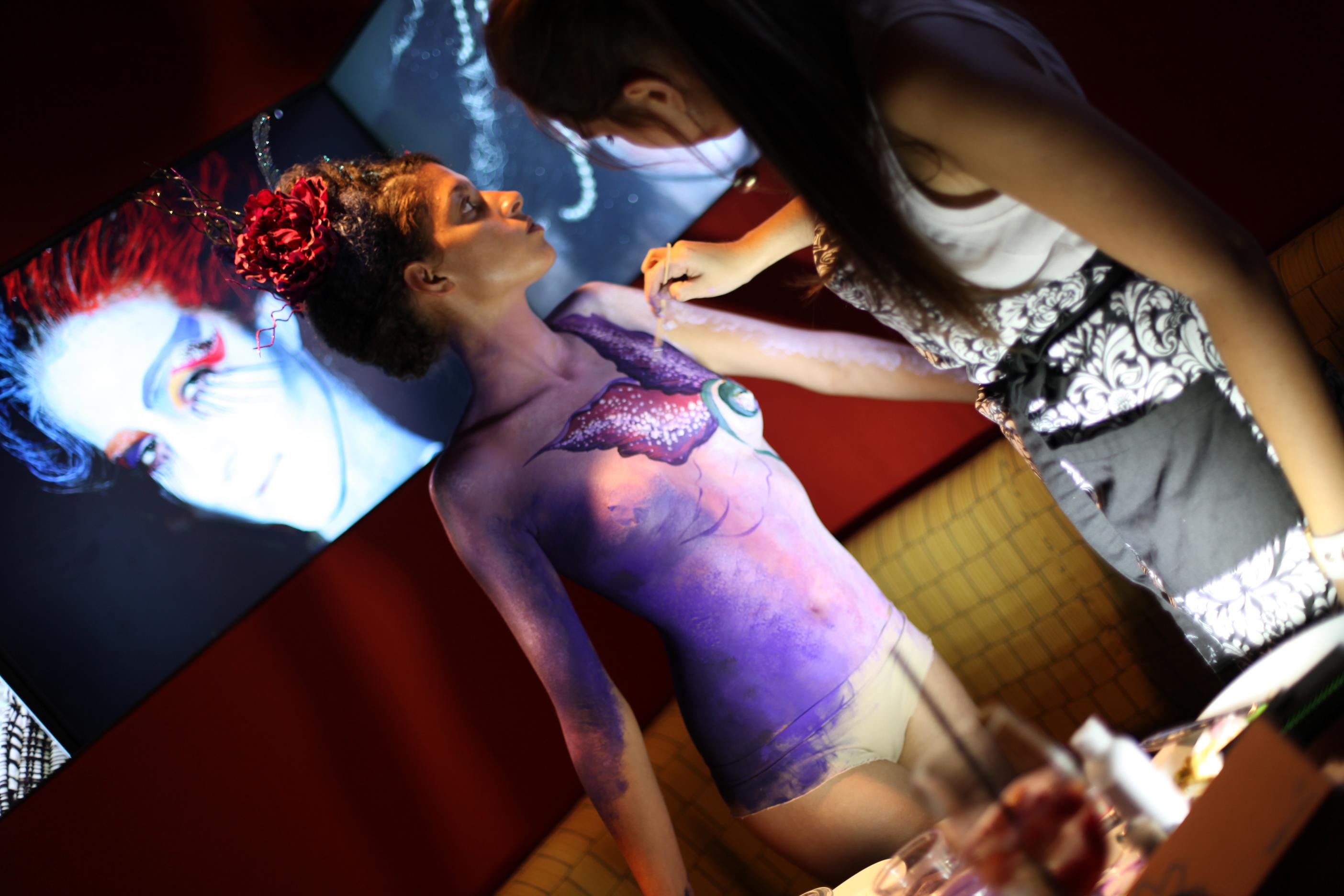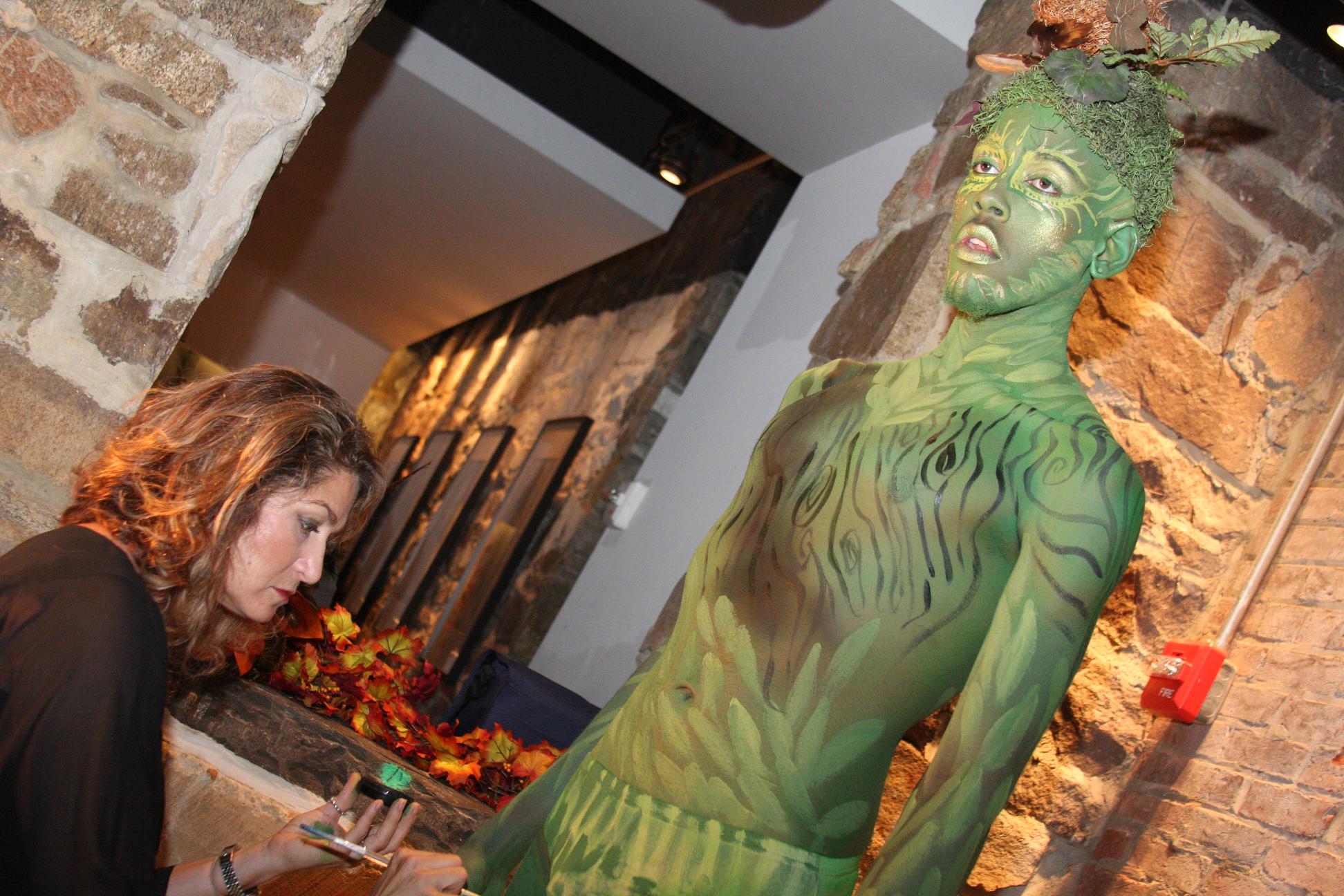 10PM - YVETTE RIVERS JAZZ QUARTET AT TONY & JOE'S
DJ JOHN JAZ AT NICK'S RIVERSIDE GRILL
Portion of the proceeds benefiting SYNETIC THEATER http://www.synetictheater.org
Synetic is a non-profit 501 (c)(3) organization, founded in 2001 by the husband and wife team of Paata and Irina Tsikurishvili. It is DC's Premier Physical Theater, whose mission is to be the premier American physical theater, fusing dynamic art forms—such as text, drama, movement, acrobatics, dance, and music, by producing world-­‐class physical theater for all ages. Synetic has received a total of 92 Helen Hayes Award nominations and 24 Awards.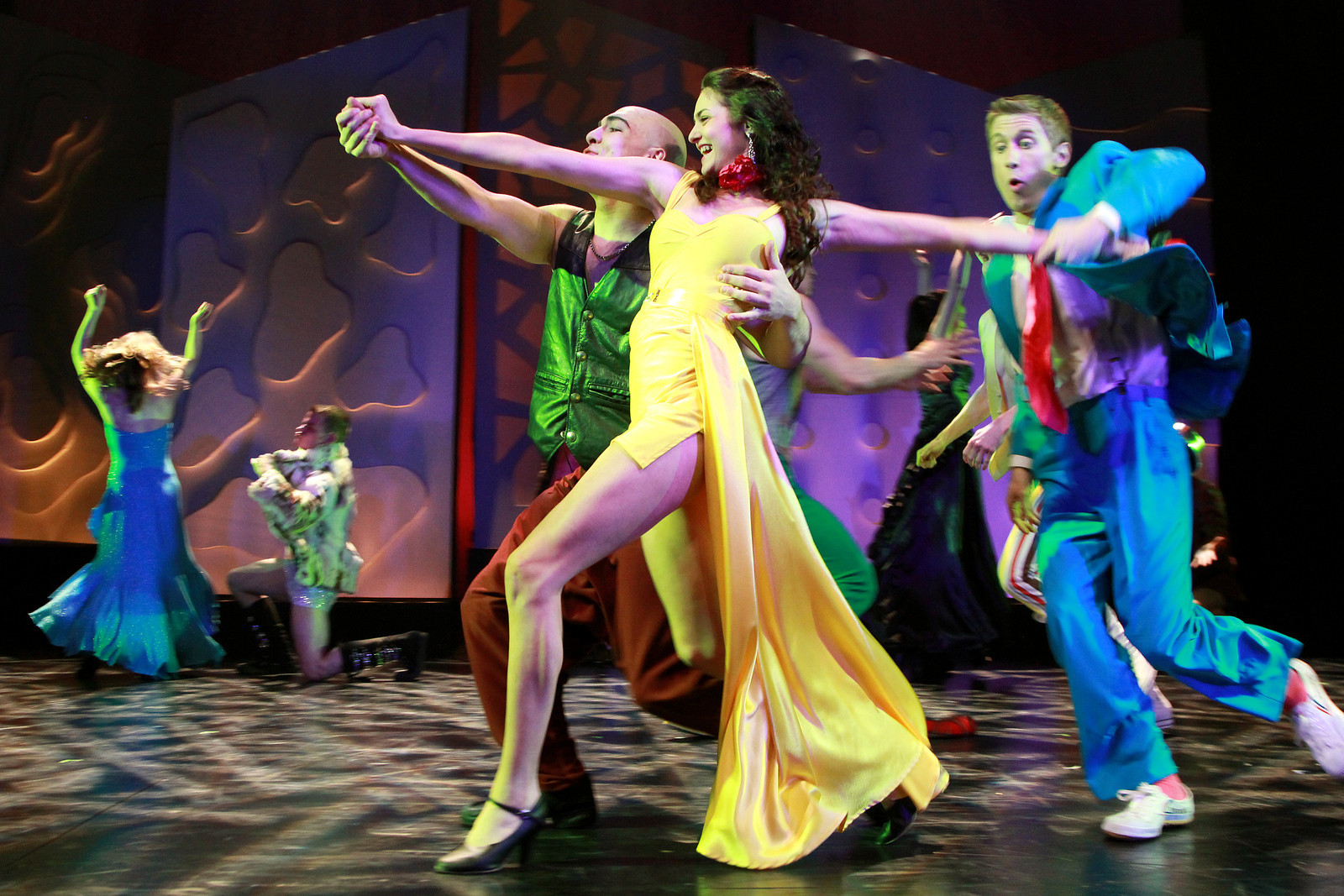 Photo credit: Johnny Shryock
Parking: Free street parking; Garage parking available at Washington Harbour's Colonial Garage at 3000 K Street
FOR PRESS/PHOTO PASS PLEASE EMAIL PRESS@THEARTSOIREE.COM
CHECK PHOTOS FROM 2010 – 1st MIDSUMMER NIGHT'S DREAM http://theartsoiree.com/2010/08/midsummer-night%E2%80%99s-dream/
CHECK PHOTOS FROM 2011 – 2nd MIDSUMMER NIGHT'S DREAM https://www.facebook.com/media/set/?set=a.10150264926006700.328124.138673616699&type=3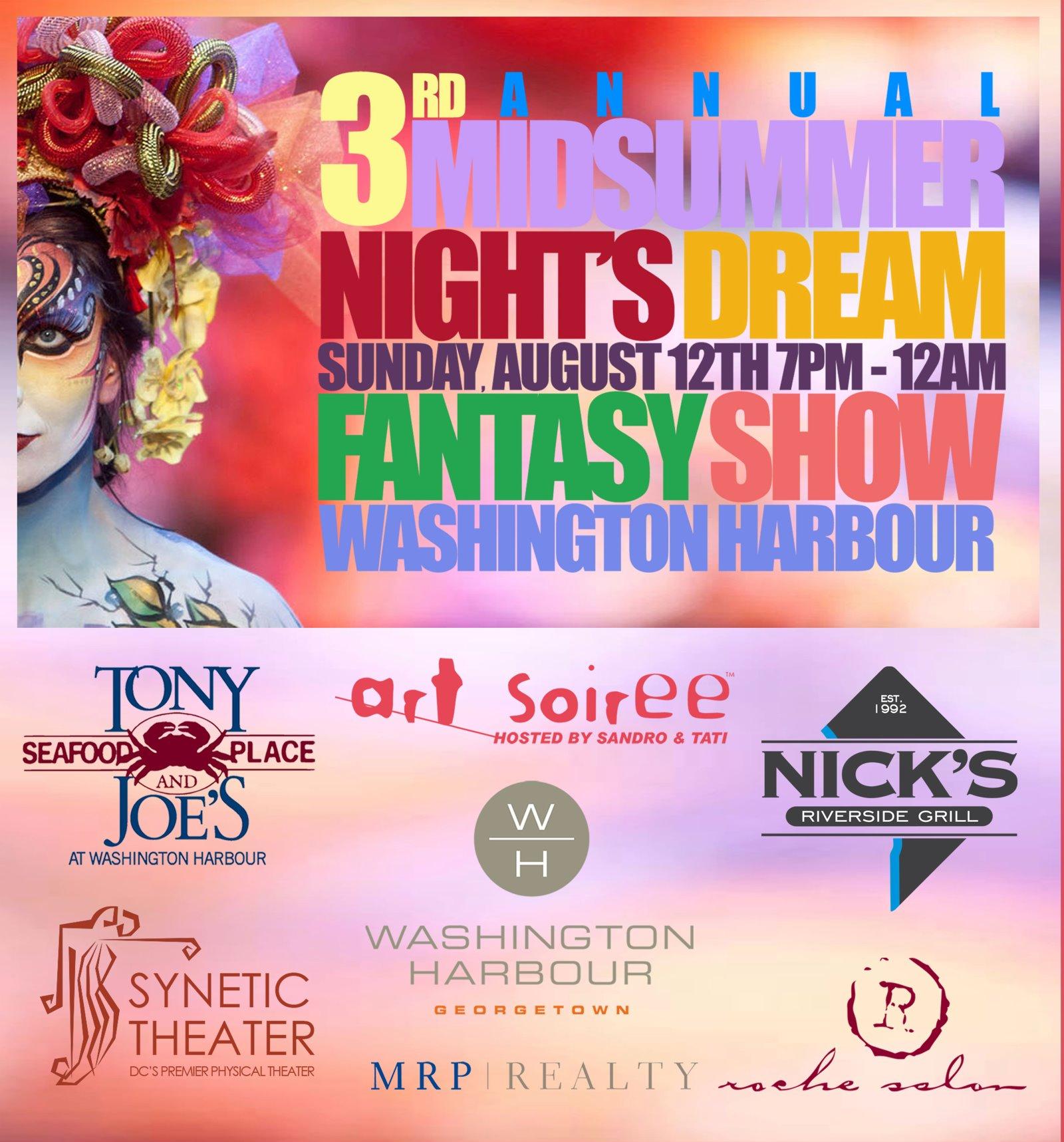 Stay connected:
http://www.twitter.com/artsoiree
http://www.facebook.com/artsoiree
http://www.youtube.com/artsoiree
Please make sure to print you ticket or have it available on your phone at the check-in.
Just like any other ticket you buy, we are not able to issue refunds unless the event is cancelled.
Organizer of ART SOIREE PRESENTS: 3RD ANNUAL MIDSUMMER NIGHTS DREAM
Where Art Has No Limits & Takes Any Form
We are Washington, DC's weekly arts and cultural destination since 2009. We pride ourselves in showcasing and working with some of the best local talents to encourage in their creativity and create new platforms to experience art for artists and audiences alike. We curate artistic experiences.
We hope to bring more art into your everyday living. 
Stay connected: artsoiree.com     fb.com/artsoiree    @artsoiree  #artsoiree