Description
Virtual Reality and Augmented Reality allows people to be creative in ways beyond what reality can provide. We all have many ideas and visions that are hard to implement for creative content. Yet, sometimes the amount of time, money, coding and tech (yikes), can appear overwhelming. This Meetup will give everyone hands on experience and expertise on how VR/AR can allow people to embrace creative skills they never thought they had. While showcasing VR/AR as a creative platform for content creators.
If you would like to present about how you use VR/AR for creative purposes please contact Paul at info@anotherreality.com to inquire about presenting.

6pm to 7pm: Creating Content With Blocks
Blocks is a brand new tool by Google that lets you easily create 3D objects in virtual reality, no matter your modelling experience. Using six simple tools, you can bring your applications to life, create a volumetric masterpiece, or simply let your imagination run wild.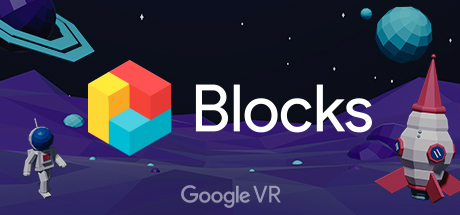 7pm - 8pm: Presentation on Creating with VR
Our presenters below include
Micah Zayner.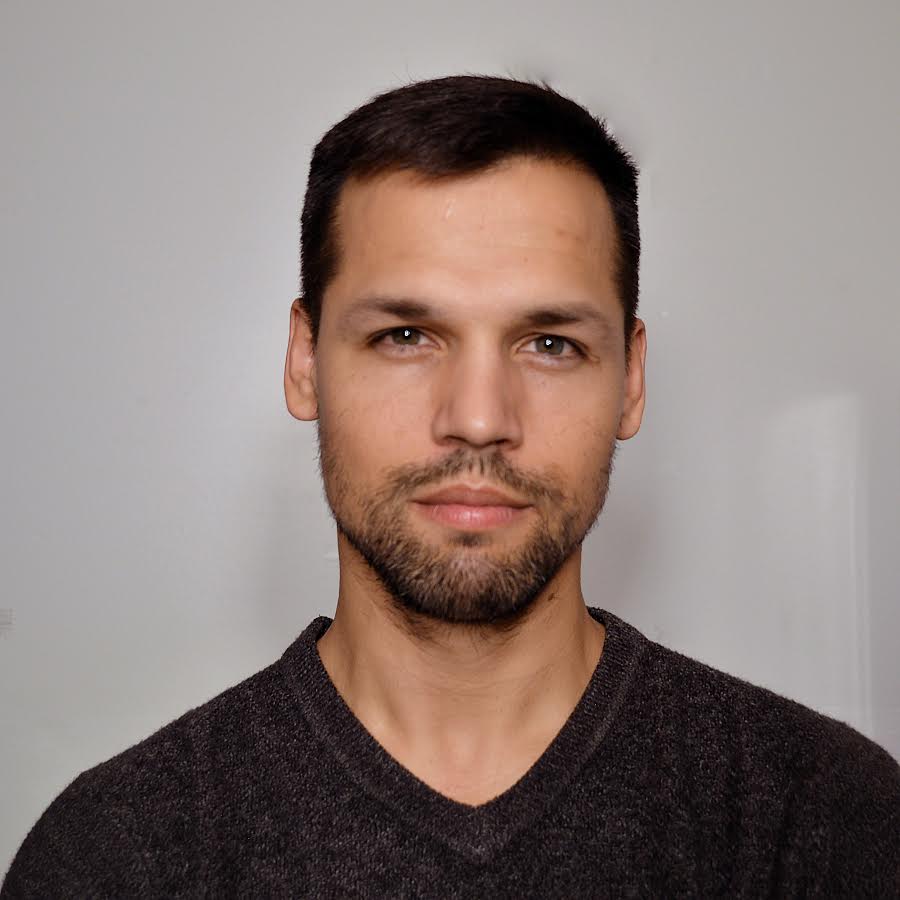 Currently a Creative Director at biotech start-up The ODIN and Artist in Residence at Upload VR. He is literally a professional artist that focuses on using Tilt Brush for creating serious VR content.
J-Walt- Lucid Dreams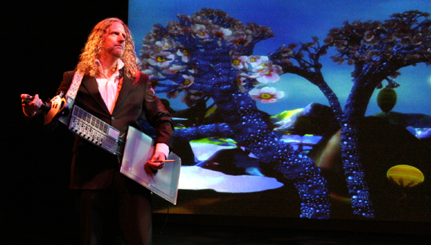 8pm - 9pm: Painting Over Blocks With Tilt Brush
After the lecture everyone will take the content that people built over blocks into Tilt Brush to paint over them to share and brag about the wonderful new images they have made through VR.