Description

Artist Reception
&
Members Movie Screening
For 65 years Variety Children's Charity has met our mission of providing medical equipment, rehabilitation services, housing assistance, community aid, and more, to tens of thousands of the Bay Area's children and families most in need.
Movie Nights are just one of the many benefits provided through our Membership Program, which provides vital funding and ensures our ability to continue as one of the Bay Area's most trusted charitable organizations serving children and families in need.
Members enjoy priority seating, complimentary drinks and special gifts.
Join as a member
or
Presenting
TAKEN 2

Tuesday October 9th

Liam Neeson returns as Bryan Mills, the retired CIA agent who stopped at nothing to save his abducted daughter in TAKEN. When he is targeted by a vengeance-seeking crimelord, Bryan must employ his "particular set of skills" to protect his family against an army out to kill them.


5:45PM - HAPPY HOUR & Art Reception

7PM - Film starts


-- Meet the Artists --

Devika Keskar & Belinda Lima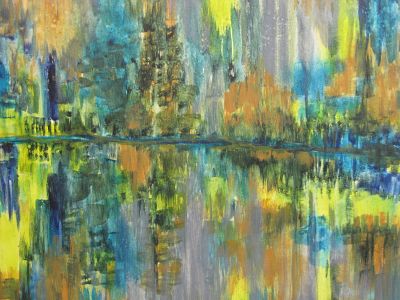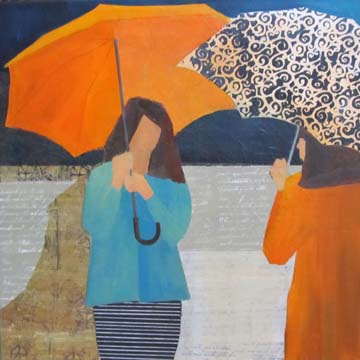 $5-$10 Suggested donation at the door, a cash bar & tips, and 30% of all art sales benefit Variety
Your financial support ensures that we can continue to helping more children and to bring you films throughout the year!


**Seating is Limited; first come, first seated.


Variety members and their guest receive priority seating
Tickets will not guarantee seating after 6:45pm.**
For more information, please call Variety at (415) 781-3894
or email us at info@varietync.org
Join as a member at: www.varietync.org
Your support helps fund programs including the purchase of pediatric wheelchairs, adaptive bikes, and mobility programs for disabled children in our community - and much more!