Purchase tickets for a chance to OWN a Judith Roth artwork. (In-person reception for "Our Planet: Ourselves" is free.)
About this event
Announcing: ARC's Art Resuscitation Celebration! The pandemic is waning (!!) The City of Chicago has announced moving into Phase 5. Help us celebrate this resuscitation of art by joining us at an actual in-person event!
We are hosting a closing reception for the fascinating "Our Planet: Ourselves" exhibition, juried by Jane Stevens whose work will also be on display in the gallery. During this event, ARC will also host a hybrid in-person/ on-line fundraiser that honors a talented woman artist who has supported ARC in the past.
This is YOUR chance to OWN a Judith Roth artwork and help ARC Gallery continue its mission of supporting artists!!
Judith Roth (July 18, 1935 - February 9, 2019), a former member of ARC, was a highly regarded figurative artist in Chicago, with work in many notable collections. Through a generous donation of work by Judith's family, ARC is able to mount a fundraising event which gives lucky participants the opportunity to become a collector of her work. Simply purchase a ticket (or lots of tickets!) to "Art Resuscitation Celebration" and you will be automatically entered into a drawing to win a piece of Judith's work for your collection. (See below for details on how to enter.)
On Friday, August 13, ARC Gallery will host this in-person/virtual event and live drawing announcing the winners of the three artworks shown on this ticket page. (Link for on-line event will be posted here on day of event.) Each ticket purchased increases your chances in this unique opportunity to become a collector. Tickets are just $10/each or three for $25! Each entrant is eligible to win one artwork. And of course, the more tickets you purchase, the better are your chances! (Your ticket also enters you in a drawing for other great prizes such as gift cards to local restaurants, coffee shops, or other venues.)
This event is a fun chance to own a great piece of art, as well as the opportunity for you to help ARC raise some much-needed cash. 2020 was a tough year for lots of arts organizations, ARC included. Support ARC as we continue to do what we do so well -- showing the work of lots of great artists, especially art by women and emerging artists. Please join us either in-person or on-line. (Attendance to the in-person closing reception is free.) We can't wait to see you!
ARC Gallery is a woman-run Chicago gallery recognized for its long-standing support of talented artists, showing the work of more than 200 artists each year for the last 48 years. As we move closer to our 50th year, and into a more hopeful time, ARC breathes new life into our mission to support artists.
Thank you for your support!!
Following is info re: images in the order they are pictured:
1 - Young Man, oil on canvas, 60"x26", value $1800
2 - What a Heel, pastel on paper, 34"x46" (framed), value $1000
3 - Nude Woman (a sketch), 20"x24" (matted), value $500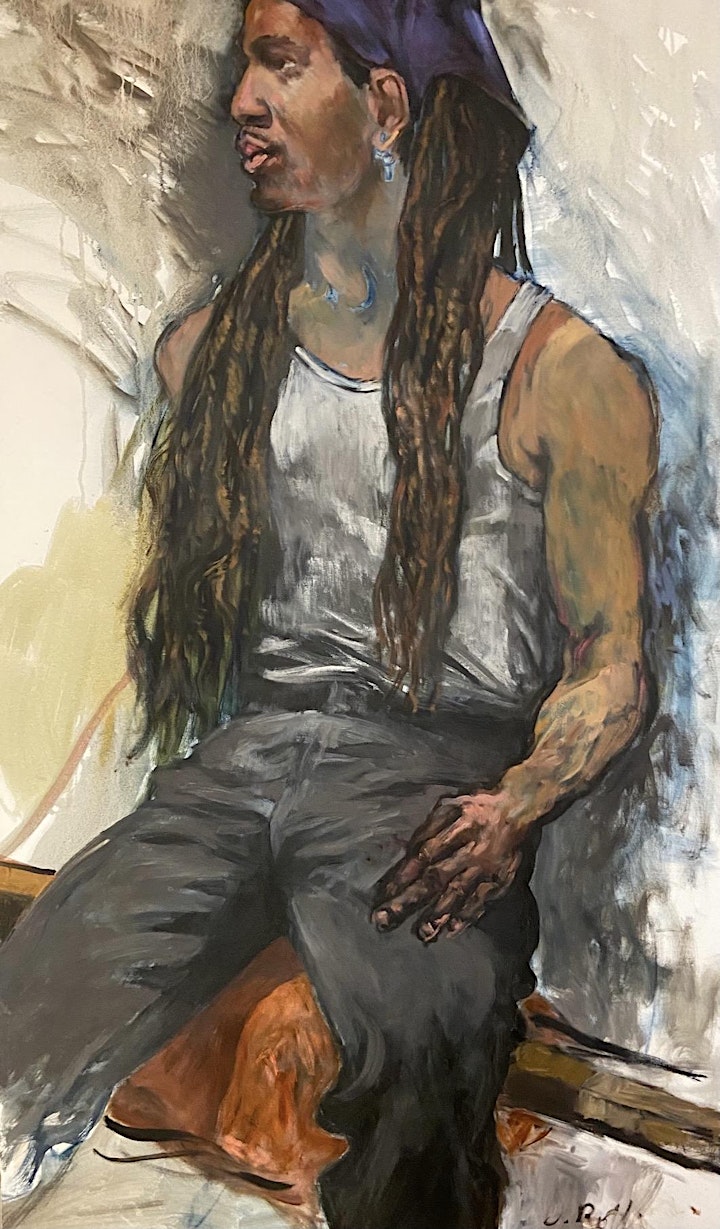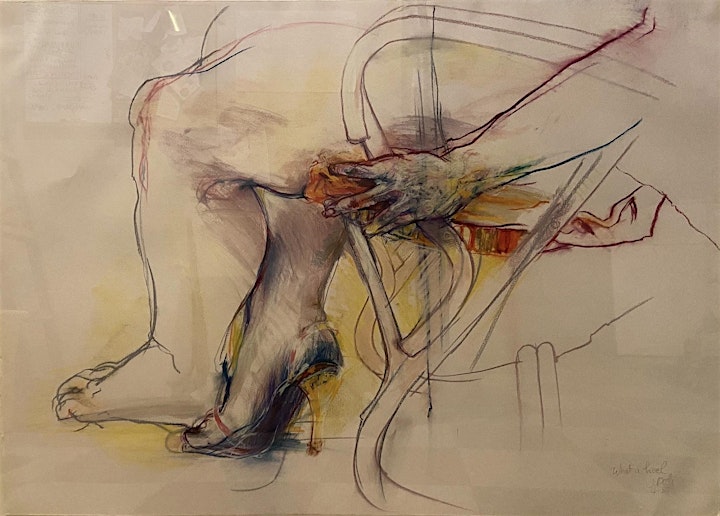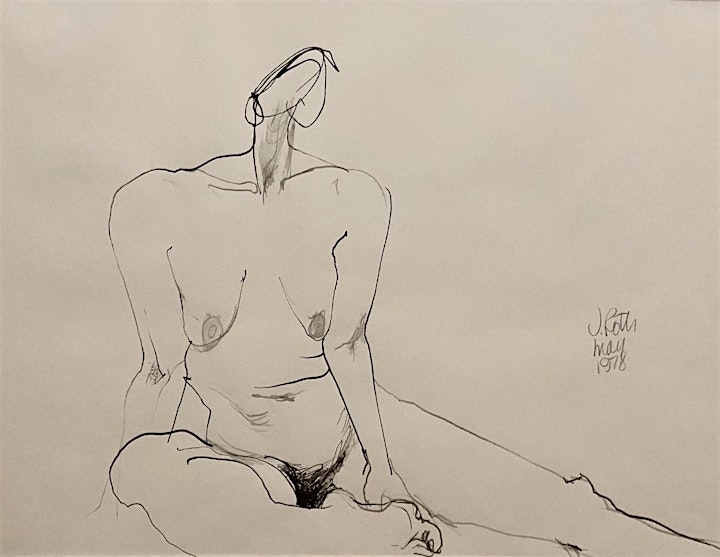 Date and time
Location
Refund policy