Art On Purpose for Ladies: Crafting+Connecting+Life Design Coaching
Description

Ladies, come on out and help support Living in Liberty with their first ART ON PURPOSE Event, run by Lori Sammartino, the original Re-stARTist.
Feed your soul, feed your creativity, (and we'll even have snacks on-hand to feed your tummy too).

Learn how to make book page flowers and come away with tools & tips to help you live a well-crafted life.

Experience transformation and breakthrough personal growth.

Cost of $20 (or 2/$30) includes craft supplies, food, drink, & coaching activity. - Plus, a portion of each tix goes to support the work of Living in Liberty.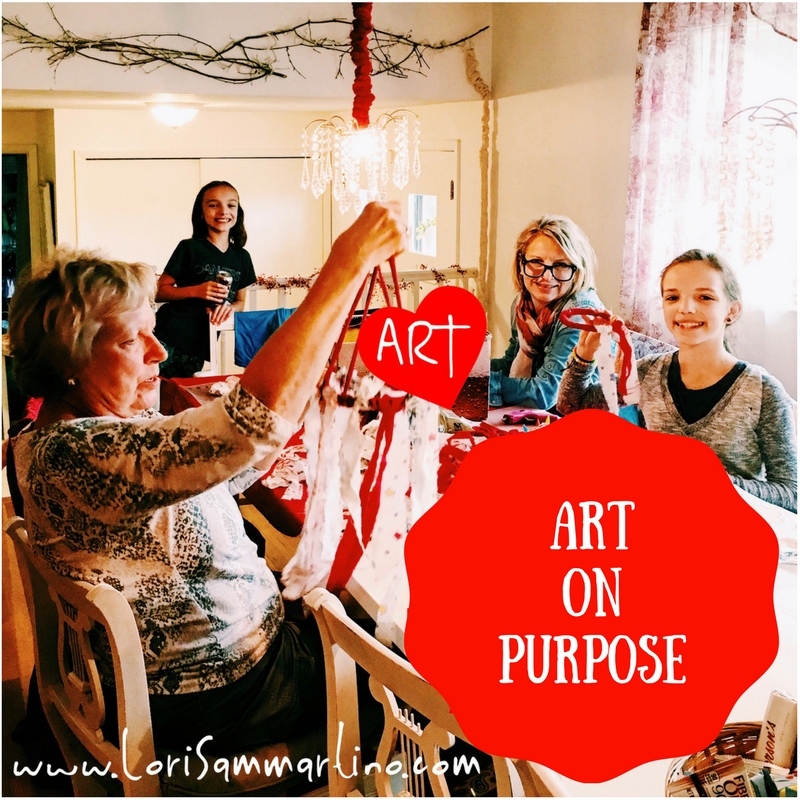 Join us to experience how you can make with your hands and create with your heart, while at the same time learning tips for designing a life you love! This is a time for crafting + connection + coaching, all tied into one fun, creative evening
Our Art On Purpose time this month will teach you how to create repurposed book page decorative flowers, which make beautiful paperweights or ornaments ~ or they can be used to create a uniquewall display just by hanging several of them together.
Invite a friend and take advantage of our specially discounted 2 person ticket price. If you want more information, feel free to connect with Lori at www.LoriSammartino.com.