Description
Come out, kickback and chill with us... Heather LaShun and PangeasGarden.com invite you to PAL'S LOUNGE on Auburn Avenue, for the Creative Collective Kickback that's happening now on every Monday. It's an evening of creative networking with hookahs, good drinks and casual shooting. It's a smooth kind of #datenight.
IT ART ON AUBURN WHERE THE MUSE IS YOUR CANVAS RAINE will be your canvas.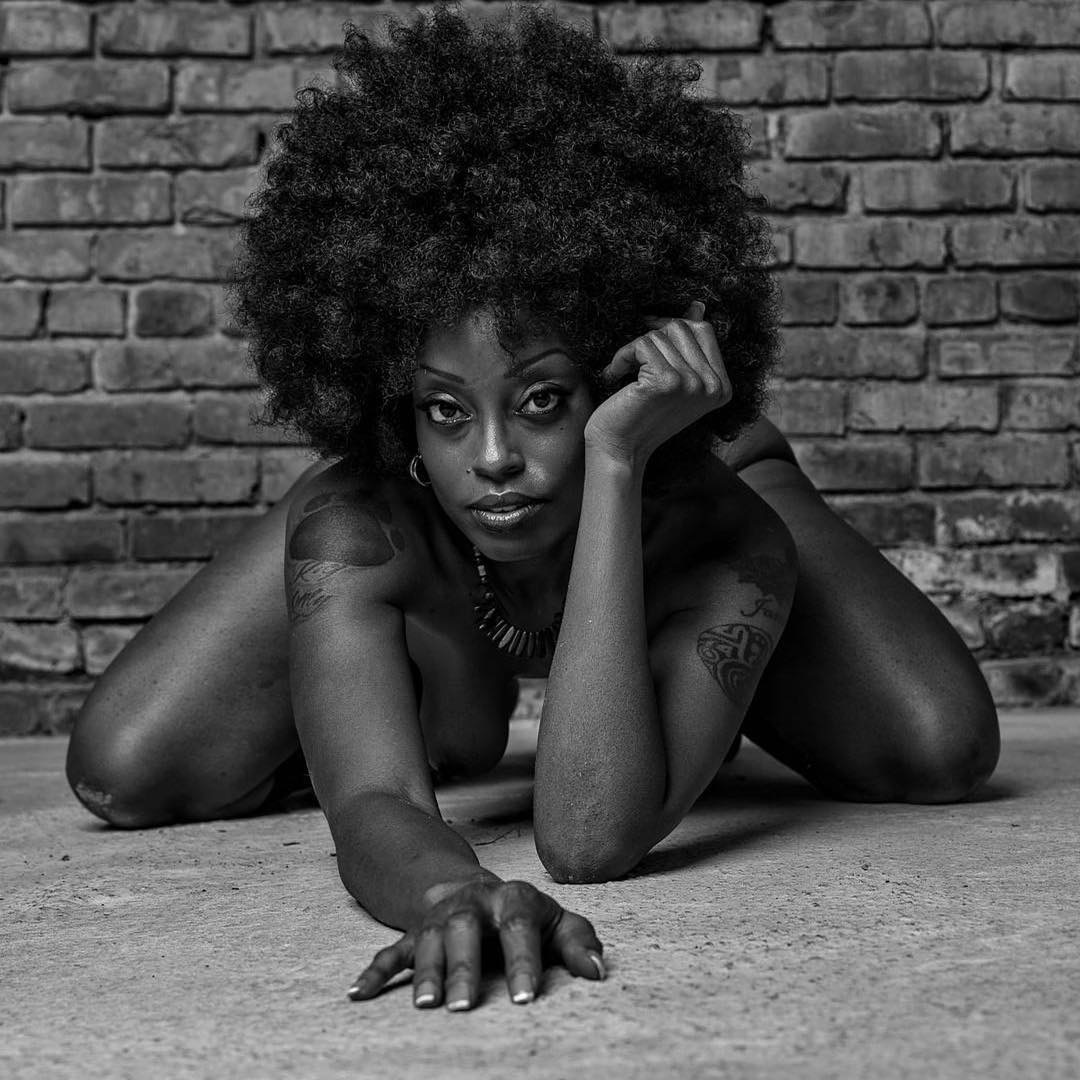 SOULFUL GROOVES TO SET THE MOOD
DJGFROMCALI starts it up with the true Hip Hop and soul music that digs deep into you and makes you feel. It's the perfect setting for that special kind of date night.
SMOKING & DRINKS
FOR A CHILL #HAPPYHOUR AND A GREAT #DATENIGHT
PAL'S LOUNGE has the finest bartenders on hand for great drinks and they also provide the coolest hookah experience. It is a wonderfully 'smoke friendly' environment.
LIGHTING SET UP FOR CASUAL SHOOTING
In the intimate set on the back deck on this unique location where featured muses are available for your inspiration. ART ON AUBURN at PAL'S LOUNGE provides this venue for figure models, artists and photographers to casually drop in and create. Some lights are set up to enhance the experience but feel free to bring your own. Feel free to bring your own supplies! It is a releaxed environment where art and photography reflect the unique perspective of this creative, collective collaboration. Artists and Photographers are HIGHLY encouraged to share their images with the earthSistas and the patrons who join in the experience.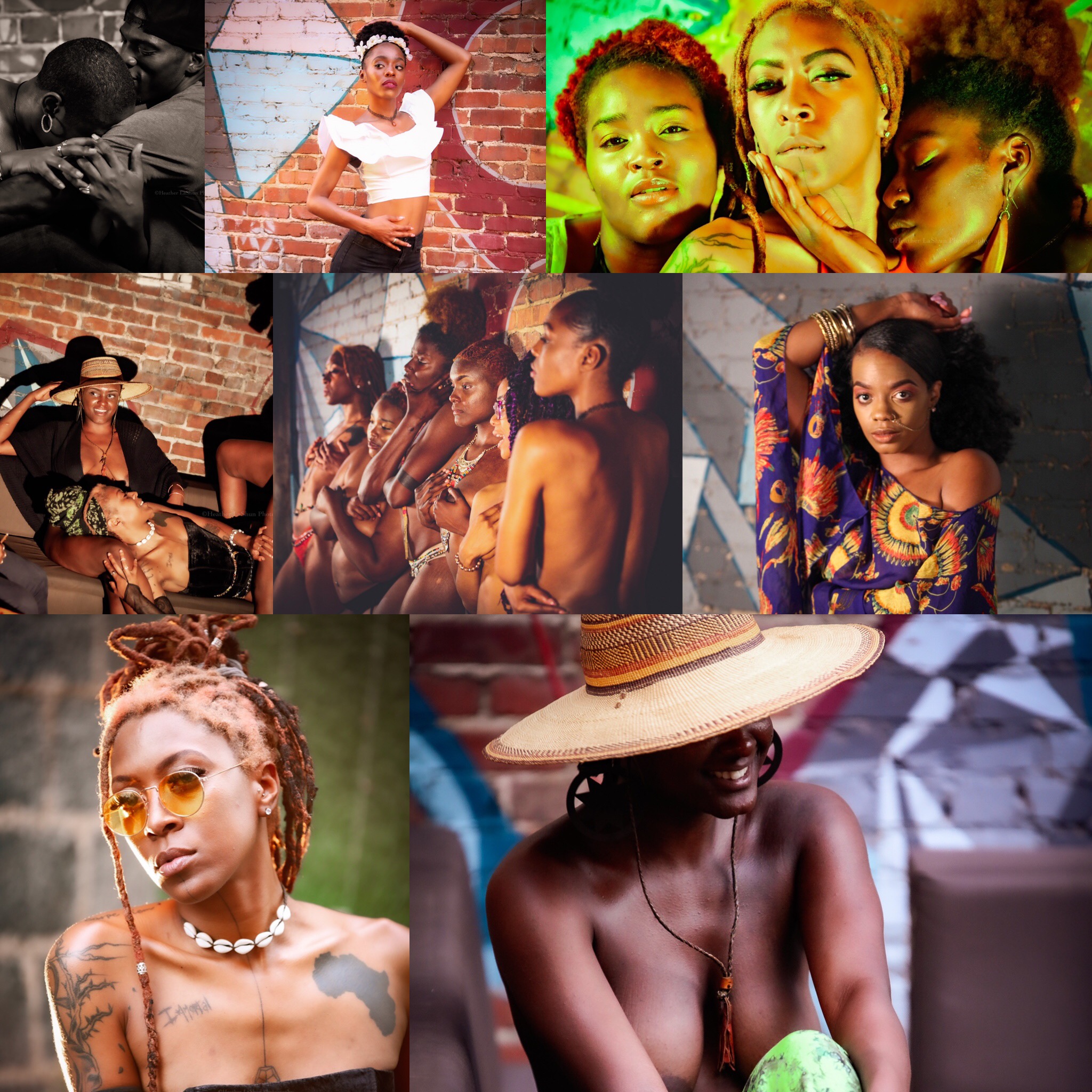 PLUS - A LIVE AFTER HOURS MUSIC JAM SESSION.
Inside, starting around 11 there will be an open mIc jam session featuring various musicians from the ATL and it will be LIVE! Professionals coming in off the road along with the next generation of performers all come together to create spontaneous grooves that you will not see anywhere else. It will be BANGING! It will be the perfect way to end your datenight and start your week.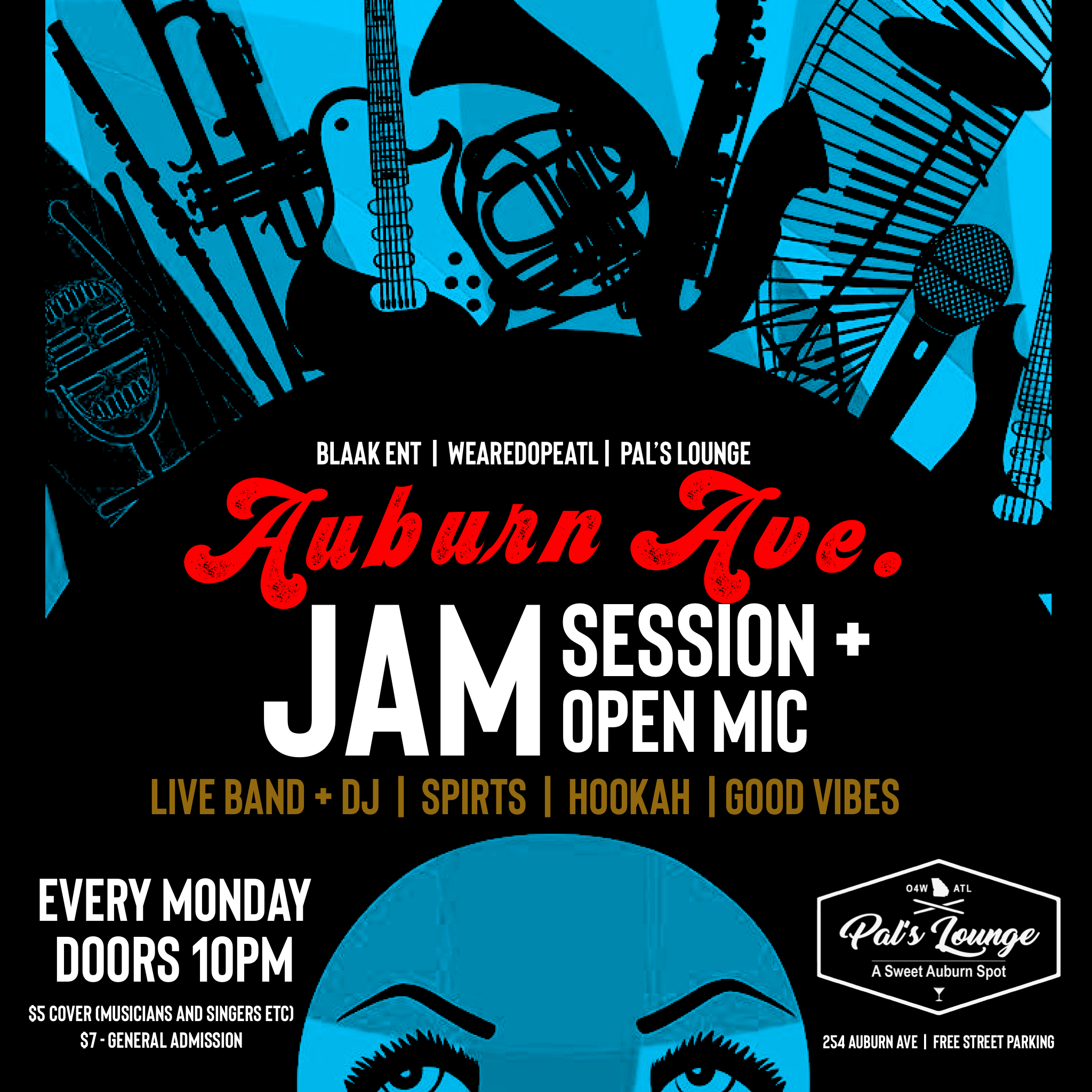 GET YOUR TICKETS NOW!
$10 for advance tickets | $15 at the door
Doors - Dinner - Drinks 7P

Date and Time
Location
Refund Policy