Description
Event Schedule:
This is a Single Session Class: Choose your session which will run on Thursday from 6-9pm on either 10/20 or 10/27 (or take both if you are ambitious!) from the drop-down menu.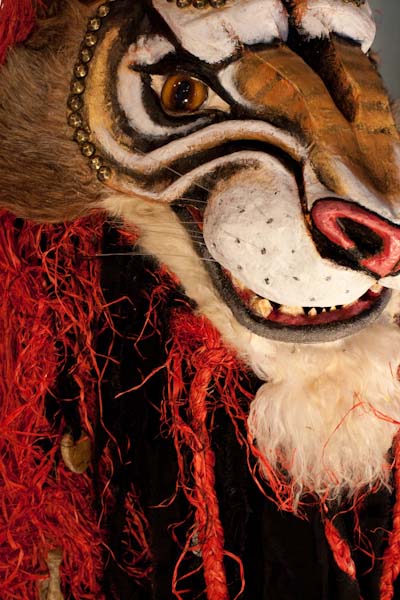 Description:
Calling all cosplayers, con goers, and any others who may consider themselves Mask Afficionados! Get yourself ready for Artisan's Asylum's Maker's Masquerade / Halloween or work on your current or next cosplay costume with this intro class to "free-building," a versatile approach to mask construction utilizing simple materials, found objects, and other easy-to-find components to build a basic face/helmet mask. Instead of only the facial area being developed, the headpiece can be incorporated into the design to create a mask that straps under the chin. If you've ever dreamed of making a fuller mask or need assistance with any other character that would benefit from a more encompassing design, this class is for you!
This class has a flexible structure: we will be able to accommodate absolute beginners as well as more intermediate folks.
Prerequisites:
Students must be at least 18 years of age.

Materials:
Provided in class, included in ticket price.
What to Bring:
Some idea of a mask you would like to make. Drawings of mask designs in frontal/profile life-sized. If you have a project you've begun that you are stuck on, bring it to class.
If you are starting from scratch, bring along a mask base such as: a paper mache mask blank, plastic half-gallon or gallon milk jug,
Optional: your own materials and tools to augment construction of your mask which could comprise of: regular aluminum foil, hammer/mallet, sharpie markers, scissors, cereal box cardboard, polyfoam caulk saver, styrofoam scrap, exacto knife, hot glue gun and pellets, elmers glue, tissue paper, self-healing mat. These are not required but you may find useful to have some or all of these on hand.
Event Schedule:
This is a Single Session Class: Choose your session from the drop-down menu above.
Class Minimum: This class will not run with fewer than 5 students so sign up with a friend!
Instructor Biography: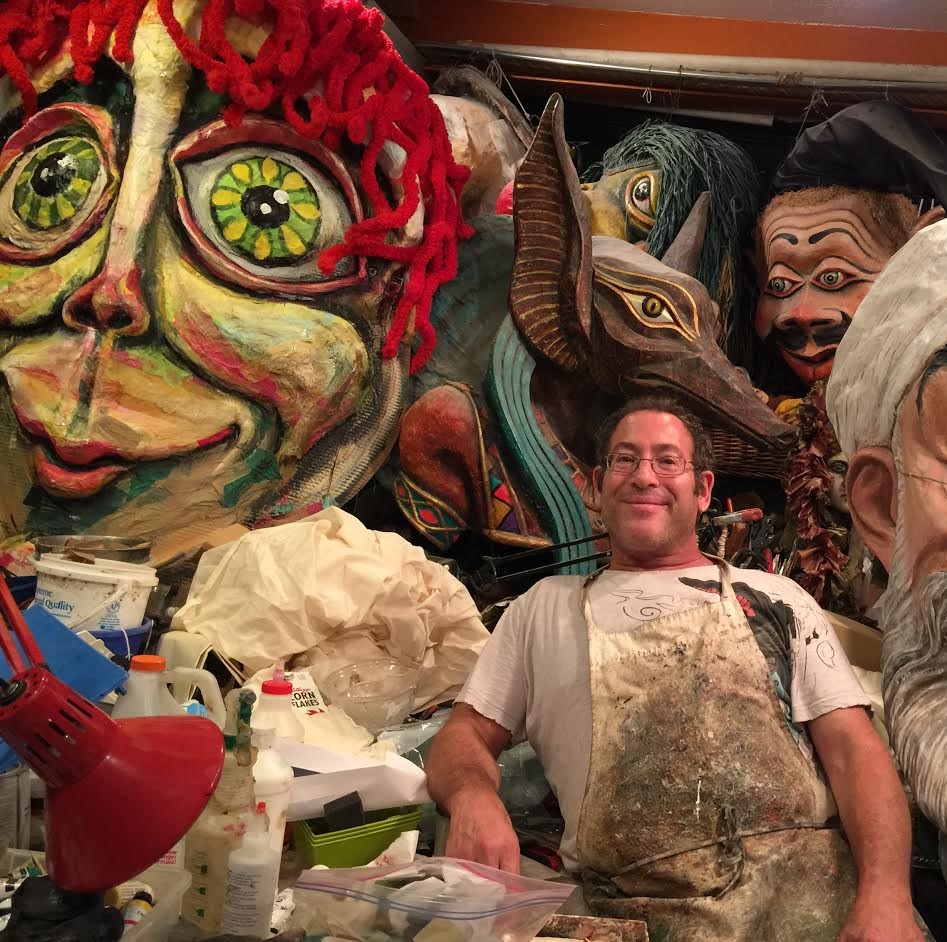 Award-winning Behind the Mask Studio was founded by Eric Bornstein in 1990, and specializes in mask theater programs, corporate event planning, arts education, custom made masks and costumes. Eric has studied with masters Agung Suardana in Bali, and Donato Sartori in Italy. He received his MLA in Fine Arts along with the Thomas Small prize from Harvard University.
For his full bio and more info, please visit his website at www.behindthemask.org