Description
The event is sold out!
The annual Art of Recovery event provides an opportunity for individuals living with a severe and persistent mental illness to exhibit their artwork and receive recognition for their creative talents from the agency and community at large. Benefiting the enhancement of the Expressive Arts Therapy Program at Community Support Services, the event has showcased over 200 original artworks since it began as a yearly celebration in 2016.
By bringing attention to artists' strengths through artistic expression, we help to fight stigma still associated with mental illness. The public display encourages guests to witness the powerful impact creative expression affords in the mental health recovery process.
Event Features:
VIP Reception for Sponsors and Artists 5:00pm - 5:30pm
Scrumptious hors d'oeuvres and delectable desserts will be served
More than 40 pieces of original art on display with an option to purchase
Poetry reading by Walter
Live entertainment featuring Nashville-based songwriter and singer, Kate Tucker & local musican, Alex
Limited Edition Print available with ticket purchase
Artist: Amy Freed, Artwork: Homecoming - Lisa, 11X14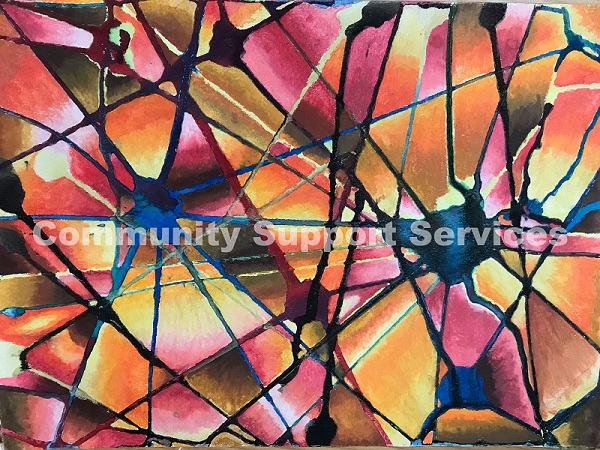 Event Sponsors
Master Artist Sponsor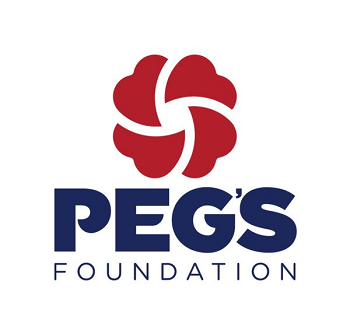 Master Apprentice Sponsors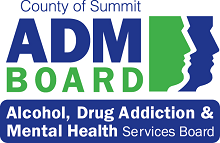 Apprentice
Cleveland Clinic Akron General
Credible Wireless
Patron of the Arts
Bober Markey Fedorovich
Klein's Pharmacy
Sikich
Non-Profit Supporters of the Arts
Akron Metropolitan Housing Authority
Akron Municipal Court Judges
NAMI Summit County
North Coast Community Homes
Portage Path Behavioral Health
Summit County Probate Court
VANTAGE Aging