Art of Mentoring: How to accelerate your career in 2016 with right relationships. - itsdiff Educational Seminar

Saturday, January 16, 2016 from 2:00 PM to 4:00 PM (PST)
Event Details
Art of Mentoring: How to accelerate your career in 2016
with right relationships.
- an itsdiff Educational Seminar/ Knowledge Sharing - Face 2 Face Event 

Audience:  Adults
Admission : FREE
Topic coverage include(s):
Cultivating the right relationships with experienced individuals who care about our success is so paramount to achieving our full potential.

In this presentation, Dr. Ravi Gundlapalli, CEO of MentorCloud will share valuable insights on the Art of Mentoring every aspiring individual should learn and practice, and also provide tips for being a good mentor and mentee.
Guest Speaker: Ravishankar Gundlapalli Ph.D. CEO, MentorCloud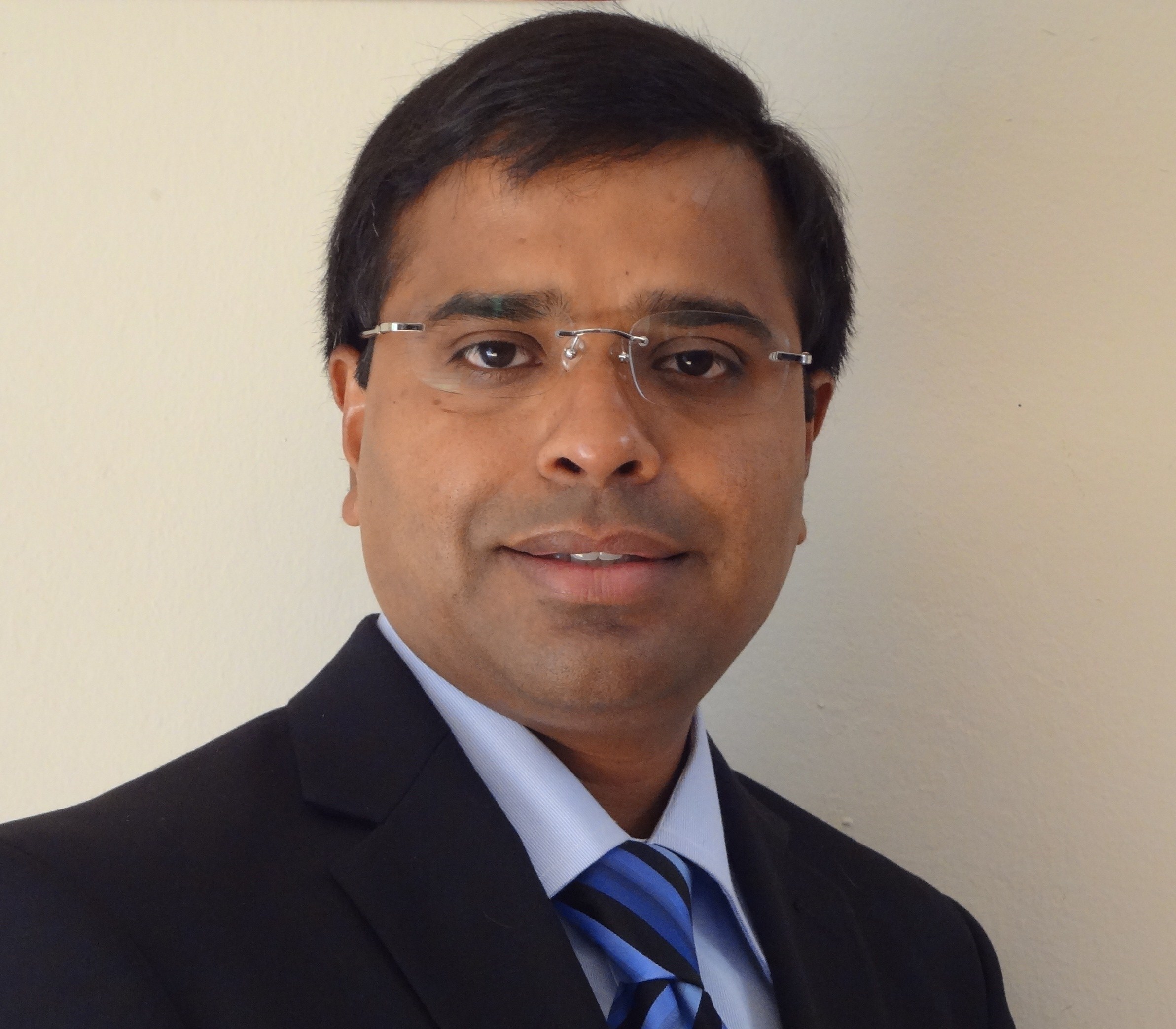 About Ravi
Ravishankar Gundlapalli ("Ravi") is the Founder and CEO of MentorCloud, an online learning and mentoring platform for working professionals and entrepreneurs. Ravi has been featured as a visionary thought leader in Forbes, Forbes India, Harvard Business Review Blog, and The Hindu.

He was also an invited speaker at World Demographic Forum in Switzerland, Global Diaspora Forum organized by former US Secretary of State Hillary Clinton, and National Entrepreneurship Week 2015 in Mexico City.

Ravi actively mentors entrepreneurs and students in US and India, and teaches entrepreneurship skills and mindsets at TrepCamp, a training program for aspiring young entrepreneurs from Mexico. Ravi has over 18 years experience in technology and education, and led the supply chain solutions for Boeing 787 Dreamliner. Ravi has a Ph.D. from the University of Michigan, M.S. from Florida Atlantic University, and B. Tech. from IIT Chennai.
Note:- Please do share this with Friends & who are looking for career related advice
About itsdiff
itsdiff is a registered 501 3(c) organization (www.itsdiff.com) run by volunteers with service as a main motto; makes its best efforts to create awareness on educational, cultural and related activities
Our previous seminars include  - College Application Planning and Preparation, Maya - convergence of Indian Philosophy and Science , Parent Teen Seminar, Anti Bullying etc.,
Donation: - If you would like to Donate to support itsdiff educational seminar events please do click here. http://tinyurl.com/itsdiffDonate   ( Tax deductible)
PS : if you do not want to receive these educational seminar type knowledge sharing events , please do let us know.
Have questions about Art of Mentoring: How to accelerate your career in 2016 with right relationships. - itsdiff Educational Seminar?
Contact itsdiff
Organizer
itsdiff
itsdiff is a non-profit organization registered in the State of California - organizes educational seminars, programs to promote and preserve cultural heritage activities, programs that benefit community.
itsdiff also has a weekly radio show at KZSU Stanford 90.1 FM  Wed 6 - 9 am.
itsdiff radio has just completed 10 years and 500 radio shows
itsdiff team also volunteers for other non-profit organizations and help support their events
Check http://www.itsdiff.com for weekly radio program archives
Facebook - Like us on FB - http://www.facebook.com/itsdiff
Tax id 27-0361102
email: itsdiff@gmail.com for suggestions.
Art of Mentoring: How to accelerate your career in 2016 with right relationships. - itsdiff Educational Seminar