Art of Life's Paula Project : Annual Gathering for ALL Cancer Survivors
Description
Purchase a ticket to reserve your spot at the Art of Life's 2018 Paula Project, an exclusive healing arts event for ALL cancer survivors (Art of Life recognizes "cancer survivors" as anyone who has received a cancer diagnosis in their lifetime. Whether you are recently diagnosed, in-treatment or 1 year cancer free... this event is for YOU!).
Unite with other cancer survivors (men, women, and kids too!) to enjoy a refreshing Saturday that will lift your spirits as you laugh, connect, and participate in a special art project lead by local Artistic Director, Valarie Perez. This year's healing arts project is reverse glass painting and you will get to take it home with you!
Your $15 ticket includes:
Boxed Lunch from Eddie's Bakery

Art of Life Apron

Amazing art experience that you will get to take home!
Come enjoy...
Lots of laughs

New friendships

Photo Booth

Shopping at the Art of Life Store
Please note...
This year's project will involve painting so please dress accordingly
The Paula Project is now open to ALL cancer survivors, regardless of past participation in the Art of Life's programs.
Cancer survivors ages 16 and under may bring 1 Guardian with them, however the art project will be reserved for survivors only.
Please note that while friends and family are not a part of the Paula Project, we do invite them to be an active part of future family events and the Art of Life Healing Garden. Thank you for understanding and respecting the sentiment of this day as we seek to connect and honor all cancer survivors.
To request a scholarship for the ticket price please contact Art of Life at 559.301.5606 or info@artoflifecancer.org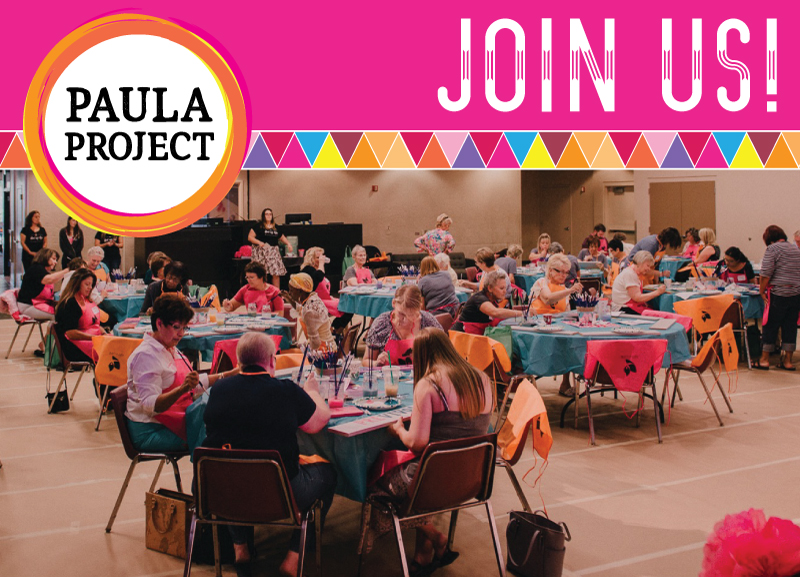 SPECIAL THANKS TO OUR EVENT SPONSORS: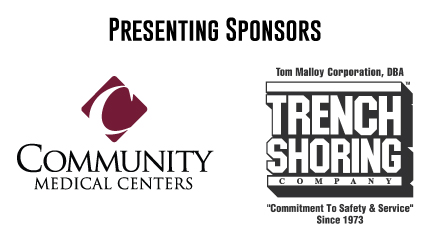 PHOTO BOOTH SPONSOR:
Saint Agnes Medical Center