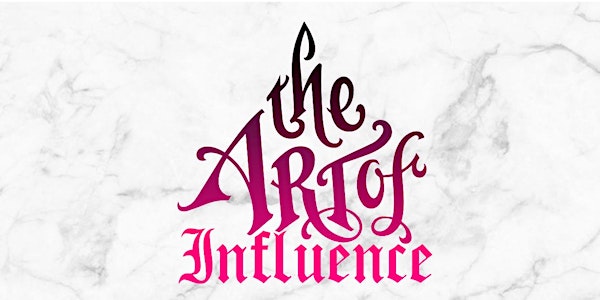 Art of Influence
When and where
Location
Hill Student Center 1400 University Boulevard Birmingham, AL 35294
Description
PLEASE BRING 2+ CAN GOODS TO THE EVENT. YOUR HELP IS GREATLY APPRECIATED!
Siamese Dreams Next Level Outreach and the YNOT Scholarship Foundation are two 501c(3) non-profit organizations whose missions are to facilitate educational events that help underprivileged youth transition from being a product of their environment to producing in their environment and providing scholarships to high school seniors.
The Art of Influence will be an innovative oratorical competition where high school students will utilize their public speaking skills, dance or musical skills with words and rhythm to prepare a short literary composition (monologue/poem/rap) to express their views on topics related to the pressures that teenagers face daily. Each subject will center around the premise of how your everyday behavior is heavily influenced by the "art" that you allow your mind to absorb. This includes television, music, social media, politics, family complexities etc. The purpose of this event is twofold; to help the students hone their public speaking skills and overcome stage fright, while also creating a platform for students to voice their unedited perspective of life in a controlled environment. Not only that, but with the rising climate of violence that Birmingham is currently experiencing, this event will promote the vital lesson of utilizing words to diffuse conflict rather than resulting to physical violence.