Art of Happiness Masterclass - Sydney - Essential Spiritual Teachings for a...
Description
Register here (for no booking fee)


About
All the essential tools and teachings for a happy life
Sri Avinash Do is a non-sectarian Spiritual Master, living at the Self-Realization Ashram in Northern NSW Australia.
The Art of Happiness Masterclass was designed by Sri Avinash to allow students to learn all the critical elements of his teachings in a one-day intensive course.
It reveals ancient spiritual understanding and practices to students, delivered in everyday language; enabling students to learn and apply the essential teachings for everyday life situations.
Students will be shown how to see life from an enlightened perspective, and how to implement that in difficult situations.
It is a practical, hands-on course which will make students see life challenges in a different light – a viewpoint which is truly transformational.
The Masterclass is taught by a teacher who shares his teachings based on his own direct life experience, having been through all the challenges of life, and mastered the art to face these situations with perfect equanimity and harmony.
Sri Avinash's teaching approach is results-based, which takes students beyond theories and philosophies.
The Masterclass is primarily focused on giving students effective tools and insight to reduce stress, create more harmony in their life, and gain strength to manage and improve relationships.
The practices and wisdom taught in this Masterclass are powerful assets to transform your life.
Benefits
Boost your energy and vitality for daily living

Develop a tranquil and calm mind

Clear negative thought patterns

Reduce stress and anxiety

Receive the right tools for happy living

Build stronger bonds in relationships

Accelerate spiritual progress

Gain wisdom and clarity for enlightenment
---
Who Should Do The Masterclass?
Spiritual seekers and practitioners who seek real spiritual growth and guidance

Anyone who is seeking a deeper meaning and purpose in life

People who are in challenging relationships who wish to enhance their relationship and develop a more beautiful and strong bond

Parents who wish to improve the harmony in their home, particularly in dealing with difficult children or situations

School teachers who wish to improve their overall classroom environment and student management

Business managers and professionals who wish to better manage stressful workplace environments, pressures and employee conflicts

Leaders who wish to improve their ability to lead with poise, equanimity and strength

Athletes who wish to improve their focus and concentration, and ability to bring themself "into the zone" to perform at peak capacity

Anyone suffering from insomnia who wishes to tackle sleeplessness

People with depression or anxiety who wishes to overcome it, using meditation, mindfulness and key spiritual principles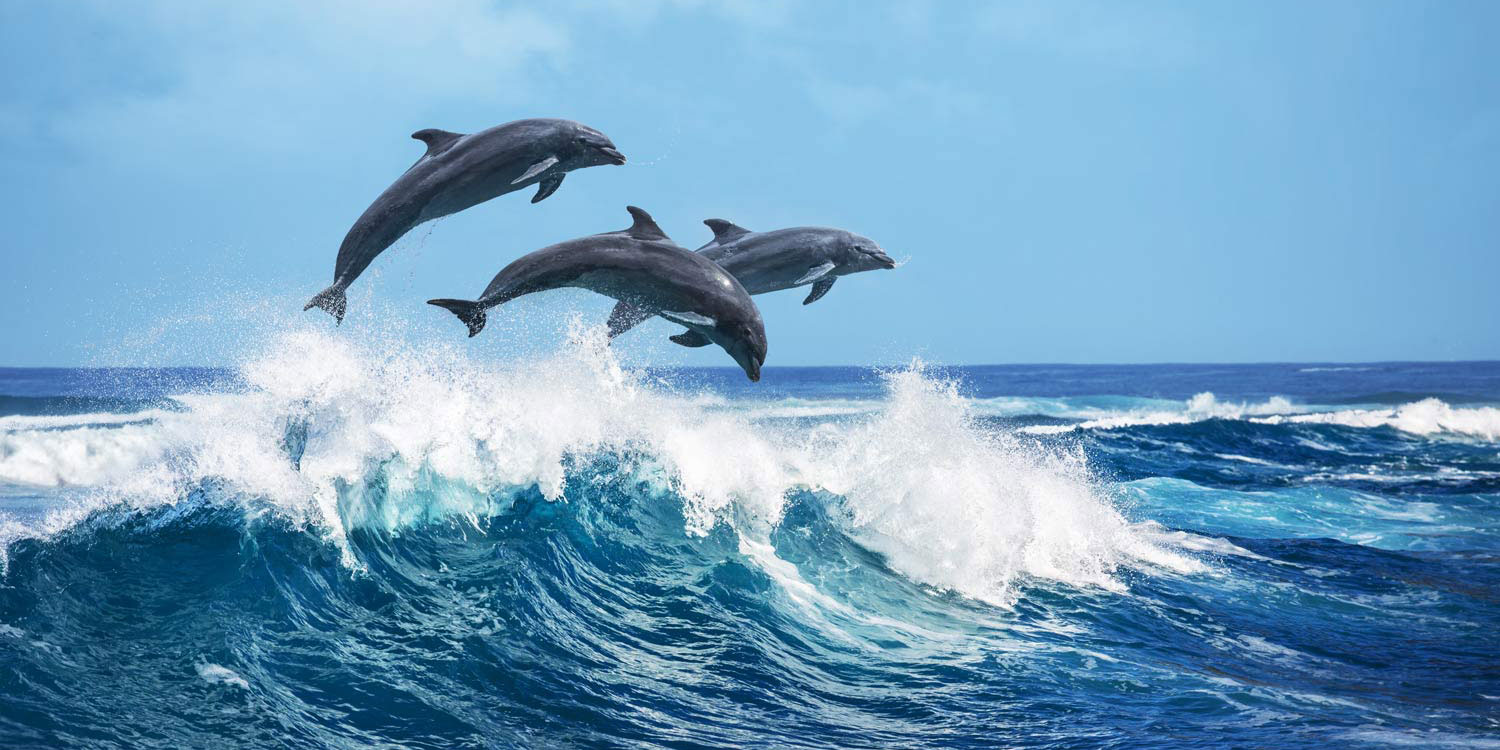 Schedule
9:30am – 9:50am Registration
10:00am – 10:45am Introduction and Guided Holistic Meditation
10:45am – 11:15am Happiness Workshop 1
11:15am – 12:45am Meditation Workshop 1
12:45am – 1:30pm Lunch
1:30pm – 3:00pm Happiness Workshop 2
3:00pm – 3:15pm Break
3:15pm – 4:45pm Happiness Workshop 3
4:45pm – 5:00pm Summary and conclusion
Register
---
Early Bird: $140 (Expires 3 August 2017)
Regular: $165
Concession: $140 (Must hold a valid concession card)
---
Contact