About this Event
Art of Female Comedy Festival features over 30 female and non-binary identifying comedians, from all over the United States and Canada, of all experience levels throughout the two days. We want to give everyone a great comedy festival experience while also empowering the comedians to follow their dreams. We will also be donating 10% of ticket proceeds and $5 from every t-shirt to the Wichita Area Sexual Assault Center and Wichita Family Crisis Center.
For ALL VIP 2 Day Pass Plus, VIP 2 Day Pass & 2 Day Festival Passes, please contact the Crown Uptown Theatre Box Office at 316-612-7696.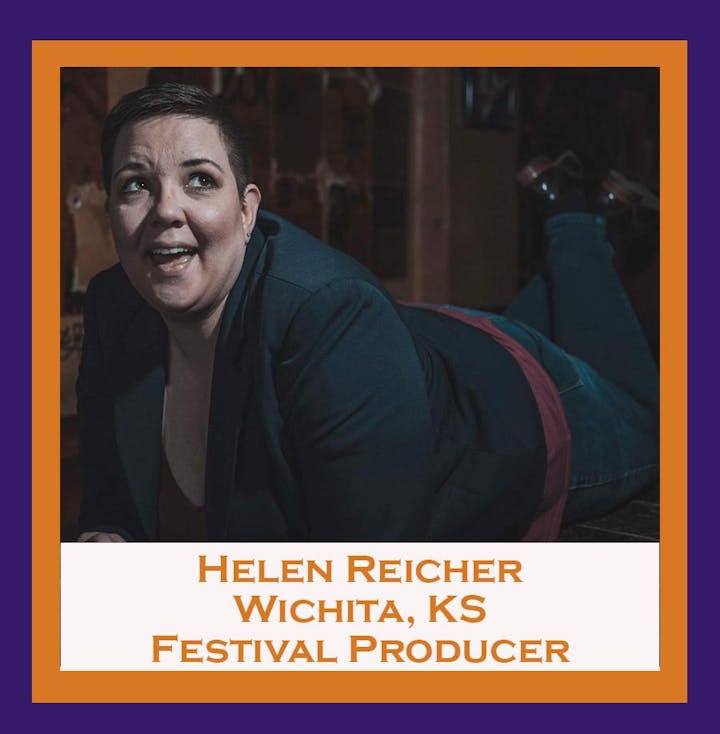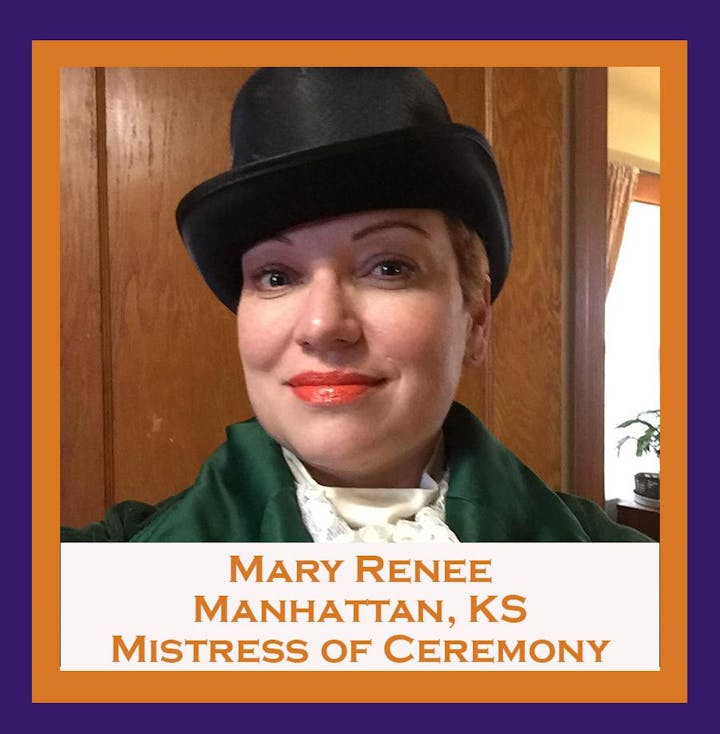 Friday Headliner - Saunt Yübear (Gracie Walsh and Maddy Hubert) Rochester, NY
Singing sisters from Rochester, NY who started writing comedy songs in April 2017. Since then they have managed to play on the radio, perform at Rochester Fringe Fest, become the house band for a monthly comedy showcase, and play lots of other shows in between. Their songs cover things like banal office banter, negligent gentlemen callers, elite yelpers, and more!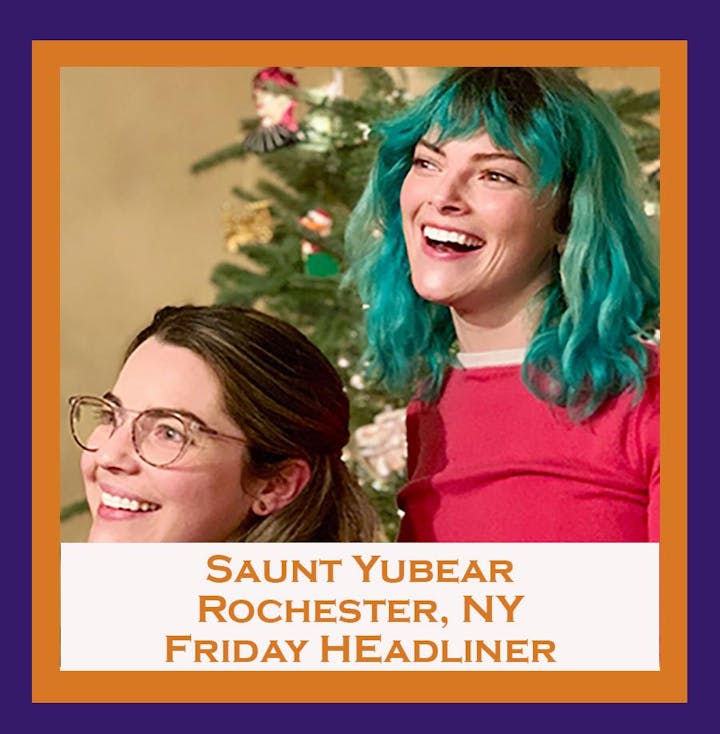 Saturday Headliner - Meghan E. DePonceau Denver, CO
Meghan E. DePonceau is both a professional giggle maker & hooch slinger, with blood made of Frank's Red Hot Sauce. DePonceau left behind her previous career, as a ruthless bookie in Buffalo, NY to pursue her passion in the defensive dark arts of stand up comedy, in Denver, CO. Currently she is the host/producer of unCORKED! & Charlie Foxtrot and "Chief of Butts" at 5280Comedy.com. Her writing has been published by Funny or Die, Suspect Press, Barf Magazine and her storytelling has been featured on RISK! & Narrators podcasts. Meghan regularly performs at Helium Comedy Club & Comedy Works, known inventor of "Taco Pasta", while also performing at High Plains Comedy Festival, Crom Comedy Festival, Savage Henry Comedy Festival, Beast Village Comedy Festival, Altercation Comedy Festival and on the Loosen the Bible Belt tour. DePonceau is fluent in three dead languages, two of which she killed with her bare hands.