Art Nude Conceptual Photography Workshop - "Writers as Photographers"
Description
"As Brunet skillfully negotiates more than 150 years of photographic history, he offers a coherent argument for the emergence of photography as a kind of writing, with possibilities for narrative and fiction that exceed its promise to capture the world as it is..." (from a review of the book "Photography and Literature, U. of Chicago Press 2009)
The workshop will explore the relationship between the craft of being a writer and how photography can complement this process. The talented French author and photographer, Jehanne de Champvallon, will lead the workshop. The author of several books in France, Jehanne has developed her skills as a photographer, where her approach is that each photograph, or series of photographs tells a story, just as she would do as a writer.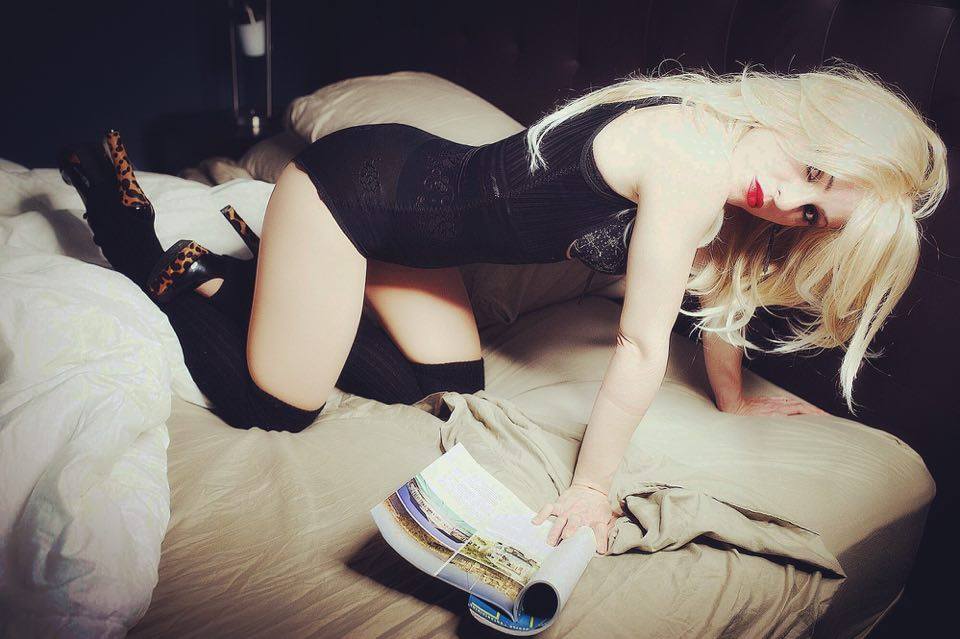 Photo Credit: Jehanne de Champvallon
Visit her work at: https://500px.com/jehannedechampvallon
During the workshop, Jehanne will discuss how she begins with a story as a writer, and then as photographer, proceeds to tell the story in an image or series of images. The themes she will explore are: I) Sadness, II) Possession, III) "I No Longer Want to Be a Human" and IV) Les Helenes (sexy vibrant women), through a single image, or a series of images. She will demonstrate the process with Ashtynn Miller, a model who she has selected for this workshop.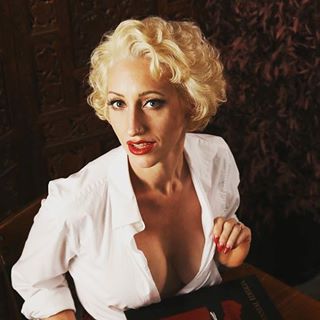 Photo Supplied by Model
You can see Ashtynn's portfolio at: https://www.modelmayhem.com/3773246
Photographers will have the opportunity to photography the story and model under Jehanne's direction, so that they can experience and experiment with this novel approach to photography.
The model (Ashtynn) will also be available to shoot after the workshop (including art nudes).
Workshop Fee: $95 (Cost Reduced!)
Workshop Reservation Fee/Deposit of $50 Required
1 on 1 Session Rates: $60/half hour, or $125/hour.
Workshop Participation: Limited to 6 Photographers