Description
The Miami Photography Collective will holding a Fine Art Bodyscape lighting workshop on November 28 featuring model Sarah Brooke.
During the workshop you will learn about lighting the female form to accent curves and musculature. We will explain lighting positions, light modifiers used and camera settings required to acheive the acquired result for each look.
The workshop will have a minimum of three lighting set-ups with each photographer having the opportunity to work one-on-one with Sarah. The workshop will be limited to six photographers guaranteeing lots of shooting time.
Sarah Brooke Portfolio: http://www.modelmayhem.com/sexyred10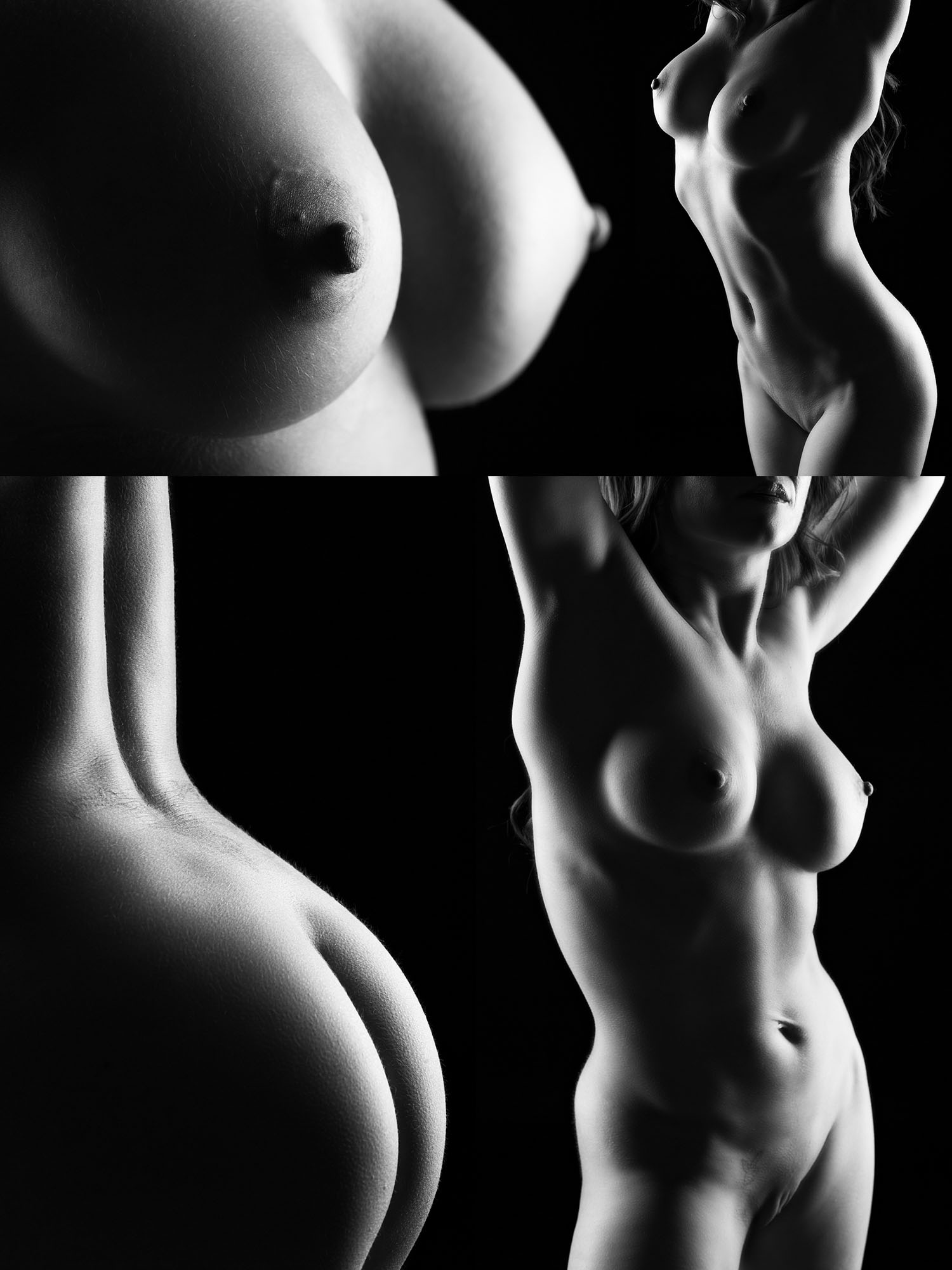 Photographer Sam Henderson will be available to answer any questions you may have and to assist with posing the model.
Please bring your cameras and lenses. It is recommended you bring a lens 50 mm or higher.
Workshop Fee: $125 (includes Model Release and use of pocket wizard)