Art Miami Opening Night Party Benefitting The Childhood Cancer Project
About this Event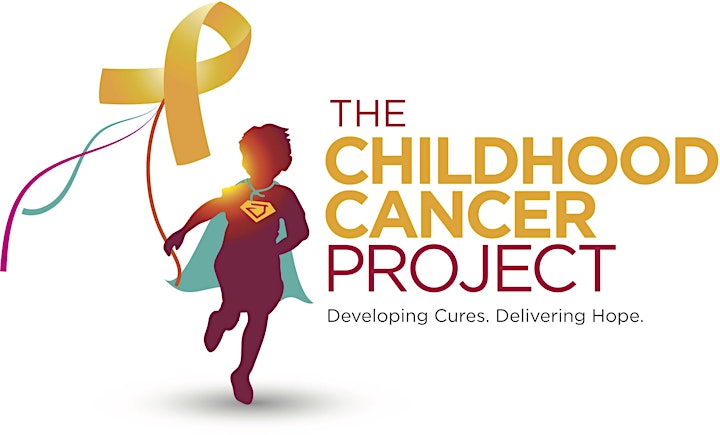 The Childhood Cancer Project Presents
ART FOR A CAUSE
Celebrate Miami Art Week's Opening Night with an immersive creative exhibit by
MARCOS COJAB
We Are Curated in Miami
Cocktail Party | SATURDAY, NOVEMBER 30 | 7-10 PM
Event Chairs:
JILLIAN JACOBSON
MICHELE AND SAMMY OHEV-ZION
Ticket's are free, space is limited, please reserve your tickets today.
ABOUT THE CHILDHOOD CANCER PROJECT:
The Childhood Cancer Project is a 501c3 nonprofit organization located in South Florida. It was founded by the parents, family members, and friends of Joshua Segal, who began his battle with osteosarcoma, a rare type of childhood cancer, in 2015.
The Childhood Cancer Project is dedicated to fighting childhood cancer and our goal is to make a difference through research. One hundred percent of your tax-deductible gift to The Childhood Cancer Project allows us to fund gifted scientists so they can develop groundbreaking treatments and cures.
Together, with your help,we support rare childhood cancer research and the development of more effective and less toxic treatments for cancer's youngest warriors.
Please help us "Develop Cures" and "Deliver Hope."
EVENT HOSTS
Shoshana and Amram Amselem, Devorah-Leah and Yankee Andrusier, The Danial Brothers, Moj and Robert Danial, Michelle and Robert Diener, Maya Ezratti, The Farchi-Segals, Caryn and Cary Lubetsky, Ravit and Mitch Feldman, Amy and Bruce Gelb, Gal Gmach, Celine Klepach, Lauren and David Koplowitz, Tila and Moshe Levi, Aliza Lichy, Lisa Maister, Orit and Jack Osman, Sabina Osman, Brittany Revitz, Genna Revitz, Hollen and Ryan Rosenberg, Joanna and Scott Segal, Lisa Segal, Lauren and Andrew Sperber, Lisa and Robb Willentz, Stefanie ans Jeff Wolf, Haleigh Youtie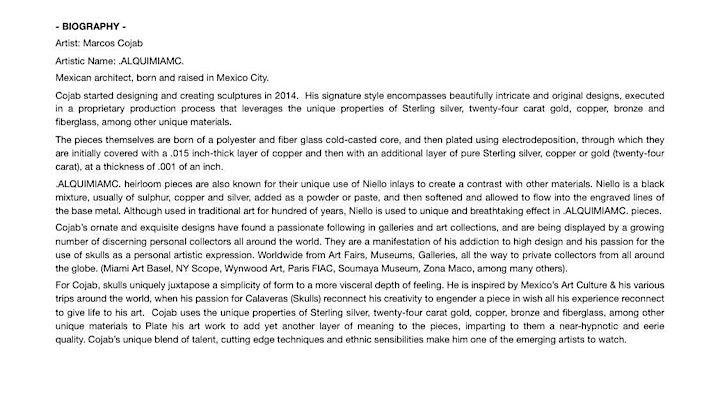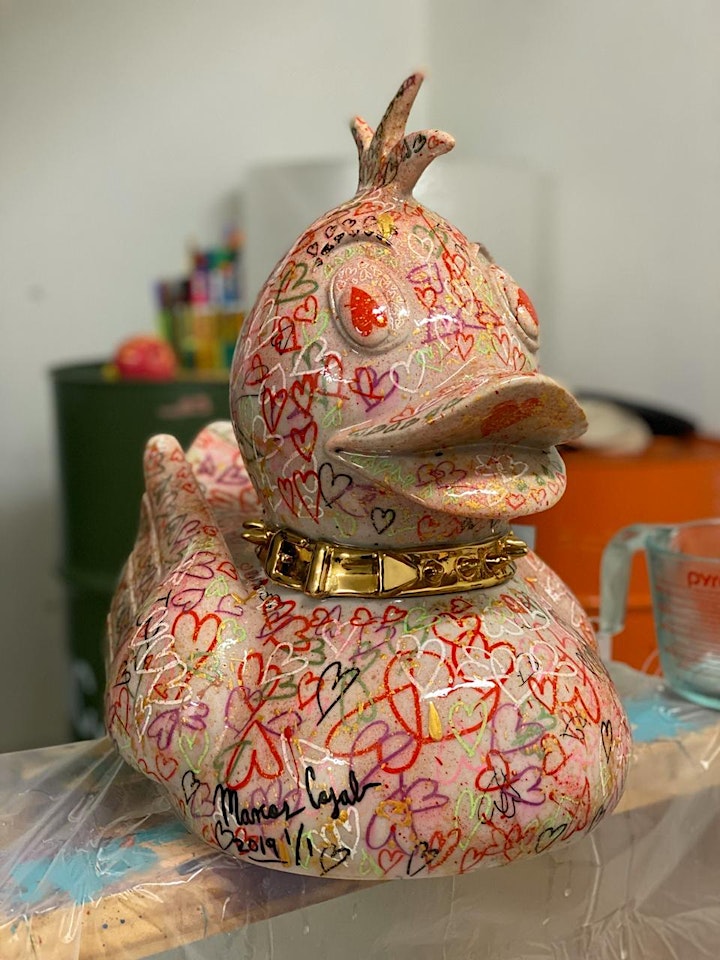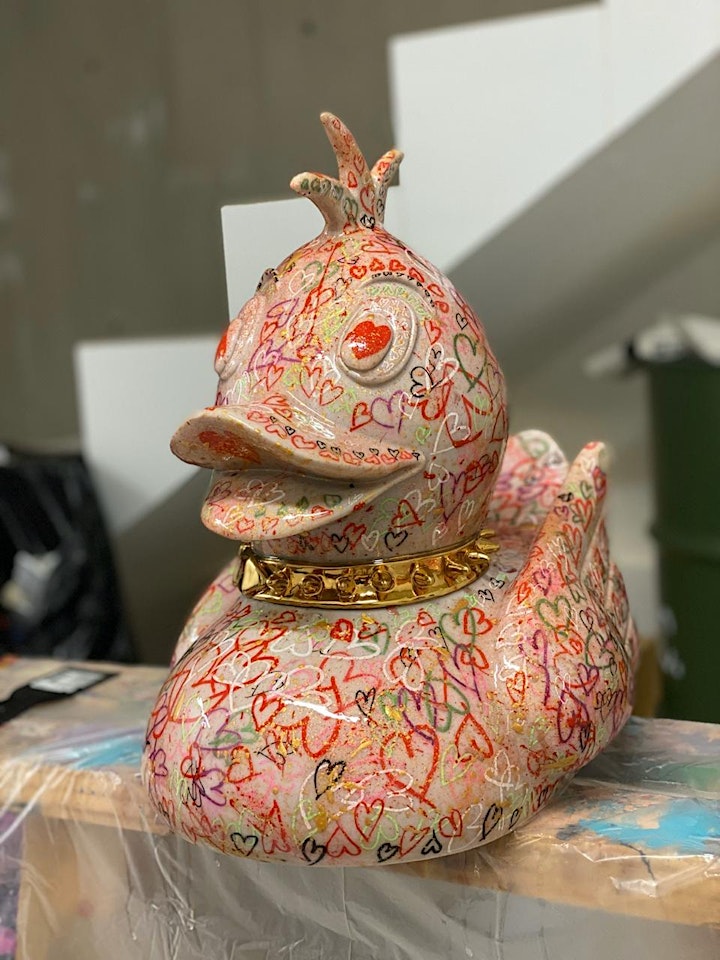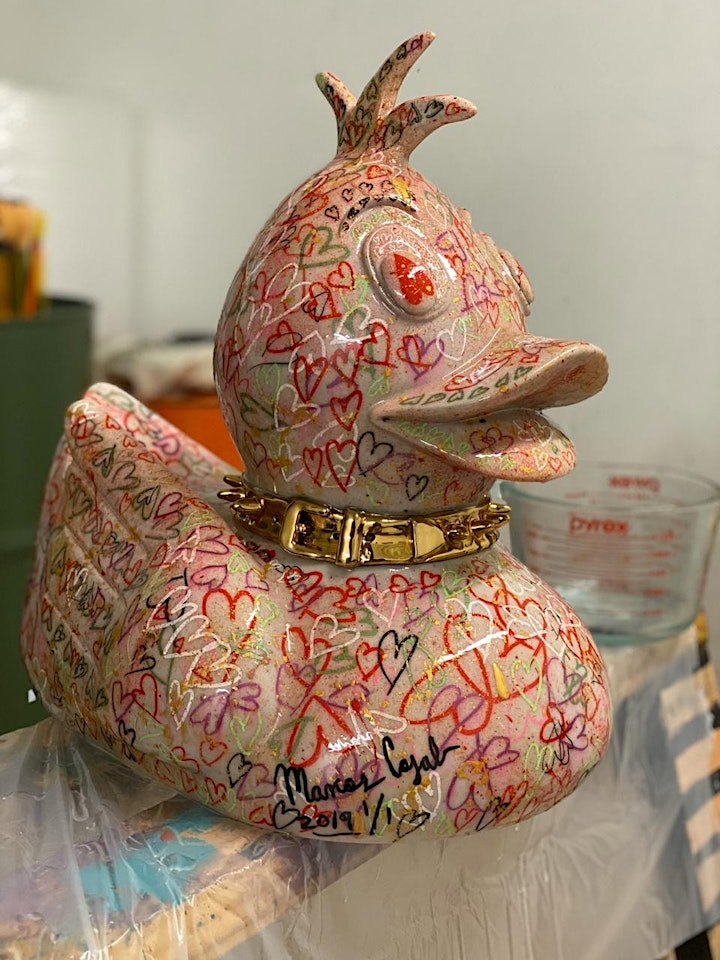 THIRD ANNUAL HERMES BAG RAFFLE
-winner does not have to be present to claim prize-
This years Hermes bag was generously donated by one of the founders of The Childhood Cancer Project. The bag is a gorgeous Hermes Kelly Bag in Pristine (brand new) Condition. Raffle will be selected randomly and take place on Saturday, November 30th at 10:00PM at The Childhood Cancer Project's Art Miami Opening Night Party.
STYLE ICON
The Hermès Kelly ranks as one of the most desired handbags in the world. Inspired by an icon, Princess Grace Kelly of Monaco, the Kelly bag itself is now an iconic fixture in the Hermès Handbag line-up. Much like the Hermès Birkin, it is stitched by hand and crafted by a highly trained single artisan in Paris with incredible precision. Every aspect of the bag from leather to hardware is cautiously inspected to ensure absolute perfection. Owing to this practice, you will never see an imperfect stitch, even in the lining when looking at an authentic Kelly Hermès bag.
SPECIFICATIONS
RAFFLE BENEFIITING THE CHILDHOOD CANCER PROJECT
BRAND: HERMES
MODEL: KELLY
STYLE: SELLIER
SIZE: 28
LEATHER: EPSOM
HARDWARE: GOLD
COLOR: CRAIE (cream)
YEAR: 2019
CONDITION: BRAND NEW, PRISTINE
AUTHENTIC, PURCHASED IN AN HERMES BOUTIQUE IN THE USA
WINNER DOES NOT HAVE TO BE PRESENT TO CLAIM PRIZE.
TICKETS FOR THE HERMES KELLY BAG HAVE SOLD OUT ON EVENTBRITE BUT ARE AVAILABLE AT: https://www.accelevents.com/e/HERMES