Description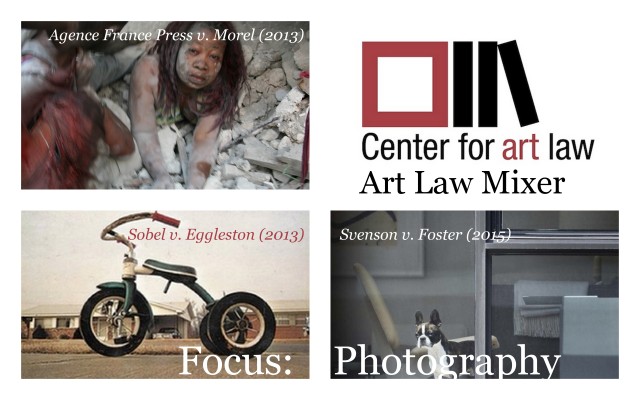 Two more art law mixers before the summer break! Those who have attended in the past and those who have missing the fun, all are cordially invited to attend the upcoming Center for Art Law program.
* * *
Photo/Art Law Mixer
May 28, 2015
6:00 PM - 8:00 PM
* * *
The gathering will take place at the world-renowned gallery, Sundaram Tagore Gallery, which specializes in contemporary art devoted to the cross-cultural exchange of ideas between western and non-western cultures.
In light of the gallery's recent exhibition of stunning photographs by Sebastiao Salgado, we will focus our discussion on legal cases involving the medium of photography. Namely, Morel v. Agence France Presse, Svenson v. Foster, and Eggleston v. Sobel that attracted much media's attention and touched upon a wide array of legal topics including the First Amendment, right of privacy, copyright, and much more. Join us to discuss these recent cases, how they affect the art market, intellectual property rights, and more!
Special guest speakers for the evening include: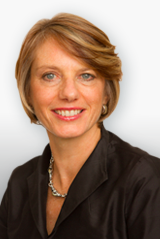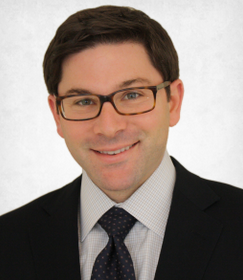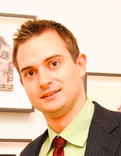 Admission: $20.
* * *
Our contribution to the mix: venue selection, refreshments, subject selection and guest speakers.
Your contribution: attendance and participation.
We understand and share your need to talk about anything and everything that stands at the intersection of art, law and business. To that end, we invite you to join us for an evening with fellow lawyers, students, artists, gallerists and all others who get excited about copyright and copy wrong, social media and the arts.
* * *
Some images from previous mixers: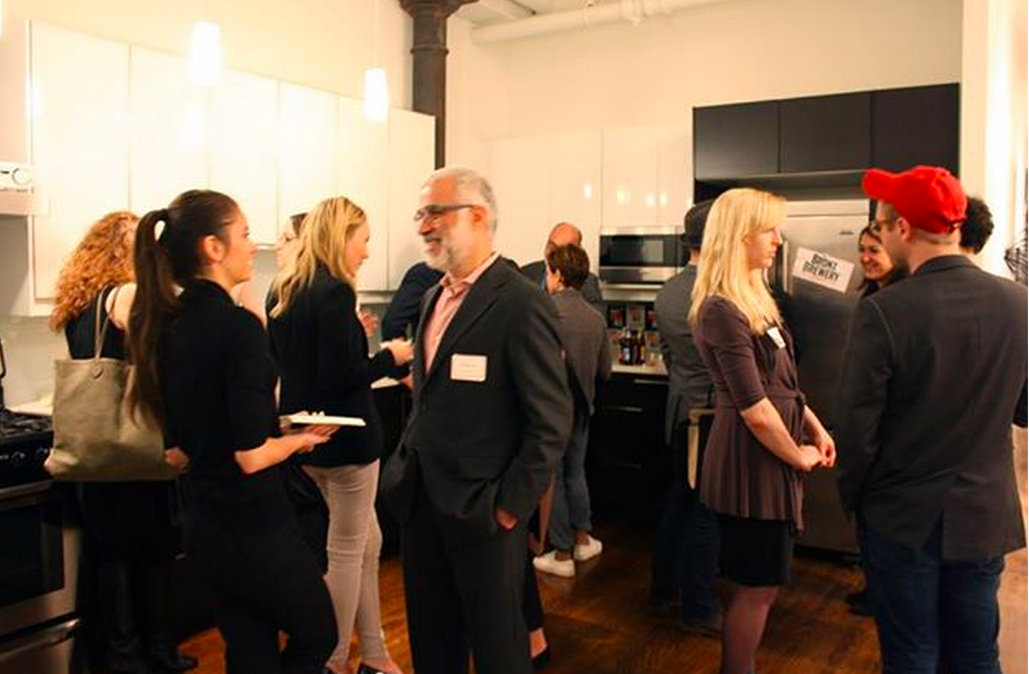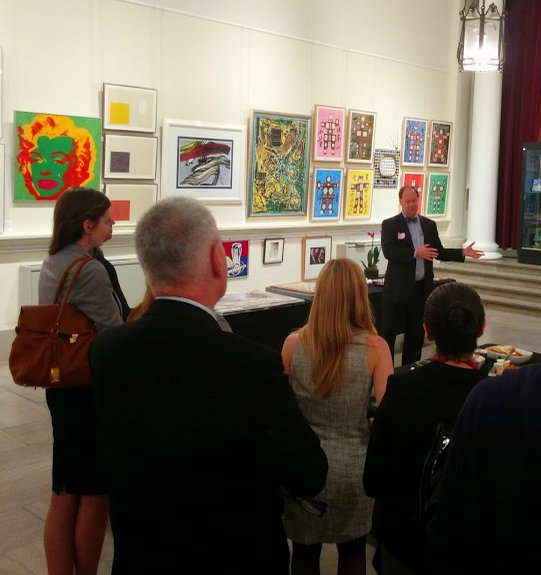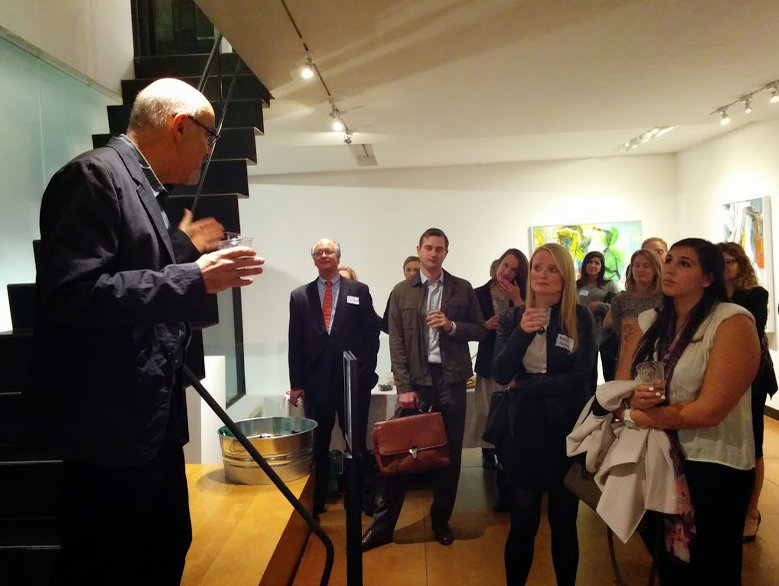 To subscribe to Center for Art Law updates, visit www.itsartlaw.com.
To learn about our host, Sundaram Tagore Gallery, visit www.sundaramtagore.com.