Description
Lots of fun with wine, music and making art!

Space is limited, so reserve your ticket today!
$40/person

All proceeds to benefit VALA Eastside and to help fulfill its mission of connecting artists to artists, artists to the community and the community to art.
Art Jam, VALA's newest social fundraising event, brings people together around arts and wine and bridges the gap between artists and their audience in a fun and friendly environment. Drink tasty wines, enjoy music and maybe some dancing, and create a piece of art that you will bring home. No experience? No worries. You'll be guided by local artists Anna Macrae, Crystal Edwards, Jacqui Calladine, and Milan Heger.
Optional: Bring your friends or significant other and create your masterpiece alone or together. And while making art is fun if you just want to join for a glass of wine and light appetizers, that's fine too!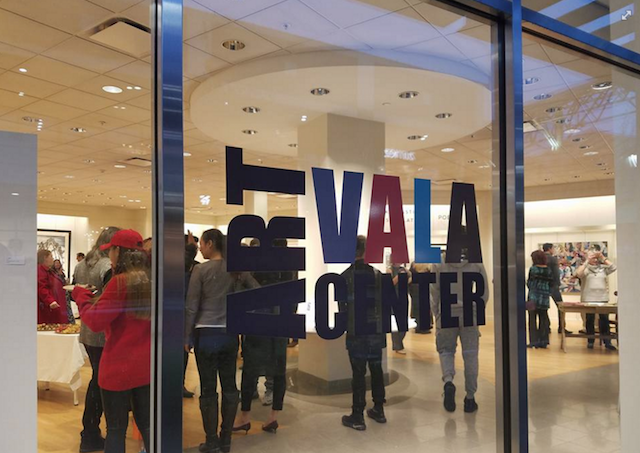 VALA Eastside is a nonprofit, 501(c)3 organization and these events help us keep the arts alive in our community.