Description
Join us in The District Bar & Kitchen (located in the lobby of the Hotel Indigo Nashville Downtown) for "Art in the Indigo"
Larry and Deborah Drake started learning how to turn stone and sterling silver into jewelry in 2010, sitting side by side in classroom workstations at the Middle Tennessee Gem and Mineral Society. Here they learned the traditional skills of faceting, lapidary arts, silversmithing, forging and wire work together. Independent studies into composite stonework, intarsia, chain mail and filigree silver since then have lead to their current marriage of disciplines into their own style. They make use of all these skill sets to enhance and maximize the natural beauty of the stones they work with. The intent is to highlight the stone in the best way possible and in the process to elevate each piece into its own work of art. The careful hand cutting and shaping of top quality natural rough into distinctive cabochons at the beginning of the process ensures that each one is unique.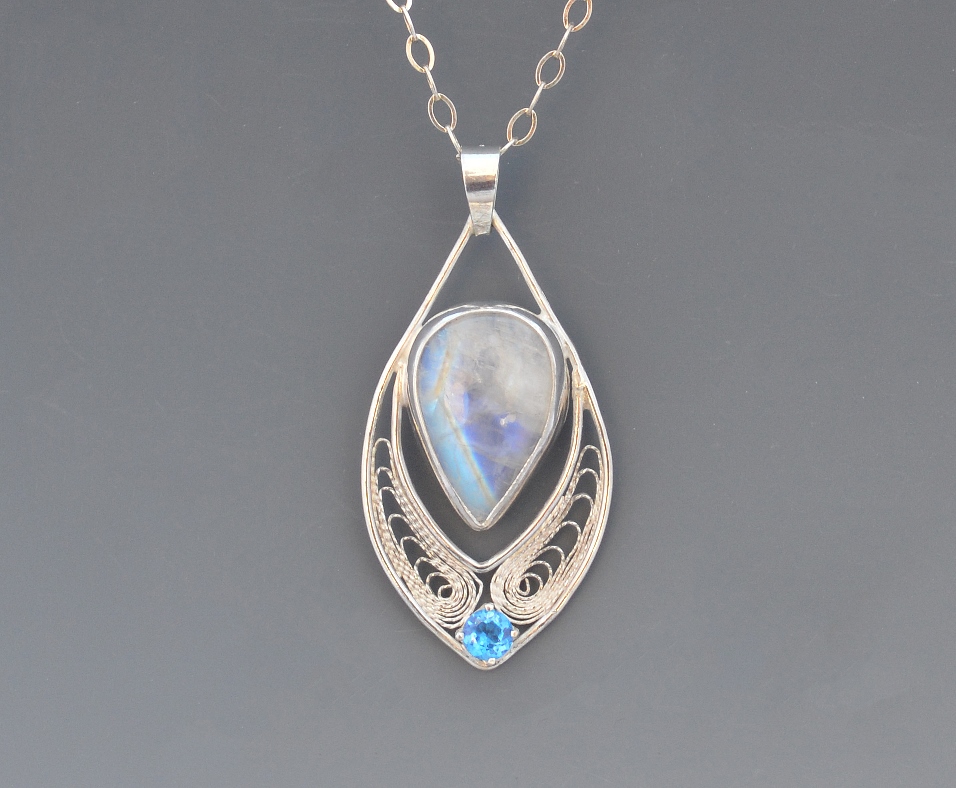 Happy Hour Specials as well as live entertainment starting at 6pm
Complimentary Valet Parking with food/drink purchase.