Experience hundreds of unique, original art pieces. Enjoy the gardens and the 10 Detroit artists with art on display and for sale.
About this event
Unique art collection curated by a unique artist revealed for the first time to the public.
Psychotherapist by day. Artist by night. Ellen Stone has lived a life of helping others express themselves while she has expressed herself through painting and curating an eclectic collection of art and sculpture. Ellen Stone is opening her West Bloomfield home and gardens for one evening on August 12 from 4:00 PM to 8:00PM to the public. Tours of Ellen' s home will also be offered.
The collection is jolt to the senses and the gardens a wonderland experience like no other. Ms. Stone's collection includes unique furniture, décor and hundreds of paintings and sculptures including works from Joan Miro, Peter Max, Alexander Calder, Max Fleischer and more. "I went broke collecting art, so I decided to try to create my own, and it became a full time obsession." Says Ellen Stone.
The Garden party features 10 Detroit artists that will be displaying and selling their original artwork. Including the homeowner, Ellen Stone, plus Kelly O'Neill, Paul Robertson, Richard Phillips, Joe Lamontagne, Meaghan Blankenship, Charlene Uresy, Priscilla Phifer and Donald Calloway. The art for sale includes metal and mixed media sculpture, paintings, and furniture.
The event is a fundraiser for Mint Artists Guild, a Detroit non-profit who helps young Detroit teens launch their art careers.
There is no cost to attend the event however a donation to Mint Artists Guild is appreciated. VIP home tour tickets are available with a $25 donation to Mint Artists Guild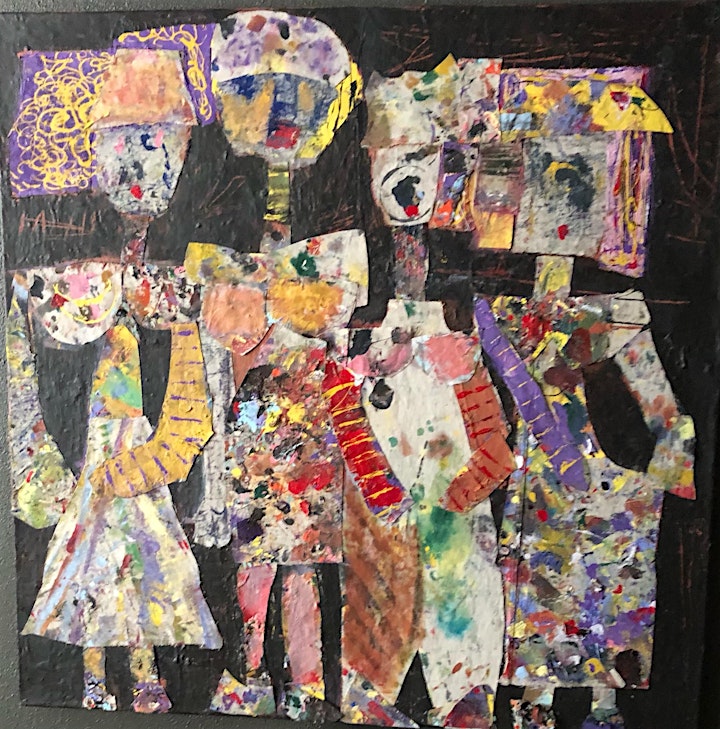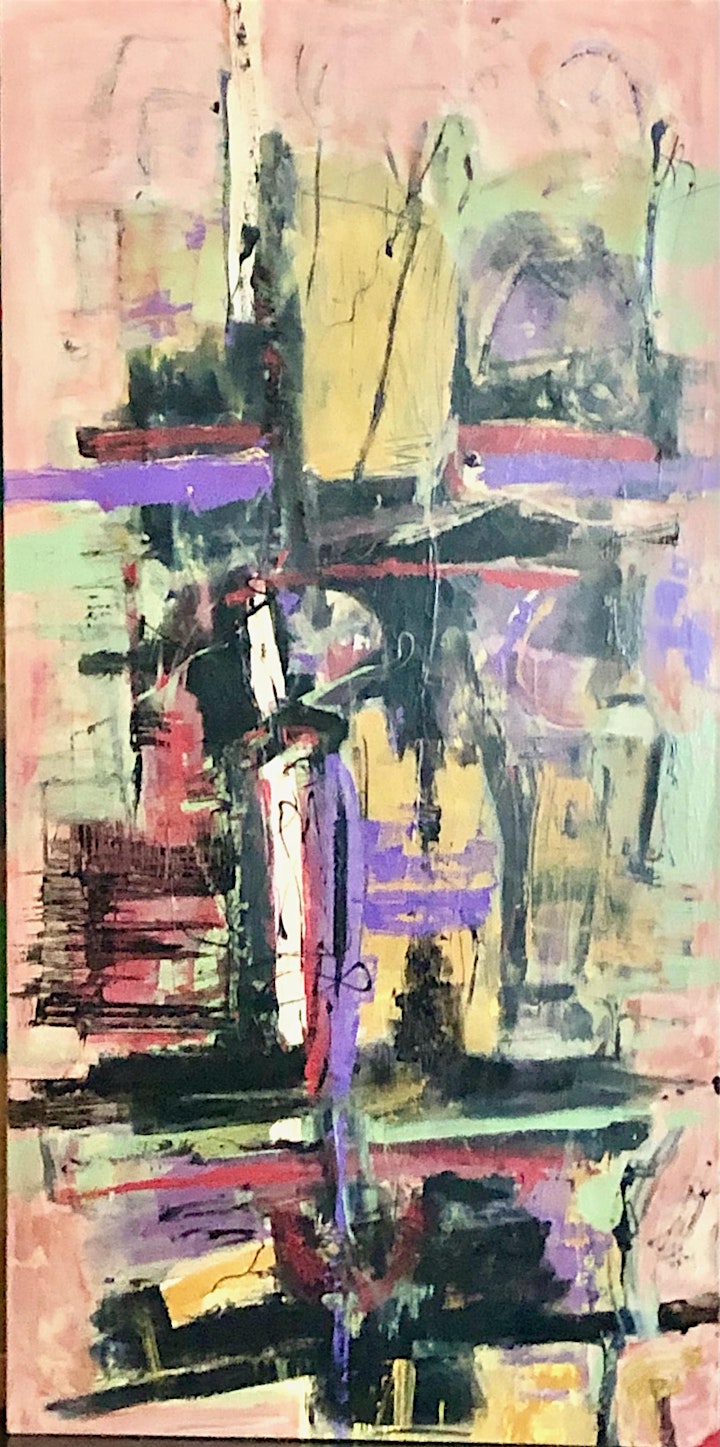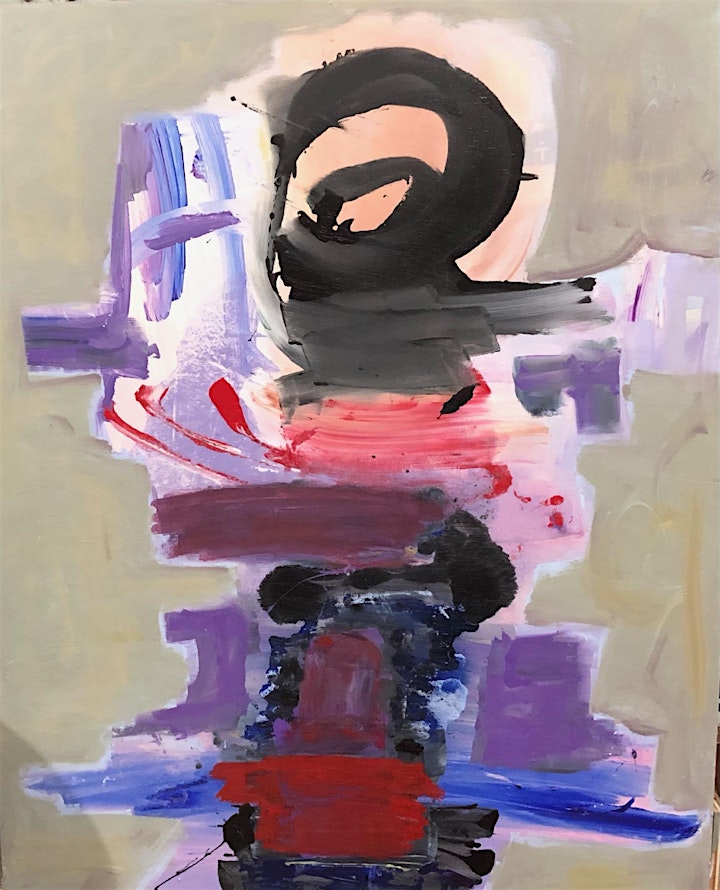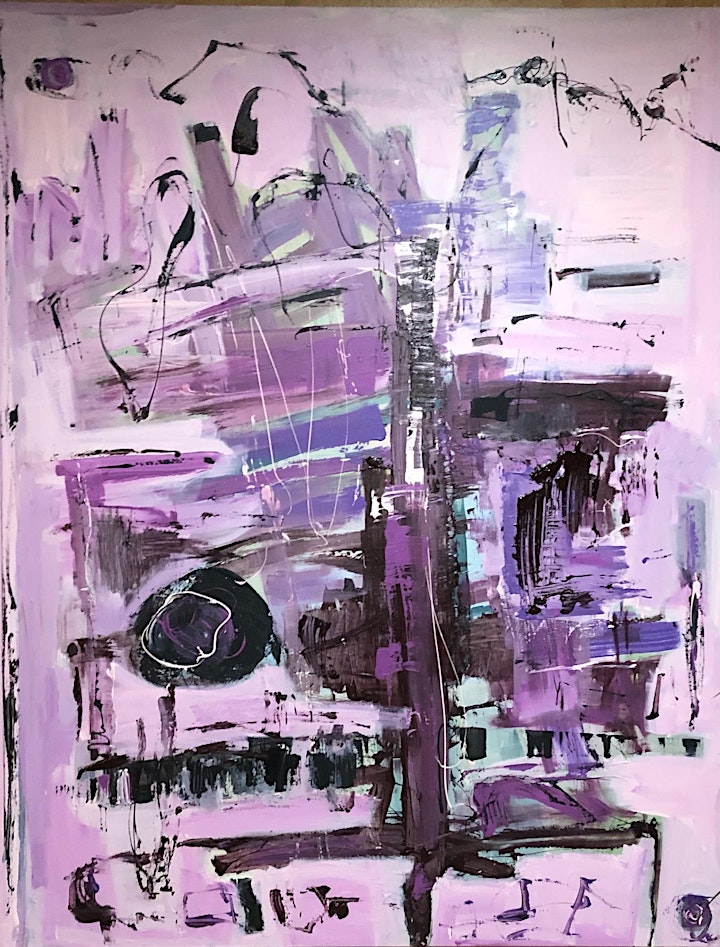 Organizer of Art in the Garden. 10 artist display and sell art.