Description
ART IN THE ARTRIUM, INC.'S 25TH ANNIVERSARY SILVER SOIREE GALA HOSTED BY AJ CALLOWAY, Celebrating 25 Years of Exhibiting African American Fine Art
Art In The Atrium Inc. (ATA) invites you to join us for what will be a historic milestone – our 25th Anniversary Silver Soiree Gala. Our "Silver Soiree" will be held Thursday, January 12th, 2017 at the Morris Museum in Morristown, NJ, located at 6 Normandy Heights Rd, Morristown, NJ 07960.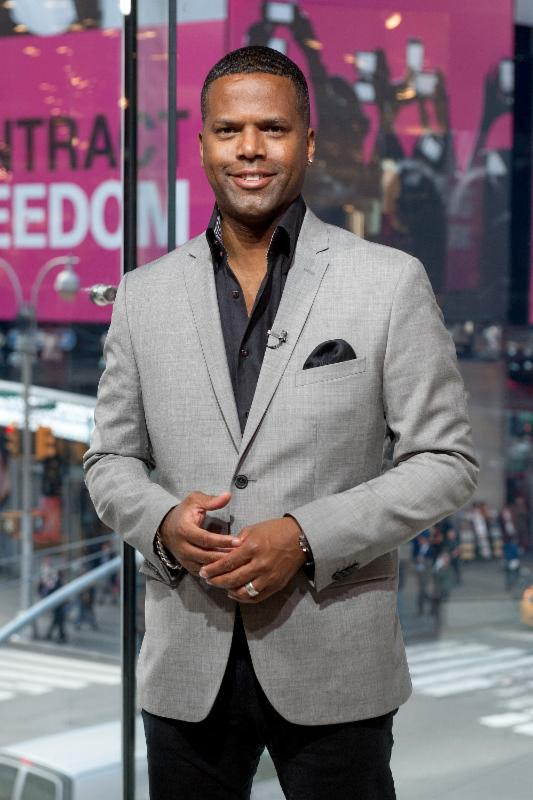 Our event host?
AJ Calloway!!
5pm Arrivals - VIP Reception
Includes Pre-program open bar cocktail reception, dinner, program, silent auction, and artist talks with the renowned, Barbara Bullock.
7pm Arrivals - The Silver Soiree Party!
Includes party with DJ Lucky Benson, open bar, dessert, silent auction, and artist talks with the renowned, Barbara Bullock.
And did we mention that Purity Vodka will be joining us?! They're creating a special complimentary vodka sampling and our signature #SilverSoiree Martini! Please come party with us and enjoy some nosh, cocktails by #PurityVodka and a gorgeous exhibit all for a great cause!!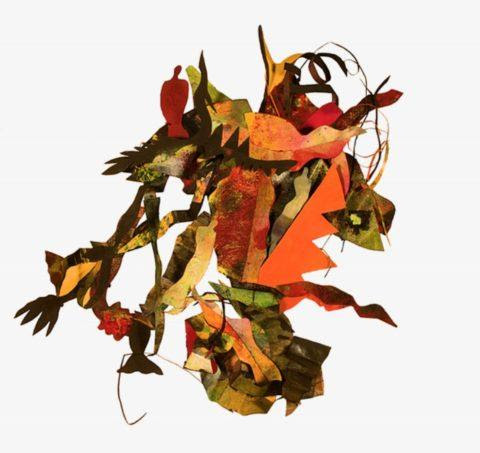 The event will celebrate the opening of the solo exhibition of renowned artist Barbara Bullock and celebrate 25 years of ATA's commitment to exhibiting African American fine art. The gala's corporate honoree will be longstanding ATA supporter Joanne DelRio, Real Estate & Facility Services – US, Facilities, Sr. Specialist, Novartis Pharmaceuticals and New Jersey native AJ Calloway of NBC's Extra will serve as Master of Ceremonies.
Artist Barbara Bullock will be highlighted upon the opening of her solo exhibition "Rituals and Evocations" in honor of the ATA 25th Anniversary. Bullock will hold an artist chats throughout the evening. Barbara Bullock's solo exhibition "Rituals and Evocations" will be on display to the public from January 13, 2017 through April 23, 2017. Morris Museum hours are Tuesdays through Saturdays, 11:00am – 5:00pm. For visitor information, contact 973-971-3700.
It is the mission of Art in the Atrium, Inc. to provide continuing art education for the Morris County community, including school-age children, through exhibition and other means, so as to develop an appreciation of fine art, especially African American art. Since its inception, ATA has proudly exhibited African-American fine art in many venues throughout northern New Jersey.
The 25th Anniversary of the Art In The Atrium Inc. will benefit the Artists in the Schools Projects, the Educational Programming and the Oliphant Murray Scholarship Fund.

Your generous support ensures ATA's powerful cultural legacy of showcasing African American art and ability to continue educating and exposing youth to fine arts and culture.
Mr. & Mrs. Charles and Victoria Craig
Founders, Art In The Atrium Inc.
Ms. Simone R. Craig
25th Anniversary Silver Soiree Gala Chair and Sponsorship