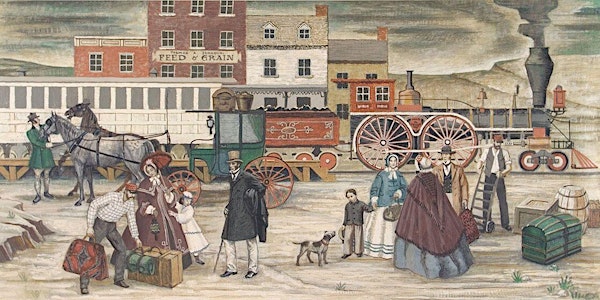 Art in Focus: Hildreth Meière, Cartoons for Mosaics in the Lobby of Travele...
Location
Fairfield University Art Museum
Bellarmine Hall
200 Barlow Road
Fairfield, CT 06824
Description
Each event in our Art in Focus series offers an opportunity for an hour of close looking and informal discussion around a single work of art, led by Curator of Education Michelle DiMarzo. On Thursday, June 6th, we'll be looking at this work of art from the exhibition Hildreth Meière: The Art of Commerce (April 18 – September 21, 2019).
Join us for the opportunity to engage deeply with this work of art in a relaxed atmosphere. Reserve your seat now!
Image: Study to-scale of lobby mosaic, Travelers Insurance Company, Hartford, CT - 1956