ART in ARCHITECTURE Taking the Next Step in Sustainability: From Efficiency...
Description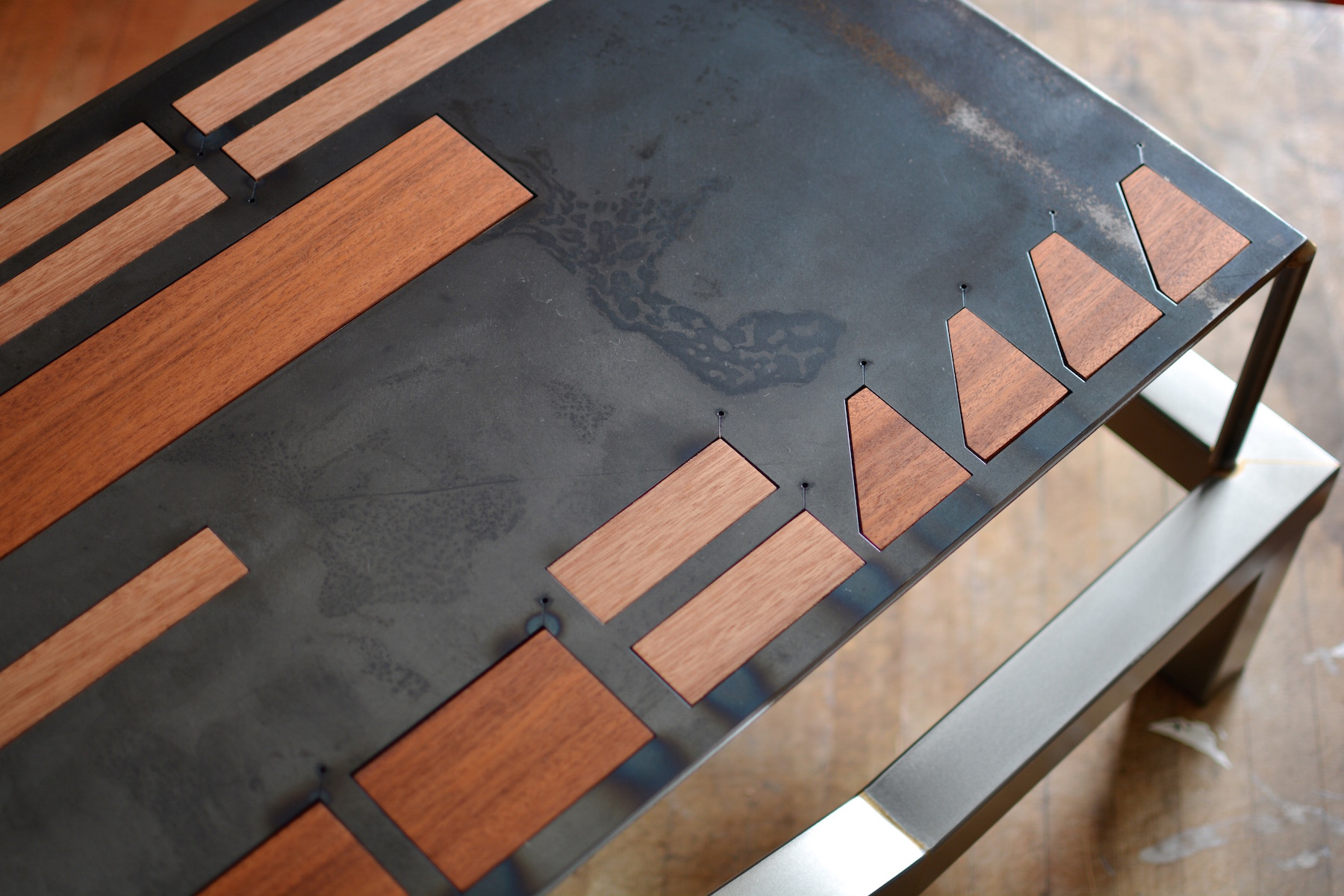 ART in ARCHITECTURE
Taking the Next Step in Sustainability: From Efficiency & Health to Beauty & Inspiration
JOIN US for ED Talks, Presenters Panel & Collaborative Conversations
Wednesday, Sept. 28, 2016, 7:00 - 9:00 PM 6:30-7:00 Free Refreshments & Networking
Phinney Neighborhood Association, lower brick building 6532 Phinney Ave N, Seattle, WA 98103

Think outside the box! Come and explore the shape—and beauty—of things to come as we look at the important place art holds in our buildings, both inside and out. Besides aesthetics, art in our environment connects us to our own creativity, spurs innovative ideas so important in today's world, and develops culturally rich communities that can blend all levels of socio-economic diversity. We'll start with 3-Minute ED Talks on the topic, move on to hear from artists, architects and designers, and wrap up with collaborative conversations that we hope lead to sharing of resources and future inspiring discussions.

Our presenters:
Artist and architect Jay Lazerwitz, Art & Architecture, sharing the art-architecture-ecology connection— from living with, making and incorporating art to artists making ecological architecture.

Ann Raab, GreenPod Intelligent Environments, founder/architectural and interior design, exemplifying how to incorporate art with sustainability, beauty, innovation and quality in the Art We Live In collection, showcasing 40 local artisans.

Sculptural artist Sean Carleton, of of Carleton Fine Work, recognized furniture designer at BAM and NW Woodworkers Gallery, expressing his artist's view and passion for the environment through his work, and bringing his just-completed 9' solar-illuminated "Light the Dark" sculpture.
Facilitator, & Review of NK Woodworking & Design, "Fine Art Meets Function": Linda Hillesheim
You—and your art/architecture/builder/sustainability friends—won't want to miss this great session.
Be sure to bring your creativity and questions, and contribute your knowledge.
Free for members; $10 suggested donation for non-members. Walk-ins welcome; register to ensure admission (150 cap.).
See more info about this event on the Guild's website:http://www.ecobuilding.org/events
We want to know what you want to know! Talk with us on The NW EcoBuilding Guild's Facebook page