Description
Get ready for a Happy Hour to remember! East Falls art collector George Anderson curates a lively exhibit of American Expressionist paintings among the historic stone columns & stained glass of St. James Church.
True story: East Falls is sitting on what may be the biggest collection of art by friends & associates of Dr, Albert Barnes — Philadelphia's most famous art collector and educator.
Many of the artists George has collected have paintings in the Barnes, the Smithsonian, Philadelphia's Museum of Art… They all lived in locally, either in Philly or in towns along City Ave like Overbrook, Havertown, and Merion. They all had enjoyed the great fortune of watching and collaborating with Albert Barnes himself.
We're beyond thrilled that George debuted an exhibit of his favorite Group 55 paintings for Alden Park's Kenilworth lobby last July. This October, he's changing up his choices for a unique one-night-only show in one of the most amazing churches you've ever seen.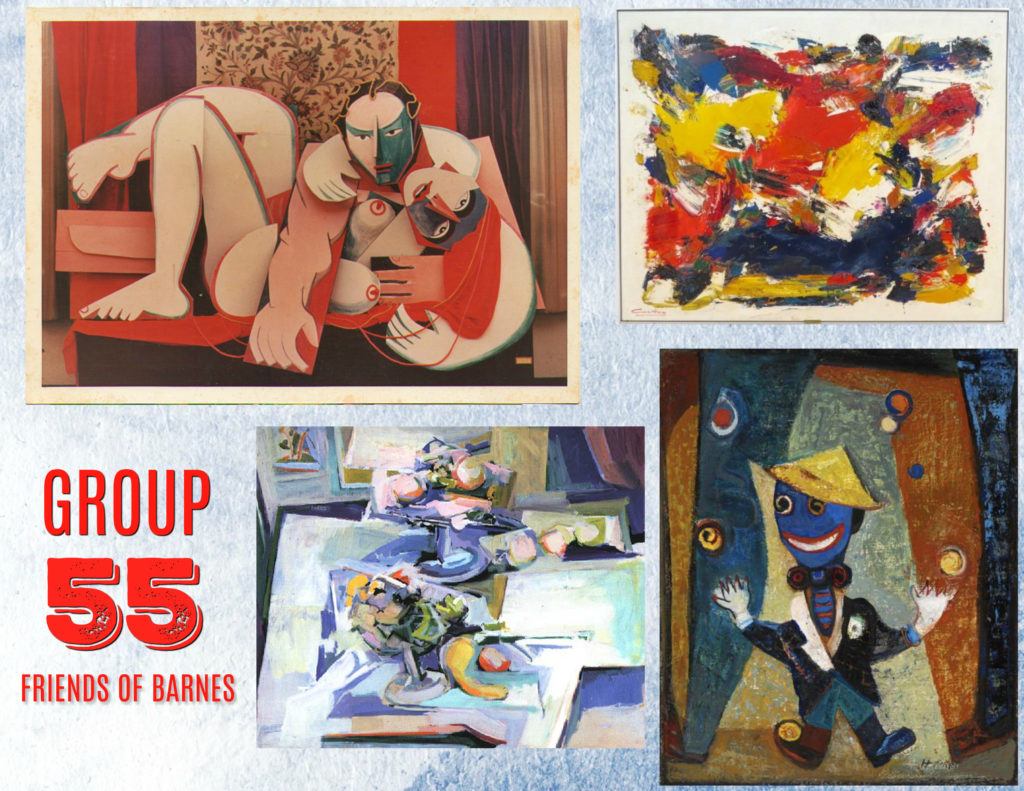 St. James Church looks straight out of medieval Europe — and it kinda was. In the mid 1800's, St. James' original congregation petitioned their parent church in England for plans to build a church here. Somehow, they were sent the wrong drawings, which they nonetheless followed to a "T." When they were finished, they had a brick-by-brick reproduction of St. Michael's Church in Longstanton, Cambridgeshire, c. 1230.
Thanks to this serendipitous mix-up, St. James is a now National Historic Landmark, the country's first example of pure English Parish church style. Remarkably authentic in every detail, St. James church has had a profound influence on America's Gothic Revival movement.
Outside, it's beautiful. Inside, it's breathtaking. And filled with art? You'll have to come see for yourself!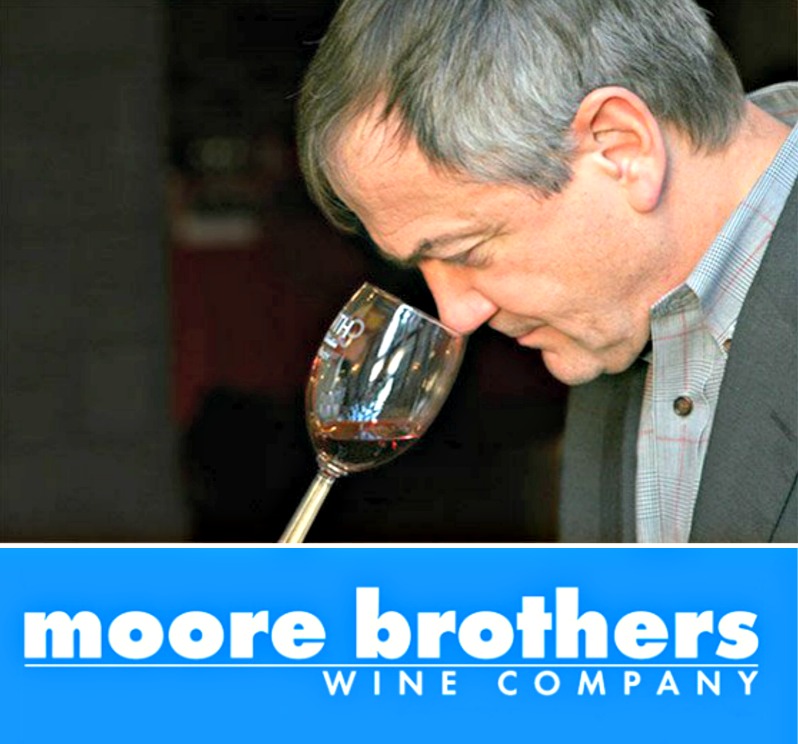 Enjoy complimentary appetizers while sommelier Greg Moore of Moore Brother's Wine (and formerly of the renowned Le Bec-Fin restaurant) leads wine tastings from select vineyards around the world. Plus guided tours of the famous Wanamaker Tower. Tickets just $12 in advance ($15 at the door), proceeds benefit St. James School, serving families most in need of a high quality independent education.
More details and surprises to follow, register now to reserve your spot for a truly historic Happy Hour. If you're lucky, you'll even get a chance to ring the church bells…