About this Event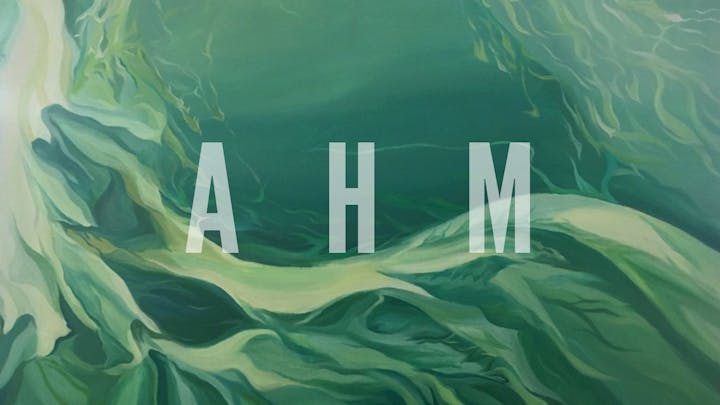 Art House MRKT, is announcing dates for their Miami Beach contemporary art show set to take place during Miami Art Week, one of the city's (and east coasts) largest art fair. Art House MRKT will be open Wednesday afternoon the 4th of December from 1PM to 8PM in three mansions around Miami Beach and will run until Dec 8th 2019. Art House MRKT's Miami Beach Art show will feature over 100 solo artists working in contemporary fine art. Attending guests will be chartered from a pickup location in Wynwood to the mansions by sprinter vans every 30 minutes.
Miami Art Week hosts over 20 international art fairs, more than 1,200 galleries, thousands of artists and an online art fair platform – Each December thousands of collectors, dealers, curators, and artists attend Miami Art Basel to get a glance into the art of today.
"We are joining a relatively crowded field of startup enterprises trying to upend the traditional art fair model. I've seen art fairs significantly help the careers of artists and gallerists, rather than the cubicle-style booths that populate most fair floors; Art House MRKT is a booth-less art show in three Miami mansions. Exhibitors are kept away from the artwork they are selling challenging stuffy art world norms. Exhibitors and guests can paddle board, participate in yoga classes, jetski, or learn how to flyboard while sipping mojitos they made themselves." Art House MRKT's Founder, Jessica Lauren L. Lambert.
At Art House MRKT, 80 percent of the works are priced between $500 and $15,000, making ownership of emerging artists' work more accessible to all visitors and collectors. Art House MRKTs focus is to make the entire art show experience more accessible and transparent, spotlighting work from underrepresented artists such as LGBTQ, artists of color and female artists.