Description
Training with Atlas in person is a liberating experience.
Feel what the emotions feel like in your body, embody them through breath, sound and movement. Activate the ARTIST within you and then welcome them OUT TO PLAY!
You will have a great physical workout and also dare to express the beauty that you hold within through physical theatre, vocal rewilding, storytelling and illustration.
If you're ready to come unstuck and flush your body with the lifeblood of your creative spirit come along to ART GYM!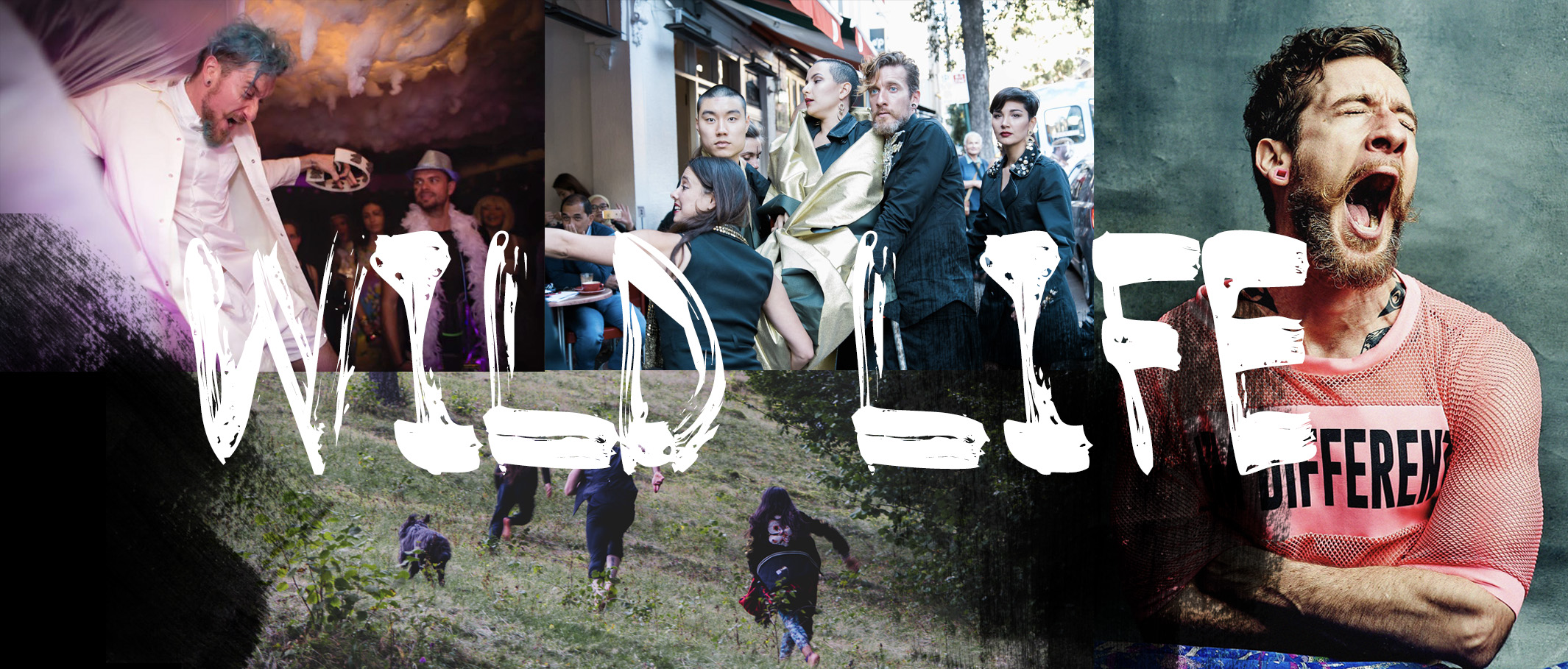 Watch Atlas explore the city of Auckland here: https://youtu.be/QTB-8VONN_Q