"Art for Asher" - An Evening of Compassion, Kindness, and Humanity
About this event
Wow—It's been a soul-crushing year, hasn't it?! (and then some!) I hope this finds you and your loved ones in good health.
While Thanksgiving is about celebrating the harvest and counting our blessings, it's abundantly clear that everywhere we look, there are hot topics and tradgedies threatening to divide our nation, our hearts and our homes. In the face of disharmony, creating Unity is the perfect soul medicine. What do you say we Start our Holidays on a High Note by Coming Together in Community for a meaningful cause?
"Art for Asher" offers a convenient Open House format where we can Connect with friends old and new, to Inspire, and best of all, Serve a family in need!
Our Synergy Success Motto is"Each One, Be One. Reach One. Teach One." In previous years, we've championed K9's for Warriors, Funkhouser Women's Health Center, Blue Ridge Hospice, Single Mothers , and the Blue Ridge Area Food Bank. This year we're rallying around "Asher Brave".
Asher was diagnosed with Langerhans Cell Histiocytosis (LCH), just before his first birthday. LCH is a rare cancer in which the body makes too many white blood cells. Asher's cancer was resistant to treatment at first and he has received very intense chemo treatment for a full year. He will continue to receive chemo as well as other services requiring frequent trips to UVA.
100% of Proceeds will benefit Asher's family; medical expenses, a gas card for trips back and forth to UVA, travel snacks, toys and a few of Asher's favorite treats.
Registration includes:
Adults: Hearty Refreshments, a glass of Vino, Vision board supplies, and a Luminary kit to personalize and light in honor of loved ones affected by cancer of any kind.
Children: Kid-friendly food, Art table fun to spark Empathy, Creativity, and Generosity... (help decorate and color a big "Asher Brave" banner, create a "Bravery board", and receive their very own "Pay-it-forward" project kit to take home.
Personalized Luminaries will honor our Angels and Warriors touched by cancer. You can dedicate them to a loved one lost, someone currently battling, or anyone who has overcome the disease. We invite you to decorate with the names and messages to the people they're dedicated to.
Kids of all ages are invited to play "Heads & Tales".
There will be inspirational items for Kids and Adults perfect for gift-giving, including custom stickers, mugs, succulent plants, "Love Warrior" 6-CD sets by Glennon Doyle, stamped jewelry, Mindfulness coloring books, Journals and more to invite Bravery and ignite the Warrior's spirit!
Prize Drawing Ticket(s) Give-away's every hour (don't have to be present to win)
Inspiring playlist, & a song for Asher you won't want to miss (special music by Mandy Leeth! )
Register Today & Share this Invite with friends & family!!
Can't wait to see you there!
Christina Kunkle 540-746-5206
P.S. Sponsorship and Volunteer opportunities available!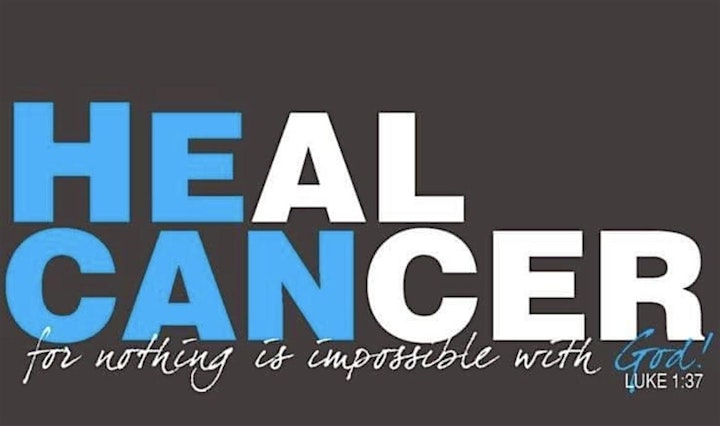 Organizer of "Art for Asher" Cancer Benefit (Open House)
Christina Kunkle is the founder of Synergy Life and Wellness Coaching, LLC, and creator of  Elevate, a Balanced Success Leadership development program , and the Synergy Success Circle, a group of heart-centered, purpose-driven women who lead boldly and burn brightly without burning out by working smart, playing hard, and resting well. 
Christina's story:
http://www.synergylifeandwellnesscoaching.com/about/
"Finding My Strong": 
http://www.synergylifeandwellnesscoaching.com/about/christinas-story/