Location
Castellani Art Museum
7 Varsity Road
Niagara Univ, NY 14109
These FREE workshops are for children in grades Pre K-3 only.
About this event
Join us for an Art Express family program and enjoy an afternoon of drawing, imagination, and museum fun! Young Audiences Teaching Artist, Fotini Galanes will lead two hands-on art making workshops for children in grades Pre K-3 at the Castellani Art Museum (CAM)!
Participants will leave with a beautiful artwork and explore the vibrant and colorful art exhibition of Dorothy Gillespie, now on display at the CAM.
My Mark Matters™ is a profoundly compassionate global outreach project centered in the values of tolerance. Artist Fotini Galanes presents a series of workshops designed to inspire and challenge young children of all learning abilities.
Colorful and textural objects, made by the artist, inspire mark making and storytelling. This arts-integrated program challenges children to step outside of themselves in order to look back within.
The workshops are presented in collaboration with Young Audiences of Western New York and the Castellani Art Museum of Niagara University.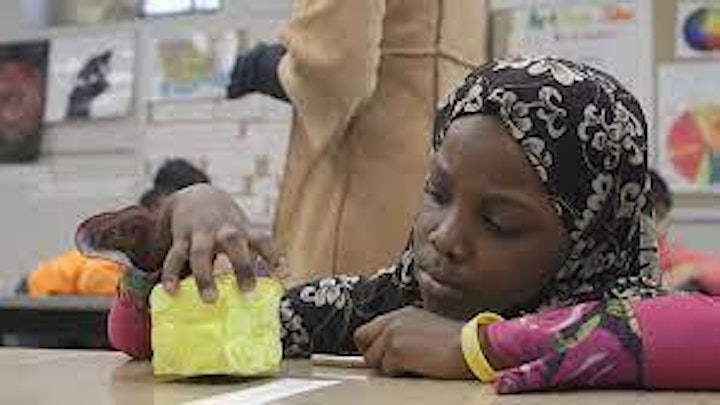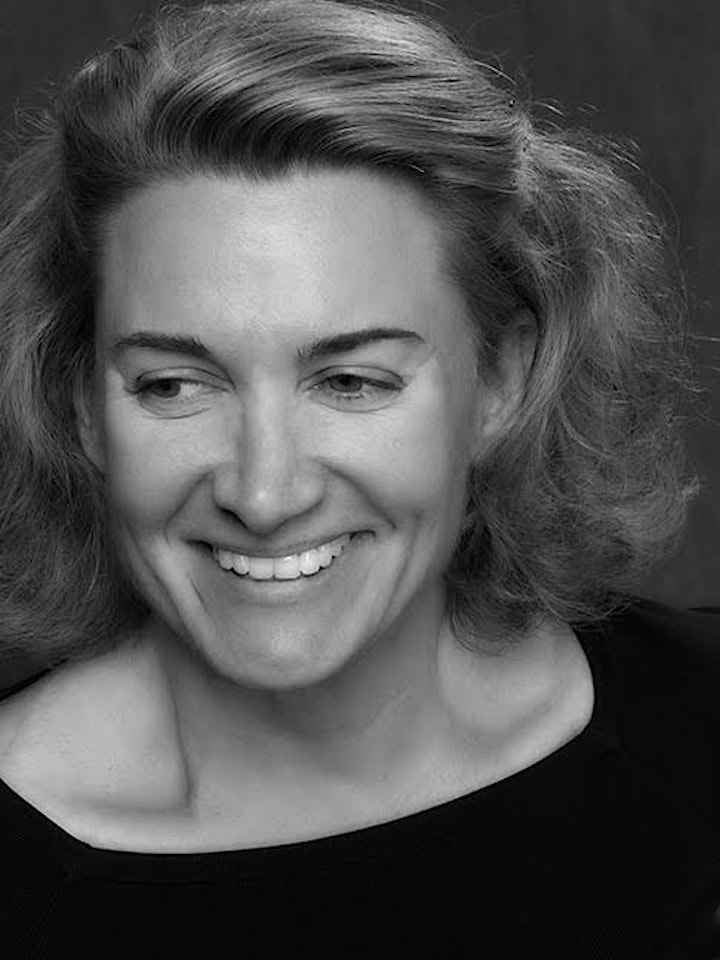 Young Audiences Teaching Artist, Fotini Galanes

Dorothy Gillespie, Earth Series: Time Zone VI, 1981. acrylic on aluminum, Collection of the Radford University Art Museum