Studio Gallery is presenting you the solo exhibition of artist Inhee Yang's drawings, after two years of living and drawing in the mountains
About this event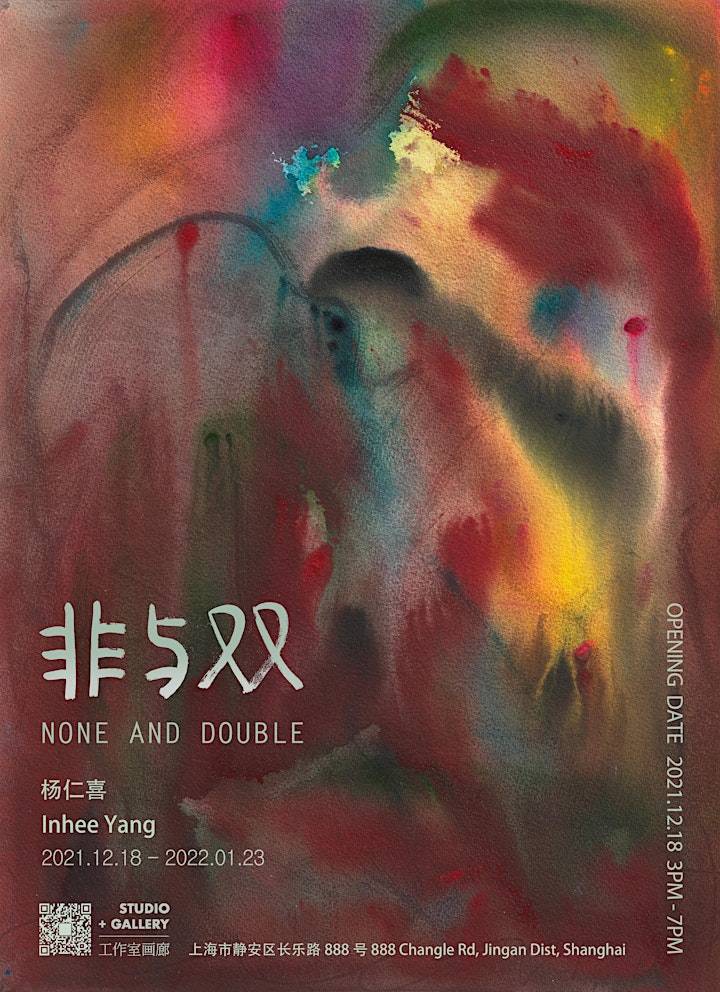 Studio Gallery is pleased to announce the opening of Inhee Yang's solo exhibition "Non and Double" on December 18, 2021. This is the artist's second solo exhibition at Studio Gallery and will present a series of paintings created by Inhee Yang over the past two years of her life.
Affected by the pandemic, for nearly two years Inhee Yang had been living with her mother on a mountain in South Korea and creating her works in natural environment. With her social life drastically reduced, Inhee Yang was in a constant state of dialogue and reflection with herself. At the same time, observing nature and feeling time and life are important topics in her artistic practice.
"Non and Double" has a distinctive symbolic meaning in the eyes of Korean Artist, Inhee Yang. Like their glyphs, "Fe" symbolizes a relationship of parallelism and never intersecting, while the word for double, "Shuang" symbolizes another relationship of mutual collision and connection. Through the implication of the character, two independent and contradictory existences are placed together. "Fe and Shuang" attempts to convey two existences that are completely different in nature, sometimes independent, sometimes contradictory, and sometimes influencing and transforming each other. This complex relationship between the two - In Between - is presented as the theme.
Through the arrangement of walking routes, the exhibition will attempt to give each visitor a unique viewing experience, as if walking through the "woods" of the works and being in the mountains where the artist Inhee Yang lived and created.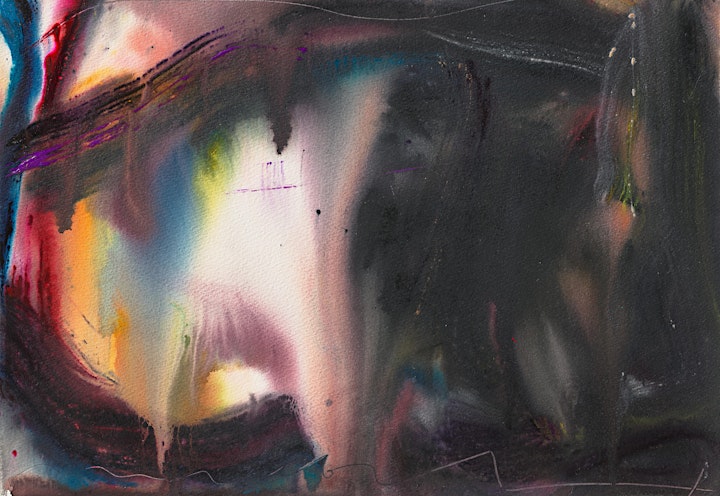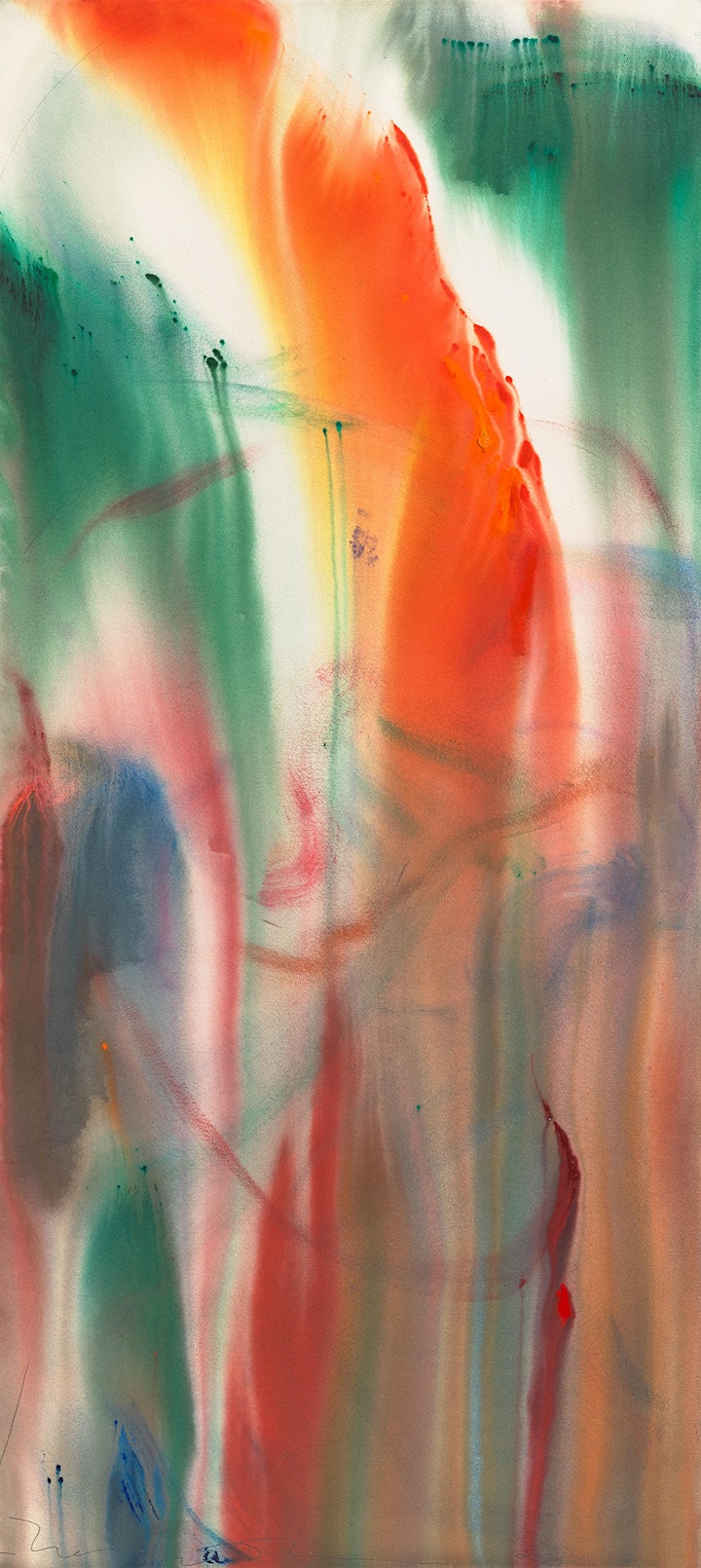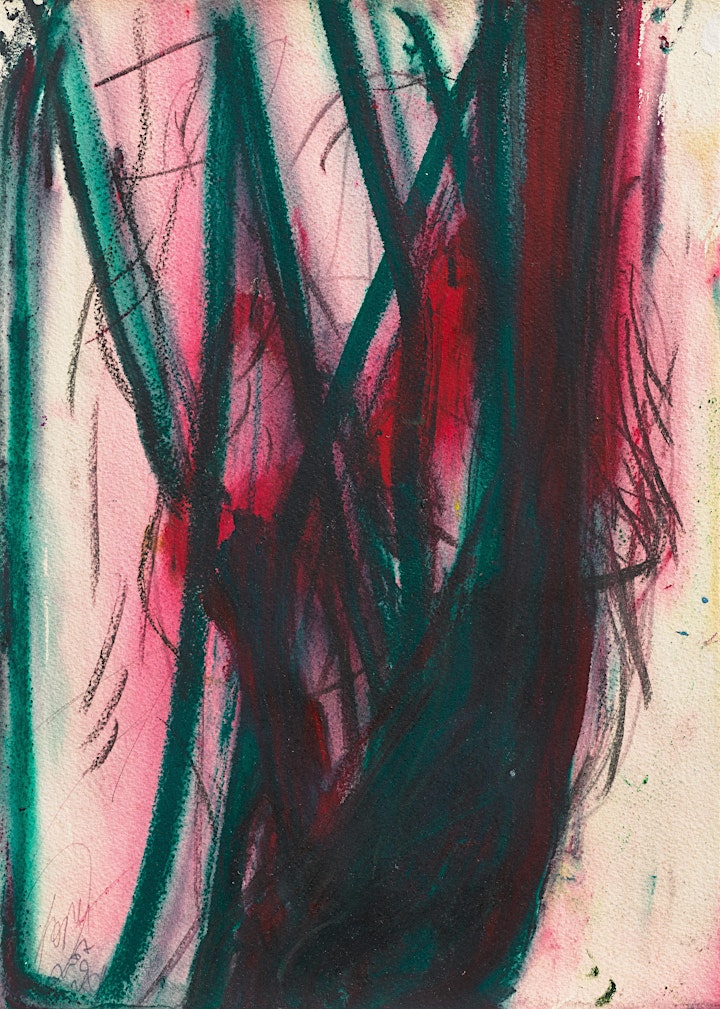 Inhee Yang (b.1979) was raised in Seoul, South Korea. In 2010, She received a MFA in Fine Art from the Fine Art Tsinghua University. Her works have been exhibited several times in solo and group exhibitions in Beijing, Shanghai and Seoul.
Solo Exhibition
2018 "Corner: Art-Residence-Project", Studio Gallery, Shanghai, China
2016 "Gestalt and Function", Australia China Art Foundation, Shanghai, China
2015 "The back studio", Mustard Seed Space, South Korea
2013 "Paralysis_reflection", Gallery Lamer, Seoul, South Korea
2012 "mabi_paralysis", Jing Gallery, Beijing, China
Past Group Show
2021 "Young people don't respect KungFu Spirit", Studio Gallery, Shanghai, China
2020 "3nd Exhibition", Art blanket - Culture maekrt Dadam, Suwon, Korea
2019 "Residency Art", Studio Gallery - Gallery Space, Shanghai, China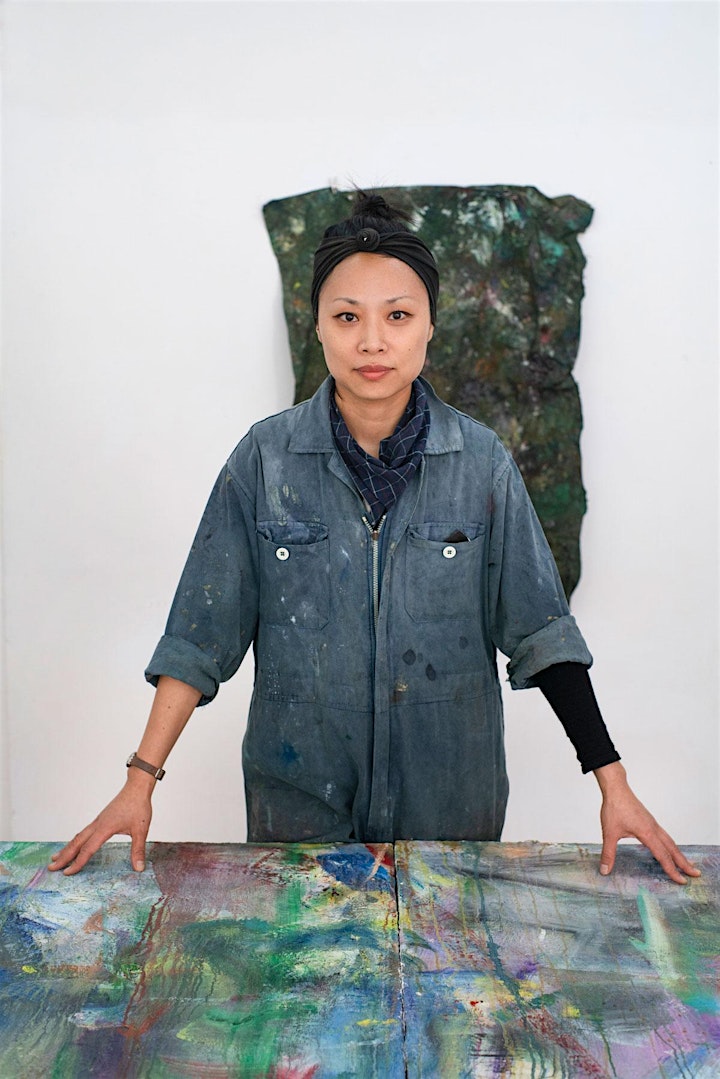 Studio Gallery is not simply a studio + gallery. Studio Gallery focuses on the process of art work, deeply understands and explores the true motives of art creation, and strives to assist artists in transforming the values generated from their work into consensus.
By reflecting on the imbalanced environment of contemporary art culture in the context of globalization, the gallery is committed to building a vocal platform for artists to express their true working status and reflections. At the same time, we carefully document and disseminate the different working processes and methods of the artists and the topics that emerge from them. These records will bear witness to how we are thinking about the world, and what the future holds.
As of March 2021, we have organized 19 topical exhibitions, completed 15 international artists' residency projects and work reports (OpenStudio), documented 15 issues of the newspaper "Artists' Discussion", and initiated two issues of Art Scene OpenCritique's reviews.
Here is the link gallery: http://www.studiogallery.cn/studiogallery