Description
You are cordially invited to Hellas Inspired Visual Expressions, a salon-style art soirée, opening a solo exhibition of works by contemporary visual artist, Nadezhda Yakustidi, best known as Nadya.
Featuring a bright selection of portraits, landscapes and still lifes of floral and fruit themes, the exhibition will aim to celebrate expressions of life through colour and creatively energize London audiences in anticipation of summer days in England. The private salon-style format of the soirée will provide guests with an intimate viewing opportunity outside of the traditional gallery setting.
Hellas Inspired Visual Expressions reflects Nadya's creative vision and mode of self-expression, which have been greatly influenced by the warmth and vibrancy of Greece, a country very dear to the artist's heart. Nadya's style has been described as Expressionist with touches of Symbolism, Post-Impressionism and Fauvism. The exhibition's palette is bright, and the artist applies colour with versatility, optimism and self-reflection. As Nadya admits, for her art is an expression of soul in colour. Her visual expressions are imbued with love for nature, flowers, people and all making up her world. Travels throughout the Greek countryside and islands have served Nadya as a source of inspiration and frequently compelled her to share her experiences there via vivid, original and expressive work, which is thoughtfully curated in this exhibition.
BIO
Born in 1967 in Stavropol, Russia (former USSR), Nadezhda "Nadya" Yakustidi is a contemporary visual artist based in Athens, Greece. She is a distinguished member of the International Union of Artists and the Russian Union of Artists, as well as the NYC-based International Fine Arts Consortium (IFAC) and London-based What Is the Point? arts collective. Nadya's work is held in private collections, galleries and art salons in Greece, Australia, the Netherlands, Germany, France, Canada, Russia, the Unites States and the United Kingdom. She has participated in numerous international exhibitions, including a solo show at the Regional Museum of History and Art in the Stavropol region of Russia and group shows at Clerkenwell Gallery, Strand Gallery, 19 Greek Street Gallery and TOTO Concept Gallery in London. Hellas Inspired Visual Expressions is Nadya's second solo exhibition in the UK, following THE BLISS OF COLOUR, which took place in Shoreditch in December 2016.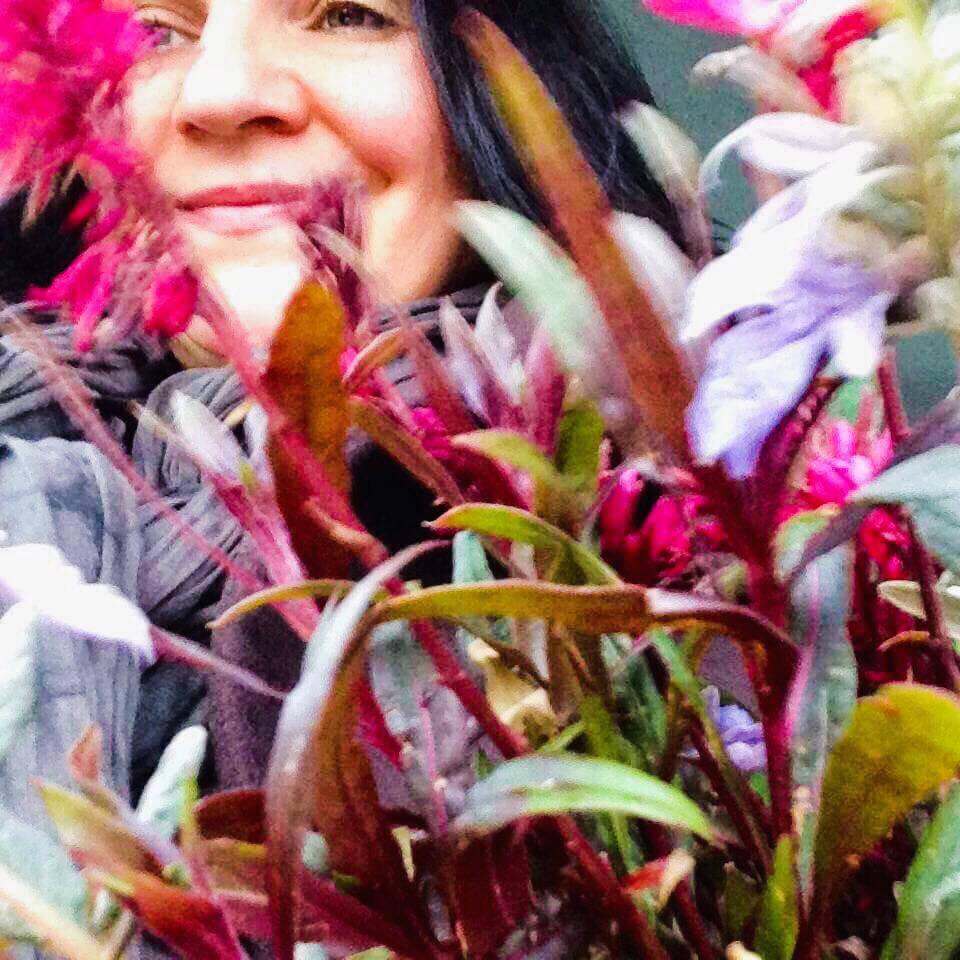 The exhibition will also feature a performance by HyunJeong Hwang, a pianist from the Royal Academy of Music - www.hyunjeonghwang.com.