Art Exhibit and Reception- The Works of Lithuanian Artist Joana Plikionyte

Friday, October 24, 2014 from 5:30 PM to 7:00 PM
Event Details
ABOUT THE EVENING:

This one-night exhibit and reception with internationally renound Lithuanian artist Joana Plikionyte is presented by Kerry Secrest, Honorary Consul of the Republic of Lithuania to the State of Vermont and the Brattleboro Museum and Arts Center.
At this event, Joana will present a collection of her work from various phases of her creative life, which shows variations of styles and techniques the artist applied to her work throughout the years – from classical graphic prints to modern variations of painting, photography and digital art.
Afterward, people are invited to join us at a local restaurant to continue socializing (cash bar/menu). If you think you may want to join- please reserve below so that we know how much space to reserve.
I hope you can join us for a fun evening!
                                                                   Warm Regards,
                                                                   Kerry Secrest, Honorary Consul of Lithuania to Vermont

ABOUT THE ARTIST:

Joana Plikionyte lives in Vilnius, Lithuania. She creates graphic prints, miniatures, ex-libris, digital graphics, monotype, and paints with aquarelle.
Joana Plikionyte finished graphics studies in Vilnius Academy of Arts in 1968 and has actively participated in over seventy symposiums and exhibitions in Lithuania, Latvia, Estonia, Poland, Austria, Hungary, Ukraine, the United States, Argentina, Russia, Italy, France, Switzerland, Germany, Spain, Portugal and other countries. Joana-Danute Plikionyte is honored with many national and international awards for her work.
Many museums and galleries around the world have acquired Joana-Danute's art, including art museums of Vilnius, Kaunas, Riga and Tallinn; the Tretyakov State Gallery in Moscow; the Museum Ludwig in Cologne; the Museum of Malbork Castle; the Chicago Art Gallery; the Graphic Art Museum of Buenos Aires; The Center of Small Graphic Arts in Barcelona; as well as private collections throughout the world.
Noted art critic Egle Jaskuniene has written, "Joana Plikionyte is in a continuous process of the creative search; that is why her style often contradicts with even the nature of graphics. The artist's works are fascinating, light and playful…philosophically wise. Thematic variations, which need to be intuitively felt and created in one's imagination dominate the artist's work."
When & Where

Brattleboro Museum and Arts Center
10 Vernon Street
Brattleboro, VT 05301


Friday, October 24, 2014 from 5:30 PM to 7:00 PM
Add to my calendar
Organizer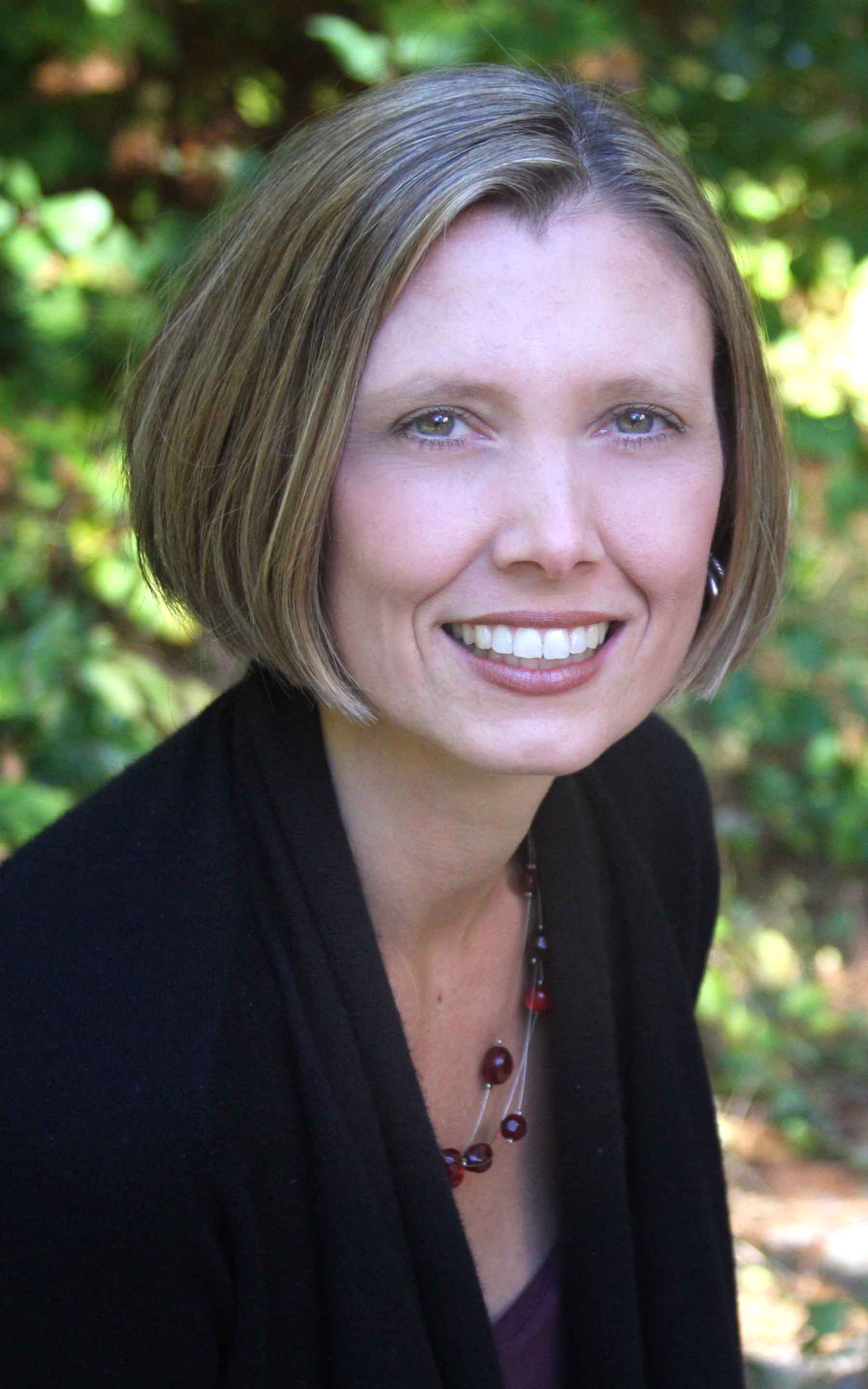 Kerry Secrest was appointed Honorary Consul of the Republic of Lithuania to the State of Vermont in April, 2014. As Honorary Consul, she is responsible for deepening the bilateral cooperation of the United States and Lithuania in the areas of economic, cultural, educational and scientific affairs.
Kerry is the founder of her company, Watershed Coaching, LLC, and is faculty at Marlboro College Graduate and Professional Studies program in Brattleboro, Vermont. She is a leadership coach and consultant for individuals and organizations, who focuses on executive coaching, women's leadership, team coaching, and leadership training. She has worked extensively with leaders of a wide variety of international, national, and local companies and organizations to significantly increase their performance, goal-attainment and personal fulfillment.
Kerry is active in community affairs. She is a commissioner for the Vermont Commission on Women. She is President of the Board of the New England Center for Circus Arts, an internationally recognized circus school in Brattleboro. A member of the Vermont Leadership Institute, Class of 2012, Kerry is also an active member of the Vermont Businesses for Social Responsibility and the Brattleboro Area Chamber of Commerce. As founder of the Women's Leadership Circles of Vermont program, she has worked with women leaders throughout the state.
Kerry's ties with Lithuania are strong. She is a fourth-generation Lithuanian-American who first learned about Lithuania as a camper at Camp Neringa in Marlboro, Vermont, which was founded in the 1960s to preserve the Lithuanian heritage and culture through the period of Soviet occupation that started after World War II. After graduating from Villanova University in 1991, she lived for two years in Vilnius, the capital of Lithuania, learning Lithuanian and teaching English at Vilnius University and the Lithuanian Teachers Institute.
Upon her return to the United States, as part of the first diplomatic corps after Soviet Occupation, Kerry joined the Lithuanian Embassy in Washington, D.C. as the Advisor for Educational and Cultural Affairs in 1993. When she left four years later to obtain a graduate degree at SIT Graduate Institute in Brattleboro, Vermont, the President of Lithuania granted her citizenship in appreciation of her contributions to the country. She also spent a year as the Smithsonian Folklife Festival Program Coordinator for the Baltic States cultural program. After working with the American Red Cross in Washington, D.C. for three years, she moved with her family in 2003 to Vermont, where she is raising her two daughters bilingually. Kerry returns to Lithuania regularly for both work and vacation, and lectures at the Baltic Management Institute, a premier executive education institution.