Family Friendly Celebration
About this event
Join YoloArts and Women in Leadership, Davis (WiLD) for a family friendly CELEBRATION OF FREEDOM and CLOSING RECEPTION of the Art. In. Action. exhibit at The Barn Gallery on the beautiful Gibson House grounds in Woodland.
SEE ARTWORK Last chance to view the powerful exhibit honoring African American Women heroes, civil rights leaders and victims of police brutality. Artwork by: Hisani Stenson, Stephanie Thayer, Kate Mellon Anibaba, Seana Burke, Danielle Fodor, Sasha Santer Hill, Nelson Loskamp, Anya McCann, Aislinn Murray, Jennifer Nachmanoff, Gilda Posada, Ruth Santer, and Eden Sunday.
LISTEN TO MUSIC by DJ Vallas on the patio of the historic Gibson House
ENJOY REFRESHMENTS courtesy of YoloArts and WiLD
Women in Leadership, Davis (WiLD), supports women leaders, African American women and other Black, Indigenous, and People of Color (BIPOC). WiLD mentors women of all ages, empowers young women to pursue leadership roles, and educates the community to bring awareness to systemic barriers of success facing women of marginalized groups through community events.
YoloArts established in 1981 is the state local partner of the California Arts Council and the central arts organization serving the county of Yolo. We provide the community with resources and access to the creation, exhibition and preservation of the diverse arts and culture of the region. The Barn Gallery is Yolo County's newest exhibition space located on the beautiful 2.5 acre Gibson House property.
The Barn Gallery is committed to supporting the continual growth and development of the arts by offering 1,400 square feet for installations and performances featuring a diverse selection of artistic mediums by emerging and established artists.
More information: https://yoloarts.org/yoloarts | ya@yoloarts.org
More information about WiLD: https://www.wildeventsdavis.com/ | wildeventsdavis@gmail.com
Image: Fannie Lou Hamer, Acrylic on cardboard, by Kaylyn Tom
View Exhibit online: https://yoloarts.org/online-galleries/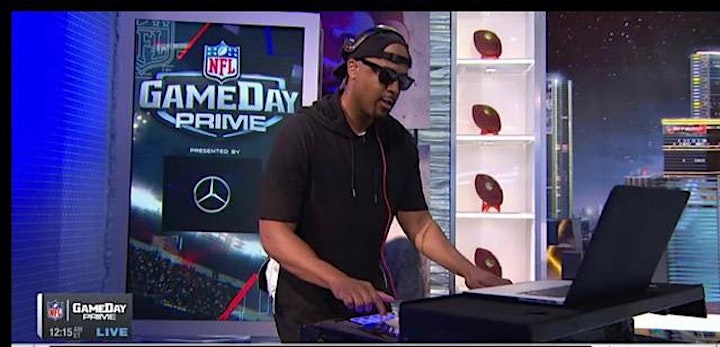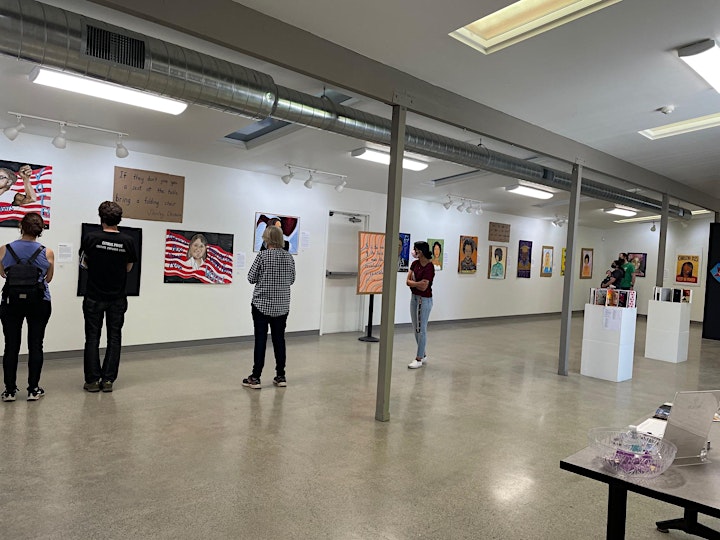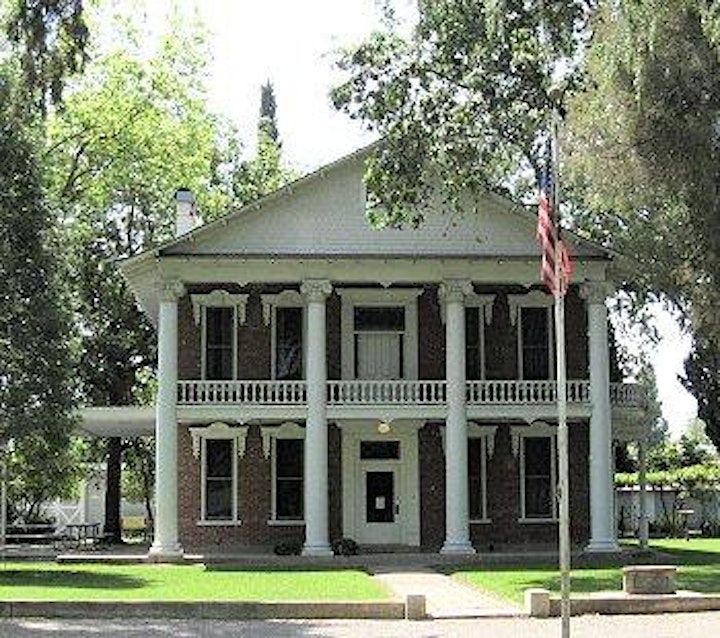 Organizer of Art Exhibit and Juneteenth Celebration
YoloArts is a non-profit organization, founded in 1981 as a recommendation of the Yolo County Cultural Plan to further the arts and culture of the county.
YoloArts mission is to cultivate and advocate support for all the arts, to participate in advancement of arts education in ours schools and community, and to foster communication among artists, business, education, government, and the residents of Yolo County.